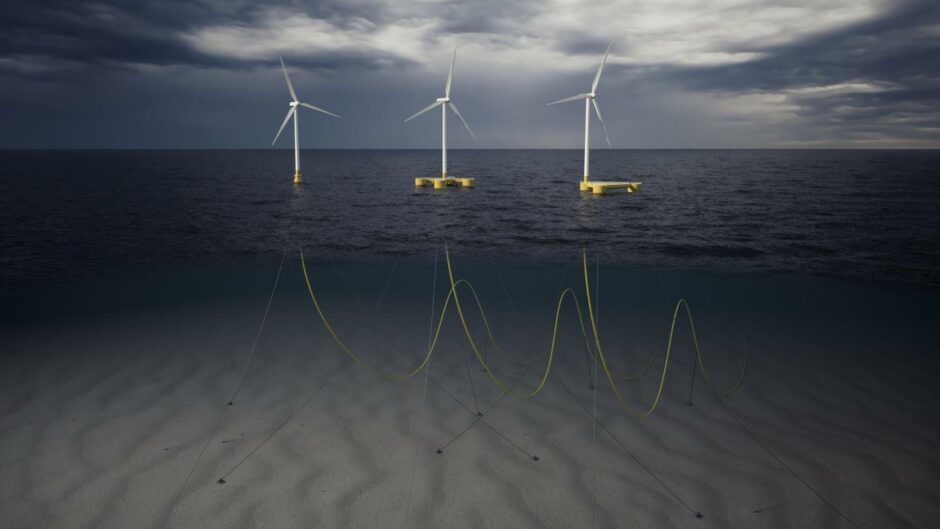 In a year where energy prices have been volatile, the market for technology and services across both oil and gas and renewables sectors has remained strong.
A firm focus has come from the industry on digitalisation and the use of data to improve decision making to reduce risk and costs. For 4Subsea, this has shown more demand for sensors, digital services and domain experts who are critical for the development of reliable digital twins.
Like many others, 2021 has not come without challenges. During a time of shortages, we worked hard to obtain electric components for our sensor production, and thanks to the team's monitoring and management of the situation, our capacity and delivery has not been affected. In addition, keeping team spirit high and working collaboratively has remained a priority for us in a time where many are still working from home or transitioning back into the workplace.
The uncertainty following the pandemic has seen an increase in the focus for robust business continuity plans, both internally and from clients. As a result, we have increased production of our autonomous sensors and automated test equipment to support demand in a time where technology has become critical when travel has been difficult or impossible.
As the industry drives towards renewables, 4Subsea has seen accelerated growth within the wind energy sector, where our technology can be used to extend the service life of existing wind farms while helping to reduce operational cost. As the sector transitions to larger turbines in deeper waters and subsequently into floating turbines, the complexity increases. This, we believe, will increase the need for advanced analytical capabilities and the need for smart monitoring solutions, which we can deliver, to ensure safe and cost-efficient operations.
As we look to the year ahead, our ambition remains to deliver critical decision support, technology and services that help operators optimise energy production across the North Sea. A market that is not only our home market, but a market with a reputation for being early movers when it comes to deploying new technology that brings the industry forward.
We remain focused on our delivery within the wind energy sector, and further, using our technology and expertise to help ensure safe and sustainable operations of existing oil and gas fields.
Recommended for you

Baker Hughes teams up with FFI on geothermal and green hydrogen