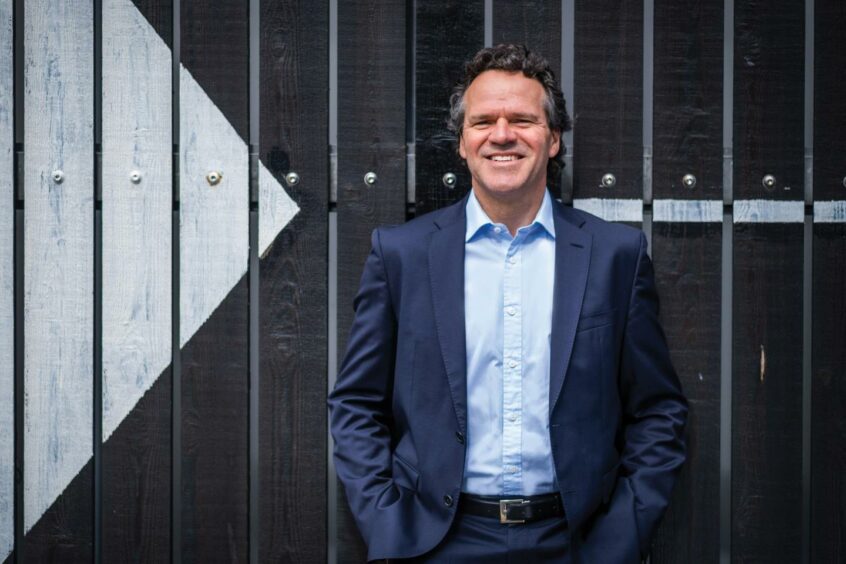 We frequently read and hear that we live in the age of disruption.
The most cursory look in the rear-view mirror of life will confirm that there has been no shortage of it in our personal and professional lives over the past 24 months.
The positives might be summed up as learning to innovate in our ability to "function" remotely, significant advances in immunology and rapid roll-out of new medicines, and the wider human touches of becoming more caring for each other and, to an extent, for our planet.
Sadly not all of humanity has had those benefits, with many driven further into poverty.
Looking forward and making predictions is not my strongest suit, but I will share some reflections on energy and what we might see from a UK perspective in 2022.
In my 30-plus years advising on energy matters I have seen many changes in terms of underlying policy and the physical delivery of energy.
The one source which has undoubtedly diminished in importance has been coal, which is now regarded in many parts of the globe as the energy source of last resort.
This year COP26 confirmed the direction of travel for coal, with a commitment to abate the use of it as a primary energy source.
News however of France and Sweden starting coal-fired power stations due to electricity shortages in recent days highlights the need for a robust interdependent series of energy sources.
I predict that in 2022 we will become more aware of the consequences of our consumption of energy.
What energy do we consume? What is the origin of the materials we wear and consume in our personal and business lives – might some be petroleum originated? What is the true "consumption" of our phones, our cars (electric or otherwise), our data storage, our food?
Only by truly engaging in this debate have we any hope of achieving our 1.5 degree climate goal and reducing the drastic impact we have had and continue to have on our planet.
We will see continued development and investment in onshore and offshore wind, hydrogen, carbon capture and storage – all of which are to differing degrees seen as part of a new industrial mix.
Less universally accepted, but equally critical, are continued development of oil and gas reserves and the development of small modular nuclear power.
In the case of each of these energy sources my "consequences of consumption" approach must be to the fore in both policy and implementation.
At its most basic level we must strive for a circular economy and industrial base where we extract less from our planet and recycle and reuse whatever we can, whether that be in our food choices, clothing, or at a national level repurposing pipelines or recycling wind turbine blades.
The January 2022 announcement of the outcome of the ScotWind licensing process is an exciting moment and, I believe a historical milestone.
For the energy industry in the UK I urge everyone to seize this opportunity to harness all of our talent to engage in "Ocean Energy" which drives towards a just transition on a global basis.
By doing so, we can "keep the domestic lights on" and continue to export our energy expertise globally.
We will also, I hope, begin to have a more enlightened debate about what is needed to continue to have a robust energy system, both in the short-term and looking ahead to limit the harm to our fragile environment.
I do worry that the ongoing energy debate fails fundamentally because nobody appears willing to listen to alternative views – and to recognise that most arguments require to be nuanced and to evolve following genuine debate and consultation.
We will continue to debate, and that is healthy.
But we must practice listening to understand rather than to reply.
Let's make that our New Year resolution.
Bob Ruddiman is Head of Energy at Burness Paull.