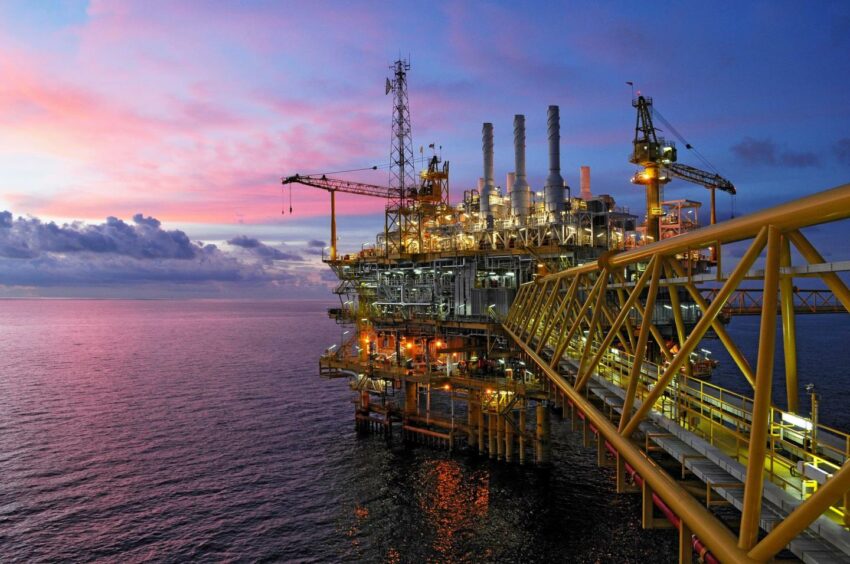 In the latter stages of 2021, the lightning rod debate over the Cambo development has brought the role of oil and gas in our energy system into sharp focus.
Let's be clear. There are few areas in the UK outside of the north-east of Scotland that are as deeply aware of the need to diversify our energy mix, and our businesses, beyond oil and gas. Indeed, our regional economic strategy is largely built around this central idea. Success in this aim rests on how we deliver a fair transition for the workers and businesses that have made the UK supply chain the global success story that it is today.
Companies across the supply chain understand this too. In October, we published our latest Oil and Gas Transition Survey, undertaken alongside our partners at KPMG and the Fraser of Allander Institute. Our research showed that by 2030, firms expect 50% of their business to come from activities beyond oil and gas, that compares to just 20% right now. The supply chain has the ambition to diversify at pace over the coming decade, and that's what it's aiming for.
However, although our use of oil and gas will decline over the coming decades, we have to remain pragmatic. Over recent months, we've become increasingly concerned that policymakers have lost sight of how critical oil and gas will be to our energy system in the coming decades.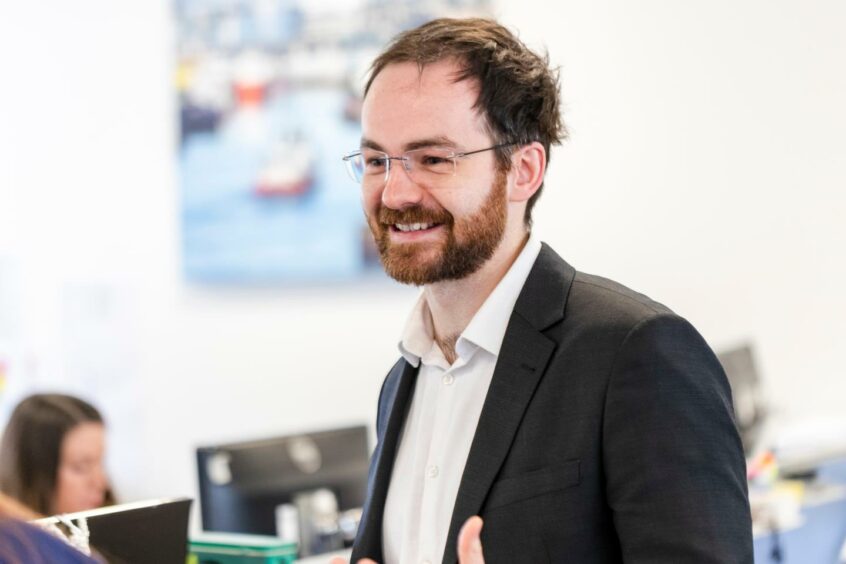 As Oil and Gas UK highlighted in their most recent economic report, oil and gas provided just over 70% of the UK's total energy in 2020. Furthermore, it's also expected to account for up to half of our total energy up to 2050.
Alongside this, data set out by BEIS comparing the OGA's production projections with the Climate Change Committee's Balanced Net Zero pathway suggests that UK domestic production will be outstripped by our demand for both oil and gas across each one of the next thirty years.
In our view, that leaves us with a clear choice. We either choose to increase our reliance on imports, weakening our own energy security just as the news is awash with stories about soaring gas prices, or we give our domestic sector the certainty to invest. This same certainty will be crucial to generate the revenues which will fund this all-important transition.
This is why the Chamber, alongside 58 business leaders from across the north-east economy and backed by our national bodies at the Scottish and British Chambers of Commerce, wrote to our political leaders to call for a reasoned debate on the future of oil and gas production in the UK.
The letter certainly spurred debate, but importantly, its publication was shortly followed by the launch of a UK Government consultation on the 'climate compatibility checkpoint' for future licensing in the UKCS.
I grant that they are often accompanied by yawns rather than applause, but consultations like this are exactly the kind of 'reasoned debate' that we are looking for. It sets out, in some detail, the various 'tests' which government may consider ahead of further licensing rounds in the North Sea. Its outcome will be fundamental to the future of oil and gas in the UK and determine the foundations for pursuing a 'just transition' in areas like the North-east.
Industry has called for a reasoned debate, and we're now seeing the platforms emerge which offer that. We must seize this opportunity and make the case for the UK supply chain.