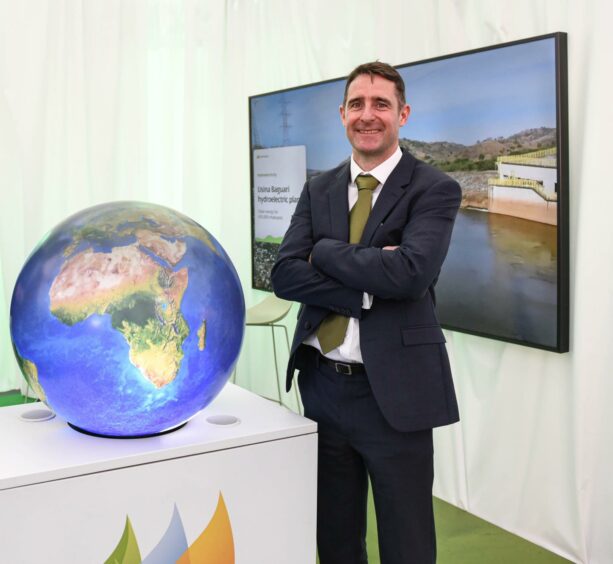 As we head into 2022, Scotland is set to play a leading role in a new global offshore energy industry that will transform the role offshore wind plays in the UK's energy mix.
Large-scale floating offshore windfarms – the likes of which have never been seen before – will become a key part of Scotland's clean energy future when the outcomes of the ScotWind seabed leasing round are announced next month.
Crown Estate Scotland is expected to confirm who is being awarded ScotWind seabed leasing rights in January, setting the scene for developers to pioneer the world's first large-scale floating windfarms, alongside more traditional fixed-bottom projects.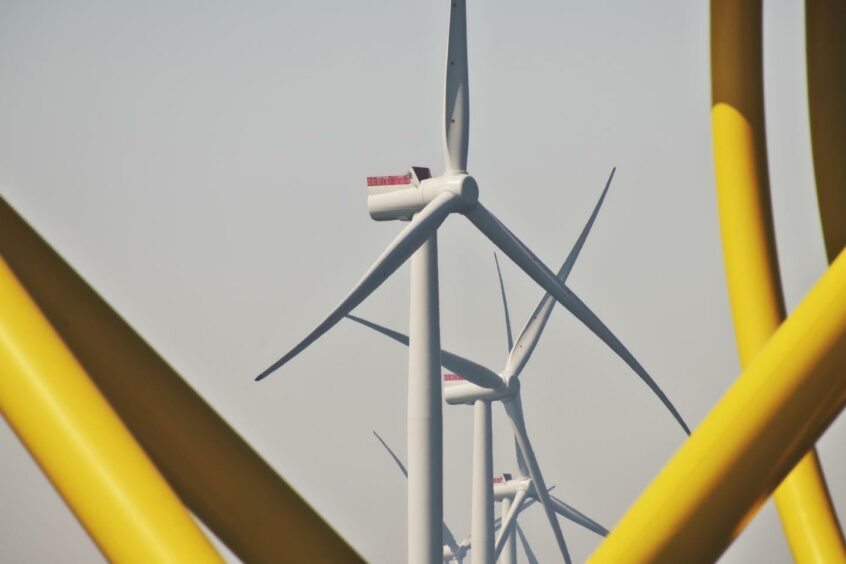 Using proven floating wind technology to create more offshore wind power than ever before, ScotWind will deliver up to 10GW of new clean, green energy – enough to power the equivalent of every home in Scotland.
This will not only help tackle the climate emergency, it will support the much-needed green economic recovery and create a brighter and more prosperous future for Scotland.
ScotWind has the potential to deliver billions of pounds in investment and support thousands of skilled jobs in Scotland, while boosting supply chains across the country – particularly in areas like the north-east that play a key role in the energy sector and will be crucial in delivering a just energy transition.
This will give the country – and the economy – the kind of boost we saw decades ago when oil and gas developers moved into the North Sea.
At ScottishPower, we want to be part of that story and we've joined forces with Shell to submit proposals to build floating offshore windfarms through ScotWind.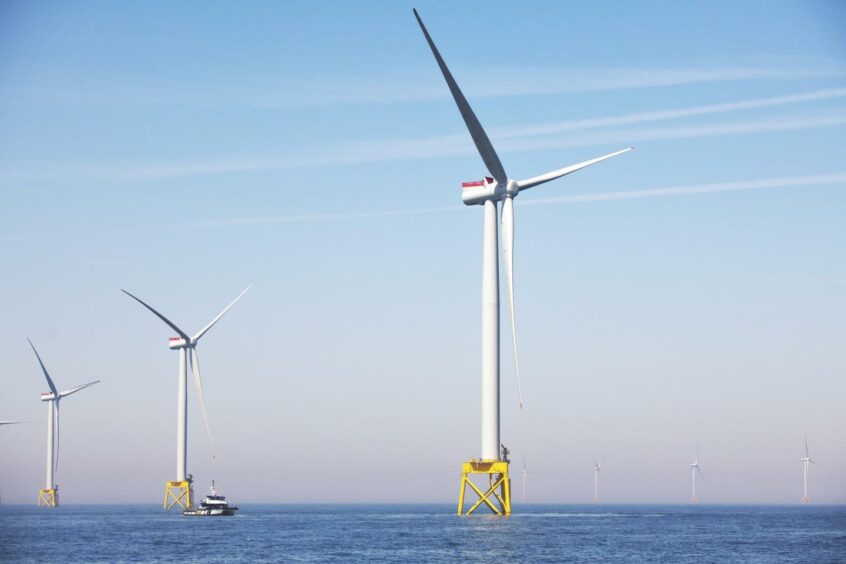 Together, we have a strong track record of investment and innovation in Scotland, including expertise in the North Sea and we're known for delivering world-class offshore energy projects – like our flagship East Anglia ONE offshore windfarm.
East Anglia ONE – off the coast of Suffolk – produces enough renewable energy to power the equivalent of more than 630,000 homes.
The environmental benefits of that clean, green energy are matched by many other social and economic benefits – tens of millions invested in operations, maintenance and port facilities; thousands of jobs supported at peak construction; skills outreach to thousands of young people; and multi-million sums spent with local suppliers.
It's benefits like these that will be realised, on a massive scale, through ScotWind.
There's no doubt ScotWind will be transformational for Scotland – and ScottishPower and Shell stand ready to deliver.
Recommended for you

Proserv acquires stake in power system monitoring firm Synaptec