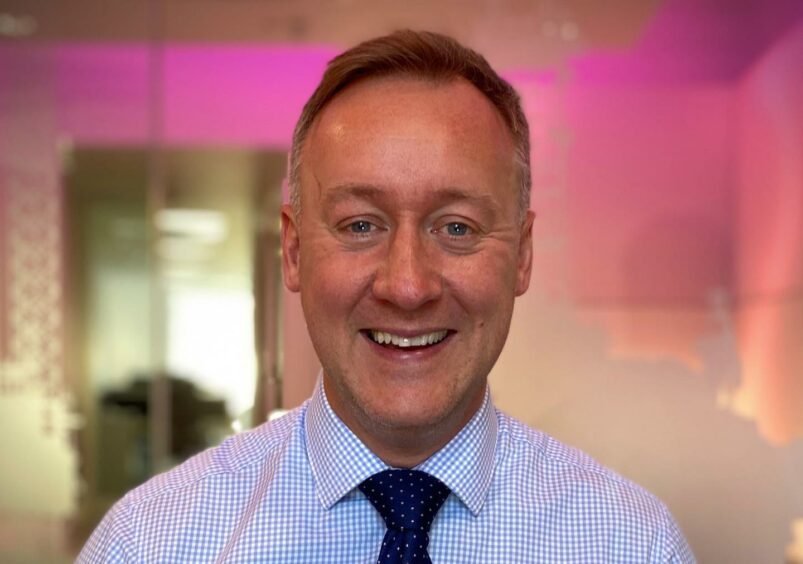 Since early 2020, the challenges presented by Covid-19, coupled with increasing pressure to decarbonise operations, resulted in the oil and gas sector facing one of the most challenging, and transformative, periods in its history.
Like most businesses operating in oil and gas, ADC Energy had to adapt to the evolving demands of the industry and the last 12 months have seen us accelerate our diversification strategy, delivering an increasing number of projects across the renewable and LNG markets, while continuing to support the vital operations of our existing upstream clients.
Our teams across Europe, Asia Pacific and the United States have continued to respond to this changing market, applying our 35 years of expertise in rig inspection and management to drive the decarbonisation of oil and gas assets. This has included inspections to evaluate Environmental, Social and Governance (ESG) ratings, reducing non-productive time and highlighting how operators can gain greater efficiencies from their installations.
Despite the difficult backdrop of the pandemic, this concerted effort to diversify allowed us to enter 2021 in a strong position, with new business wins totaling £5m in the first half of the year. The company is on track to surpass annual revenue targets of £8.5m.
This growth can be attributed to operators and rig owners understanding, and investing, in expertise to ensure their assets are fit for purpose. In the oil and gas sector specifically, this has meant evaluating current assets to ensure energy efficiencies and fuel reduction savings are garnered to support the ongoing energy transition.
While renewable energy is undoubtedly a crucial element of the world's drive to net zero, it's important to recognise the ongoing requirement for traditional hydrocarbons and where efficiency gains can be exploited. Oil and gas will remain a key element of the energy mix and ADC is ideally placed to deliver our integrated rig inspection services to identify and implement the changes necessary to reduce rig operators' carbon footprint, without compromising on performance.
As we look ahead to next year, there is growing optimism for the rig market, with several operators looking at increased rig utilisation as stalled projects are re-started following the pandemic.
The offshore wind market will also be a key growth area for ADC with the number of wind turbine installation vessels (WTIV) entering the market set to increase as turbine sizes continue to grow, requiring new purpose-built vessels to support this demand. We are perfectly placed to leverage our extensive worldwide shipyard assurance experience to ensure these vessels of the future are delivered operationally ready.
There is no doubt 2022 will bring new challenges as efforts to reach net zero by 2050 intensify but we look forward to working closely with our customers to identify and execute new solutions which actively support the energy transition.
---
Austin Hay is a director at ADC Energy, a specialist provider of integrated rig inspections and audit services.
Recommended for you

Shell CEO says governments need to tax energy firms to help poor