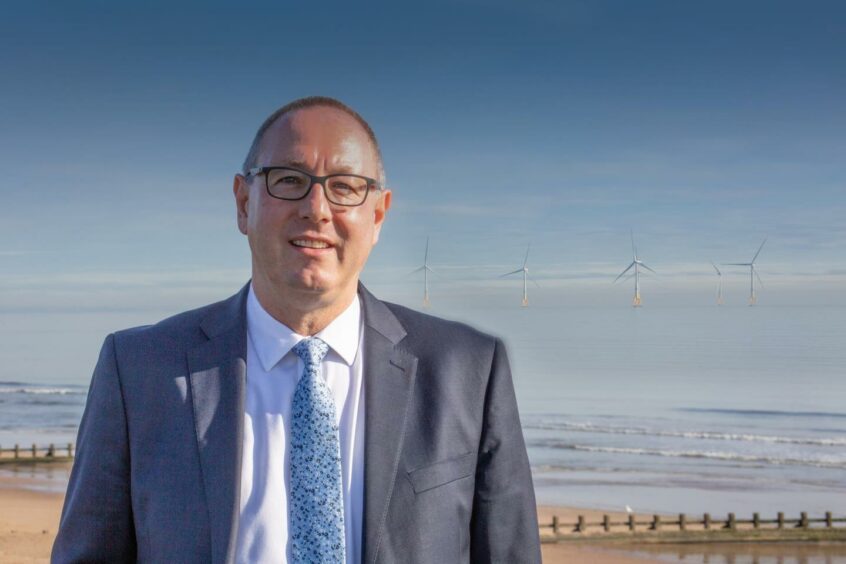 The ScotWind licencing announcements on January 17th were certainly a welcome and hugely material vote of confidence in the future of the offshore energy sector in the UK.
Although awarding licences is the first step in the process, the initial commitments made by the 17 successful consortia in terms of licence fees, basing activities in Scotland, being transparent about upcoming supply chain activities and creating new jobs are very significant in reshaping a new energy future for the UKCS.
To secure the licences and the associated ten-year option to develop the various windfarms, the 17 consortia committed to almost £700 million in upfront fees. This raises an interesting debate what to do with this unexpected and material windfall (pardon the pun).
The easy option is of course to use the money to fund existing priority areas across the nation. There will be plenty of deserving recipients, given the current stresses and strains across Scotland. Another option is to use the money for enabling and accelerating the energy transition and to deliver the net zero agenda by 2045 or earlier.
However tempting the alternatives, this may be the moment to use the proceeds from the current and future licencing rounds as well as future licence rentals and other income to establish a new Sovereign Wealth Fund for Scotland to benefit both current and future generations.
Many countries have already done so and have established highly successful models to use the returns from the various funds aimed at improving people's lives and wellbeing. One of the most successful examples is the Norwegian Sovereign Wealth Fund, which was established in 1990 to ensure the revenues from Norway's oil and gas resources are managed in a responsible way to benefits both current and future generations.
Collectively we have a unique opportunity to create a new energy future for the UKCS. It will require an informed and inclusive debate how we can best use the proceeds, but it is critical that we learn from our past and use this moment to create a legacy for the nation we can all be proud of.
Recommended for you

Can oil ever be green? Norway turns to wind-powered drilling