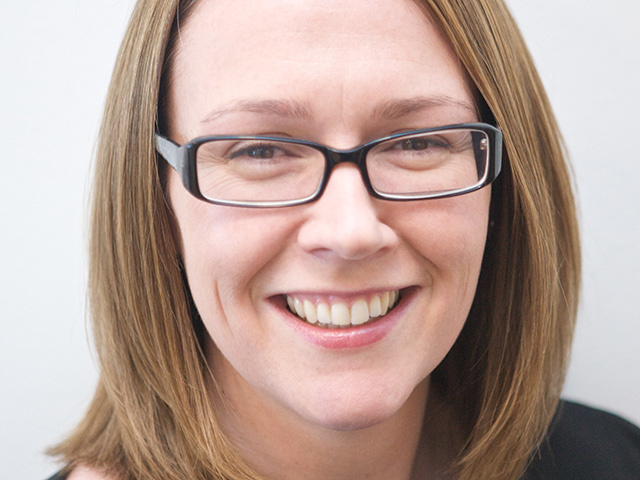 Two years ago, Judith Hackitt the Chair of UK HSE addressed the Prosafe 2011 in Melbourne and referenced the Amor/ScottishPower approach to Process Safety.
This year, we were delighted to be able to accept the invitation and go to Melbourne in person to explain our joint approach to Process Safety and why we believe the Energy Industry is still struggling to avoid catastrophic incidents.
The ProSafe2013 two day event was attended by over 100 delegates representing the Oil & Gas, Power Generation, Petrochemical, Mining and other hazardous industries in Australasia. The fact that a quarter of the event's agenda was set aside for the Scottish Power process safety case study and workshop sessions indicates the appetite for this insight.
Based on experience, it is clear that, in order for any company to confidently provide assurance that process safety hazards are being managed effectively, it is essential that the visibility of the performance of the risk control barriers is available to the entire workforce and leadership team every day.
There were two key lessons we wanted to leave the Australian ProSafe delegates with.
Firstly, how you can manage process safety in a way that prioritises the risk on a near real-time basis linked to major accident hazards.
Secondly, the importance of developing an integrated process safety programme in which the effort can be clearly linked back to businesses overall objectives.
The reaction that followed the session re-enforced the belief that this approach and thinking is the step change needed to prevent the next major incident.
While there is a lot of progress clearly being made in improving process safety performance. It seems that often these initiatives are tactical improvements rather than fully aligned to a clear business strategy.
As such, it is very difficult to demonstrate the value such efforts are delivering to the business and in turn get the entire workforce behind them.
It is clear that linking process safety objectives to an organisation's overall strategy will ultimately prove more effective.
We hope that the learning shared at ProSafe 2013 provided food for thought on this topic to key industry sector leaders down under.
Angela Wands is process safety advisor within the energy group at Amor Group
Recommended for you
X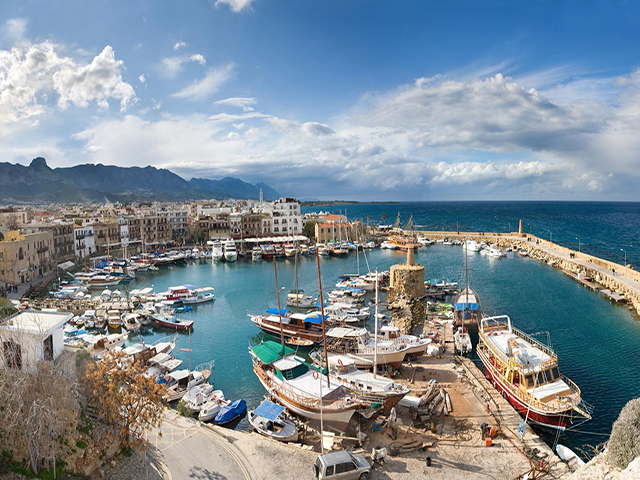 Cyprus eyes $9billion gas deals