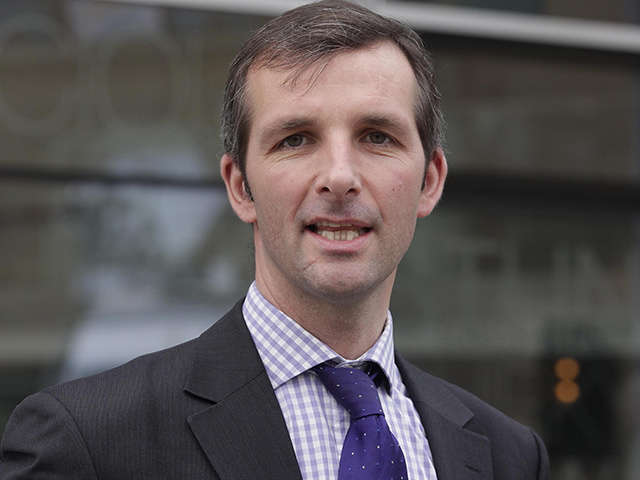 The benefits of a thriving marine renewables sector to Scotland and the UK are clear.
Whether we are talking about jobs in communities like Orkney or the contribution that wave and tidal energy can make to helping reduce our carbon emissions, we have a positive interest in ensuring that we can harness our rich natural resources.
The industry has grown significantly in recent years, with European Marine Energy Centre (EMEC) in Orkney and other research facilities helping develop technologies and reduce costs to a level that make offshore marine renewables a realistic investment opportunity.
But technology is only half the story.
Lack of infrastructure and the challenge of getting renewable electricity from Scotland's islands to market remain major obstacles to growth.
We have an opportunity to establish the UK as a world leader in offshore marine renewables but decisive government action will be required if we are to achieve this goal.
Costs associated with securing grid access and sky high transmission charges are blocking new projects and making it more difficult for the industry to create jobs in the islands.
This was a point accepted in the findings of the recent Scottish Islands Renewables Project.
Commissioned by the UK Government and backed by Scottish ministers, the report found that further renewable generation on the Scottish islands will not be developed on any scale in the near term under current policy.
UK and Scottish ministers recognise the scale of the challenge that we are facing – to their credit, they are listening and responding.
The announcement yesterday by the UK Government of draft strike price for renewable energy and new support for Scottish islands was very welcome, with Scottish Renewables making the point that this would 'reassure investors'.
Clearly this is just one piece in the puzzle, and final decisions on strike prices still need to be made, but Liberal Democrat Energy Secretary Ed Davey has demonstrated his commitment to finding solutions.
In addition, through the Energy Act, the UK government is increasing the funding available to boost renewable projects.
It is expected that this support will reach more that £7billion per annum by 2020.
More needs to be done, of course, but the complex and costly process of de-carbonising our energy system is well under way, supported by the decisions being taken by the UK Government.
In particular, there is now a recognition of the critical role that our islands must play in meeting our renewables and emissions reduction targets.
It is exciting to think that Orkney can take a lead in creating a renewables revolution in this country.
And encouraging to see that when both Scotland's governments work together, solutions can be found to make sure that this happens.
Liam McArthur is MSP for Orkney
Recommended for you
X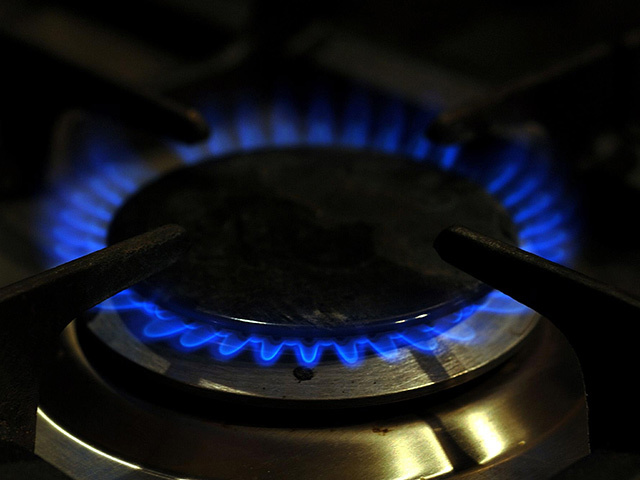 Ofgem to investigate energy supplier Spark