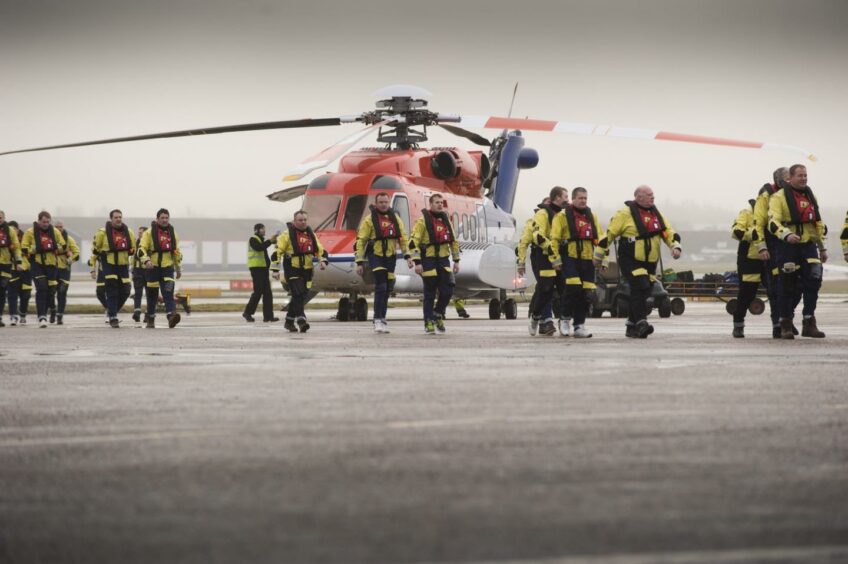 As we emerge from the pandemic, with a rapidly rising oil price and a recognition that oil and gas are vital to security of domestic supply, delayed projects are coming back on stream and new ones are being sanctioned.
Inevitably the recruitment market, which had begun to pick up last year, is now heating up dramatically, with fierce competition for skills, particularly in specialist, technical fields such as drilling, wells and completions.
Sourcing and placing the right people with the necessary technical experience and expertise can make a real difference to a project. And the consequences of getting it wrong can be far-reaching, even more so in a tight labour market.
Finding candidates with the relevant technical skills and competencies, qualifications and experience is only part of the challenge. Other attributes, including cultural fit, are also key in determining the most suitable candidate for a specific project.
Highly technical and safety critical projects require high performance teams with the right blend of complementary skills, all working together towards a shared goal.
Just as one small cog in the wheel can derail the entire machine, an ill-suited member can disrupt a team to the extent it impacts on their ability to deliver. This, in turn, may cause others in the team to become demotivated or disillusioned, ultimately resulting in the break-up of that team and the loss of good people.
The cultural fit is therefore as important as the technical fit. A successful candidate will demonstrate an understanding of an organisation's culture and be able to display similar values so that they make a meaningful and positive contribution and, crucially, will be around for the duration of that project.
It's a candidate-led market at the moment which means that the best candidates have choices and, if it doesn't work out on your project, they'll go elsewhere.
This is why, at AGR, we don't treat a position in isolation. We look at how a candidate will fit within the team and bring both a collaborative approach and a complementary skillset so that the team can function in the optimal way.
A track record of putting together bespoke multi-discipline teams for a wide range of UKCS and international projects allow us to work closely with our clients to identify the best solution for their requirements while understanding the way the different disciplines work together. This includes over three decades of technical recruitment, supported by back office functions such as contracts, HR, finance and treasury in each location.
With almost 9,000 consultants on our database and having successfully placed over 4,000 on hundreds of projects in 70 locations in the UK and overseas, we bring an unrivalled depth and breadth of experience in finding the best candidates, whether it's one member of a technical team or an entire drilling team on or offshore.
This real-time, globally accessed database allows us to share information, contacts and lessons learned with organisations.
Long-term relationships with clients and candidates combined with a sound understanding of the technical skills required are vital in ensuring the suitability of consultants for the role they are presented for. This also means checking references and verifying that they meet, at least, the minimum industry standards required for their discipline. This is not just about holding the right certificate on paper but making sure that all qualification have been completed at a legitimate school or training provider. And it's not just about having the right training, it's about demonstrating competency and making sure that competency has been properly assessed.
So, when it comes to sourcing, selecting and placing the best people for oil and gas projects, it's not enough to simply offer a CV matching service. A consultancy must add value through its understanding of the technical aspects, market intelligence, its relationship with and knowledge of both the organisation and the candidates, as well as recruitment expertise. In a market that's heating up, the costs of getting it wrong are too high and there really is no substitute for experience.
Recommended for you

Hyphen sets sail for Namibian hydrogen exports