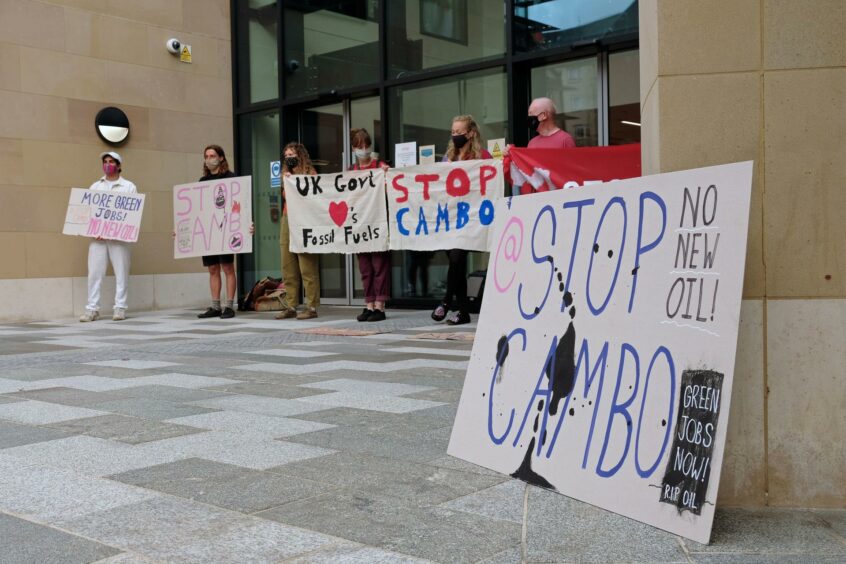 Recent commodity volatility has made front-page news. As economies around the world emerge from two years of restrictions, demand is rebounding quickly, with consensus suggesting that consumption will outpace pre-pandemic levels by the end of the year.
For consumer nations like the UK, this has followed a massive reduction in upstream investment as focus shifted to the broad range of low-carbon energies that are seen facilitating the energy transition. Meanwhile, a sea-change in government policy and public opinion have resulted in further vilification of the oil and gas industry. With the country working towards a target of Net Zero by 2050, the environment for operators is becoming evermore challenging.
However, the reality is that the UK remains heavily reliant on energy imports and consumers are feeling the pinch as prices for fuel and utilities sit around record highs. Gas still accounts for around 30% of power generation and with electric vehicles accounting for less than 12% of all car sales in 2021, demand for petroleum products is seen increasing year-on-year, albeit modestly, until around 2027.
With the supply crunch looking likely to persist as geopolitics and supply/demand fundamentals continue to converge, the UK government has pivoted an almost full 180 degrees to seek increased domestic production. Given the long lead times required to realise a major energy project, Prime Minister Boris Johnson has urged OPEC's top producers to turn their back on a deal to restrain output but given the success of that deal in maintaining stable, high prices and the concomitant benefits for producer economies, this was never likely to succeed.
All of this volatility is nothing new to the oil and gas sector and is part and parcel of the cyclical market, as evidenced by reports that Shell is reconsidering its late 2021 decision to withdraw from the Cambo oilfield. The UK's policy flip-flop has also applied beyond oil and gas with Johnson saying last week that the government would make "big bets on UK nuclear power" – even as almost half the country's current capacity is scheduled to be retired by 2025.
Meanwhile, in Scotland, whose waters contain most of the remaining oil and gas reserves, the incumbent Scottish National Party has assumed a stance against both hydrocarbons and nuclear energy. This appears to be an attempt to appease the Scottish Greens with whom they share a power-sharing agreement, and the SNP position is coming under pressure from within.
When considering the challenges of implementing a long-term strategy of decarbonising our economy, such deviations are both distracting and potentially detrimental. It is perhaps utopian to believe that an energy policy could be implemented cross-parliament or even constitutionally, but given the fractious nature of party politics, this may be a means of ensuring Net Zero is met without the goalposts being moved.
Investors certainly like predictability and would be likely to make deeper and longer-term investments if they could bank on terms without fear of windfall taxes or risk of being phased out. Rather than punishing the oil and gas sector for decades of producing the gas that has heated homes and the oil that has fuelled journeys, we should balance our approach to the transition that leverages our natural resources with the world-leading environmental stewardship the UK North Sea is known for.
From a consumer perspective, much of the debate around the transition has focused conveniently on supply, without concerning itself with the cost of meeting growing demand with technologies that have a higher implementation cost than those that have fed the lifestyle to which we have become accustomed.
While the energy transition is happening and will ultimately change the way we treat our planet, I fear that this generation's 'inconvenient truth' will be the price of that transition with industry estimates suggesting that a global Net Zero could cost well in excess of $200 trillion.
Perhaps the time for us to rethink our approach is now.
---
Jon Fitzpatrick is Managing Director at Gneiss Energy, a strategic and corporate finance advisory firm operating within the energy and natural resources sectors.
Recommended for you

Capturing the opportunity: Why now is the time to act on CCS