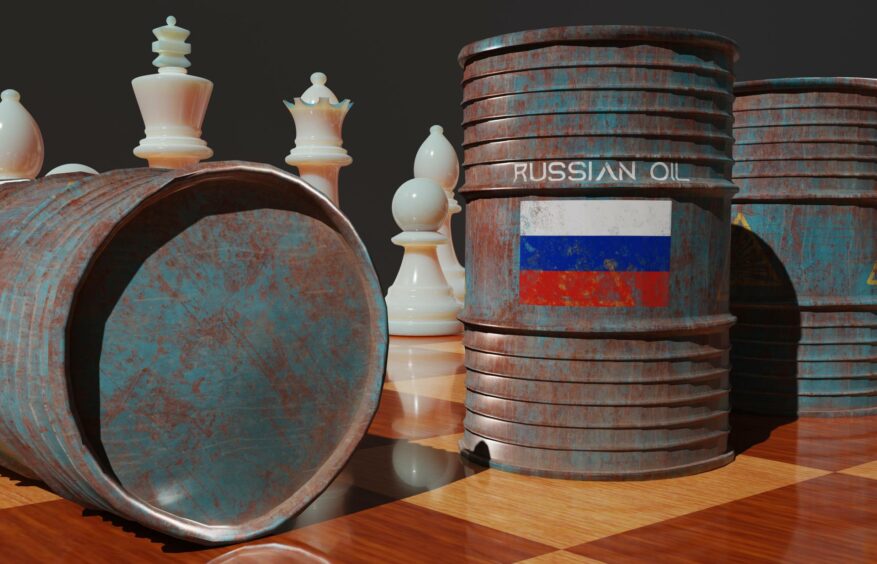 I recently heard a BBC Scotland reporter state, almost as a throw-away "fact" about energy problems arising from the Ukraine war, that Scotland is, of course, unaffected because we produce more power than we consume.
The statement was, I'm sure, bred of ignorance rather than a wilful intention to mislead but it did prompt me to consult instantly the National Grid Live web-site which tells us where at any given moment our electricity is coming from.
The answer was that 55.9 per cent was from fossil fuels of which 52.4 was gas; 11.2 per cent was coming from renewables of which 8.8 per cent was wind; 15.3 per cent was from nuclear and five per cent via interconnectors. These numbers can vary wildly depending mainly on how much wind is blowing.
However, the fundamental truth which no amount of political spin can conceal is that unless and until there is enough baseload to match intermittent renewables, there is no independent security of supply for anywhere. Scotland used to be a substantial exporter of baseload, as well as meeting its own needs, but that is now gone.
The refusal to recognise the implications of running down baseload capacity while building up renewables is not peculiar to Scotland; far from it. In fact, it is at the heart of the crisis – both moral and economic – that Europe is in the grip of. Over-dependency on imported gas has taken us to where we are.
It is true that neither Scotland nor the UK as a whole are in the front-line of dependence on Russian gas but neither are we wholly immune from it. And one lesson this repulsive war must remind a new generation of is that it is prudent to take the long view of history. In terms of global gas dominance, Russia has time on its side.
Even now, it is impossible to gain European unity on the question of gas and oil supplies from Russia. One way or another, they are finding customers. Germany says it cannot impose a total ban because of the impact on its own economy. Hungary and Bulgaria have declined to join in. The long-term Russian strategy of investing in energy infrastructure inside the EU through companies like Gazprom and Lukoil make the picture even more complex.
It's relatively easy to stand up for the ethical call to impose a total ban on Russian imports if it does not involve one's own lights going out and industry creaking to a halt. However, when confronted with that as a realistic threat, very few countries are prepared to take the risk – as Russia was surely well aware in its strategic investments.
My own mantra as Energy Minister was that the three imperatives of energy policy must be affordability, carbon reduction and security of supply. The trick lay in getting the balance right which would inevitably involve compromise on all of them. The dishonest approach was to pretend that you could pursue one single-mindedly without impacting on the others.
In the current situation, it is clear that there is indeed a hierarachy among these imperatives and security of supply will always come out top, even if means filling the coffers of a rogue state waging a cruel European war against its neighbour. It's not difficult to conclude that it was a big mistake to create that degree of dependency. Is that now capable of changing?
When I warned in the distant past against the "over-dependence on Russian gas" scenario, I certainly wasn't thinking about the prospect war. Rather, it just didn't seem sensible from an economic or strategic perspective for western Europe to walk into that relationship. However, the higher priority at that time, particularly in Germany and subsequently in the UK, was to run down nuclear – not to safeguard security of supply. That is the biggest mistake we are paying for.
Inevitably, the focus has now changed and it is again politically fashionable to talk about security of supply based on our indigenous capacity. That is fine but energy policy cannot be turned around overnight or even within a few years. Just as we are living now with the consequences of decisions taken two decades ago, so too will the current review have far-reaching implications.
This time, the approach should be based on honest appraisal rather than a mixture of wishful thinking and cynical suspension of disbelief. Nobody can pretend that there is any short-term fix whether through new nuclear, Cambo or – least of all – pressing on with renewables (which we should) while neglecting baseload (which is now a proven folly).
Twenty years ago and even longer, there was much talk of battery technology and hydrogen moving ahead to fill the gaps. With that perspective of time, the remarkable point is how little progress there has been rather than how much. Once again, we need a realistic assessment of what is deliverable rather than over-optimistic assumptions driven by vested interest.
We need to do all of these things in order to create a realistic view of where we will get our energy from in 20 or 50 years time while meeting the three tests – affordability, carbon reduction, security of supply. Maybe a fourth should be added – "ethically" – for it will be just as important, as current events demonstrate, to take a very firm view of where we cannot allow ourselves to be dependent upon.
Brian Wilson is a former UK energy minister
Recommended for you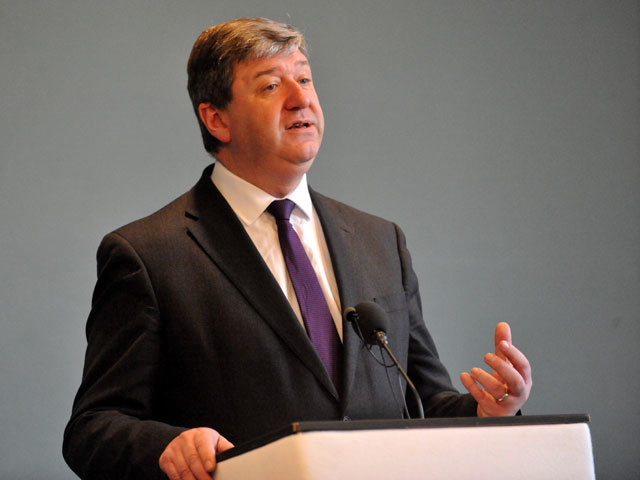 Russian vessel spotted touring Shetland oil fields