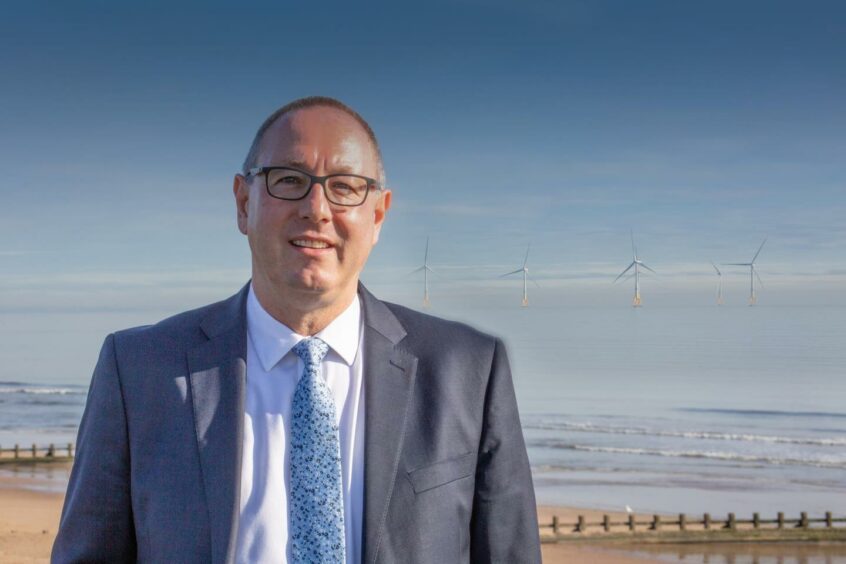 Only six months ago, the spotlight of the world was firmly on COP26 in Glasgow as the defining moment for the world to keep '1.5 alive'. For a brief period, the world was united around a common goal to protect the planet from the worst impact of climate change.
However the harsh realities of today's world are forcing almost every nation around the globe to re-assess how to balance energy security with affordability and lower carbon emissions. Unfortunately, this is a game with few winners and many losers, as there are simply no easy or quick solutions to deal with this rapidly evolving energy trilemma.
Against this backdrop, the UK's new Energy Security Strategy was launched on 7 April 2022. Although predominantly focused on energy supply (as the name signals) rather than managing demand, the strategy sets out new and ambitious targets for renewable energy in the UK and it clarifies the role of oil and gas as a bridge to a lower carbon world.
The new targets announced in this UK Government strategy for 50 gigawatts (GW) of offshore wind capacity, 10 GW of hydrogen production and up to 30 million tonnes of carbon capture and storage for the UK by 2030 are certainly ambitious. Although there are a range of estimates, industry is expected to spend around £20 billion a year – or close to £55 million each day – for the remainder of this decade on offshore wind developments, hydrogen generation, carbon capture and oil and gas production. Staggering numbers indeed.
Just to develop the offshore wind capacity, the UK will need to install some 40GW by the end of this decade or around 5 GW of new wind capacity per year. To put this into context, this will require the installation of over 3,000 new turbines (equivalent to roughly one new turbine every day of the week for the remainder of this decade), over 9,000 new turbine blades, over 7 million tonnes of steel and over 5,000 km of new seabed cabling.
Significantly more manufacturing capacity is now urgently required across the UK to ensure the country fully benefits in terms of future jobs, skills and export opportunities. Although progress has been made with the GEG facilities in Port of Nigg (with the capacity to build up to 135 wind towers per year), the Siemens Gamesa blades factory in Hull (up to 300 blades per year) and other facilities across the UK, the lack of manufacturing capacity in the UK is already having a real economic impact.
In recent months Lamprell – based in the United Arab Emirates – secured new contracts from both Moray West and Cerulean Wind for UK wind opportunities. Although the optics look bad for these contracts to go abroad, the lack of capacity in the UK limits what can be done by a domestic supply chain and a UK workforce.
The Supply Chain Development Statement (SCDS) on April 27 by the successful ScotWind licensees provided another timely reminder how much each project is planning to spend, on what and where. The licensees committed to spend over £70 billion on ScotWind activities in the UK over the lifecycle, with capital activities, such as manufacturing, fabrication and installation accounting for most of the expenditure.
The SCDS also highlighted the commitment to increase the UK capital content for any new projects to over 30% and for operating content to over 50%. To meet these targets there is now an urgent need to build new renewable manufacturing, installation, commissioning and operating capacity across the UK.
Building on the nation's oil and gas legacy, targeted investment in additional UK manufacturing capacity and capability will ensure that future contracts for ScotWind and other wind licenses can be delivered domestically.
With close to 160,000 people currently working in the offshore energy industry and with the potential to grow this to around 200,000 by 2030 (RGU UK offshore energy workforce transferability review – May 2021), this is not only a great prize for the UK, but it also underpins the ambition to create jobs, grow local content and reduce risk, whilst providing the secure, green and affordable energy the nation needs.