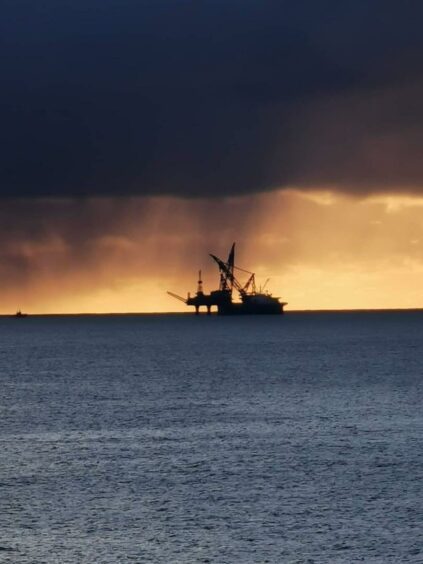 The oil & gas industry was arguably worst hit by the IR35 changes, due to heavily relying on consultants, particularly lawyers. Understandably, some businesses are still unsure of how to manage IR35's stipulations so they can access instant legal expertise, and ease pressure on in-house legal teams. But there is a way forward, which can minimise the impact IR35 has on businesses. Using freelance providers can ease a huge admin burden, but it's important business understand their obligations too.
The legislation was originally introduced in 2000 to prevent tax avoidance by 'disguised employment', i.e. businesses paying contractors through a limited company to avoid tax, when really, they just worked as a normal employee. The reforms last year placed the onus on the end-hirer to decide if their contractors were working within or outside IR35, but not on the contractor themselves.
The 'light-touch' HMRC enforcement period came to an end earlier this month, and HMRC is starting to introduce strong enforcement, particularly in the oil & gas sector. Multimillion pound penalty charges are soon to be introduced for firms who aren't IR35 compliant. Despite most small businesses being exempt and able to rely on intermediaries who are liable for compliancy, there's also talk of extending the rules to cover them.
This environment means some energy businesses are understandably hesitant, restrictive and risk-adverse about using consultants, worried they will fall foul of the law and be faced with huge unexpected costs.
But many producers in the oil and gas industry are in the midst of transitioning to other, more sustainable energy such as wind and wave power, and with that they need the legal specialist expertise to guide them through these new ventures too.
Using legal consultant agencies can be a safer and more cost-effective way of getting the skillsets needed. Providers, like Vario, can offer lawyers who parachute in and help a business urgently with its needs, no lengthy recruitment period or induction needed. If these platforms offer vetting procedures for IR35, it's important energy businesses understand what this involves and if it's compliant, otherwise they could be held liable for an incorrect assessment. Here's what businesses in the oil & gas sector should check and bear in mind:
– Firstly, it's important to review / determine who is responsible for IR35 compliancy. Depending on the size and turnover of your business, it could mean you are, rather than the intermediary. As a rule, medium and large businesses are defined as the end hirer, but smaller outfits could mean the intermediary is defined as such. It's important to determine this. The business, or the intermediary will be responsible for providing a status determination statement ('SDS') confirming a consultant's IR35 assessment.
– If you are liable, you should reinspect the vetting procedure of your agency – you will need to understand why a consultant's assignment falls within or outside IR35, and if the assessment is correctly conducted. For example, ask for the information and justifications as to why the consultant's personal service company will remain responsible for accounting for tax and national insurance contributions. Ask for prompt and written reports, so you have the necessary documentation if HMRC disputed an assessment.
– There is also a dispute process in place for a consultant to challenge an IR35 assessment – so it's important you understand the procedures for checking and have written evidence as to why that decision has been made on their status.
– Include obligations and protections in your contract with freelancer agencies, to ensure you are protected, if there was an error.
At Vario we vet our consultants and have a specialist IR35 team to help energy businesses understand their obligations. With stronger enforcement introduced, it's important these businesses understand their responsibility and liability, and what should be expected of the freelance agencies they use. Especially so they can reap the benefits of hiring freelance senior lawyers to support their in-house legal team.
Roger Connon is head of energy at Pinsent Masons Vario, an alternative legal services provider including freelancer lawyer provision to the energy sector.
Recommended for you

What's next for IR35? Hirer questions answered