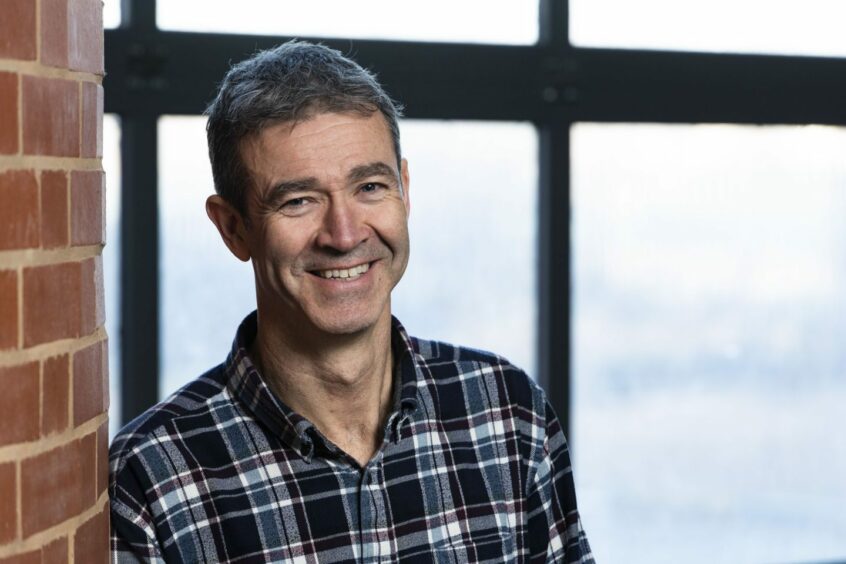 The government is rightly pressing the urgency of the country's energy security challenge. It is imperative we also use this as an opportunity to make large and purposeful strides towards our net zero obligations. In his recent letter to the oil and gas industry – 'Accelerating investment to protect Britain's energy security' – Kwasi Kwarteng calls for the industry to "double down on investments in the clean energy transition". Key to this is the acceleration of our home grown decarbonisation industry.
The UK has the opportunity to lead the world in the decarbonisation revolution. As early adopters of decarbonisation technologies, the UK has already laid the foundations for a thriving industry, which includes the production of greener energy sources like hydrogen, and the capturing and permanent removal of CO2 from industry and the atmosphere. The UK also has the opportunity to develop Europe's first direct air capture plant, the only technology which could reverse climate change.
The UK's unique geology grants us almost half of Europe's CO2 storage in the North Sea, allowing us to permanently store both UK and international CO2. Our island status and excellent ports also give us a unique ability to provide transport of CO2 for emitters that are 'stranded' from existing gas pipe networks. This is not just crucial to confront the climate emergency, the economic potential is huge. We need to unleash our potential before it is too late.
Carbon capture and storage is an essential tool in our arsenal to battle climate change and we need the government's considerable firepower to launch an immediate, speedy, and considered effort. The government has cautiously progressed this effort by giving the HyNet and East Coast Clusters the green light for track one negotiations, and we were pleased to see the North Sea Transition Authority granting more licenses this week. We must now urgently accelerate all our established CCS, transport and hydrogen projects in the UK, and progress further North Sea license applications.
Energy security and the climate crisis demand an urgent response. We were comforted to see CCUS in the Queen's speech – the Energy Bill could help deliver the certainty investors need through the creation of the new Future System Operator, and new powers for the Government to introduce financing models for low carbon hydrogen production and carbon capture. We know from our conversations with investors that decarbonisation opportunities are in scant supply and there is significant appetite for UK projects which are far further advanced than many international projects. Furthermore, the quicker we can create CCS technology at scale, the quicker we can drive down costs through the supply chain.
Every day is critical as the planet overheats and our net zero targets loom. This is existential challenge, our policy making should have the climate crisis on a wartime, not peacetime, footing. We must pick up the pace and progress our long-term climate healing solutions today.
Recommended for you

Storegga partner Mitsui teams up with Petronas for Malaysia CCS