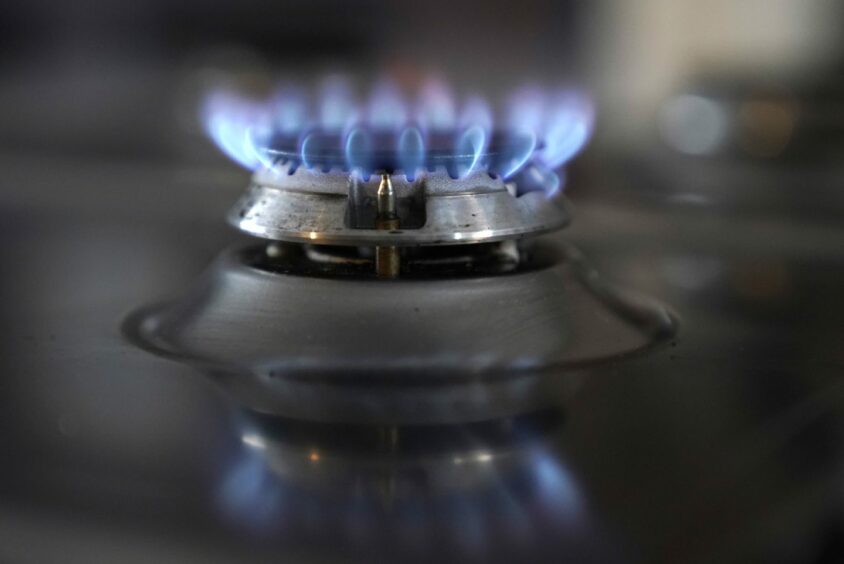 2022 proved to be a significant year for the energy sector, with rising costs across the globe for consumers and energy companies alike, on top of the international push towards net zero.
With the energy sector set to face many similar challenges in the year ahead, the legal landscape is set to change to combat difficulties felt across the industry.
Here are some key legal voices giving their views on what to expect throughout 2023.
Regulatory developments
This year will see the introduction of new regulatory developments affecting the energy sector. Ben Thomson, associate in Ashfords' Commercial team, sets out how a new price control regime, in the form of the RIIO-ED2 regime for Distribution Network Operators (DNOs) will be one of the key events occurring this year.
"The RIIO-ED 2 will run for five years from 1 April 2023, controlling how much a DNO can charge supply companies and setting the outputs that electricity DNOs need to deliver for consumers. Ofgem has published Final Determinations but we await the outcome of a consultation on proposed changes to the licence conditions required to implement this."
Electricity settlement reform is also high on the agenda in the year ahead.
"Ofgem's push for introduction of market-wide half-hourly settlement across the electricity retail market, so that more accurate meter data is used, should give energy suppliers more information to know when energy supply is required and where it is needed – and will likely mean a leap in use of smart meter power in domestic settings. Domestic customers will  be moved to an opt-out model for consent to use of their half-hourly data," Ben said.
Another key event set to re-emerge this year according to Ben is Great Britain's initial participation in the 'Trans European Replacement Reserve Exchange'. This is a project to implement cross-border balancing between European transmission system operators regarding replacement reserves, which was "scuppered by COVID-19 and Brexit".
"It will be interesting to see how National Grid engages with the EU regarding future participation, as it would make available an additional route to offer demand reduction or generation to participating transmission systems operators", Ben states.
Consumer debt challenges
"The energy sector is in the eye of a perfect storm, with the Russia-Ukraine war and the closure of the Nord Stream gas pipeline coming at a time where customers are facing the additional financial pinch of inflation in all their spending", argues Jayne Gardner, Partner at Shakespeare Martineau.
It's no secret that consumers have faced a tough year with the rising cost of living, with energy providers looking at all options to support vulnerable customers.
Jayne feels that "despite being branded by some as Public Enemy Number 1 during a difficult year, providers have been doing what they can to ensure their price of energy is sustainable for both the business and its customers to keep afloat. But with the payments from the Government's Energy Bill Support Scheme ending in March 2023, providers will have to reckon with the reality of even more customers struggling to pay their bills."
A difficult bill to pay might be made manageable following the customer engaging with their provider. Without intervention or communication, those who are unable to pay (or deliberately choose not to) will amass debt at an extent where legal repercussions may result – a prospect that providers will seek to avoid unless absolutely necessary."
The insolvencies of energy providers seen throughout 2022 is not something to be ignored, warns Jayne. "Ofgem having to appoint a Supplier of Last Resort (SoLR) comes at the cost of the tax payer when providers go under, so allowing providers to collapse is a shot in the foot for all."
Pamela Nast, Director at Clear Choice Consulting, believes that "the public perception that all providers can absorb these costs is often a myth. Ironically, for each provider that fails a cost of failure is ultimately passed on to consumers".
"This crisis will not last forever, and for customers struggling to pay now, it's very likely that a payment plan can be arranged to ensure accumulated debts are paid off over a longer period of time, when finances are more stable", Jayne concludes. "This support can only be provided with the co-operation of customers, so it's imperative for 2023 that customers are encouraged to communicate with providers as soon as possible if their bill becomes unsustainable."
Technology and innovation
Technology has always played a key role in the development of the energy sector, and 2023 is set to be no different in this trend, Michael Rudd, Partner at Bird and Bird argues.
"The energy crisis continues to dominate the agenda going into 2023, with high prices simultaneously shifting the policy/regulatory focus to energy security and cost whilst also improving the commercial appeal of the green economy. While major policies/regulation from 2022, such as the Inflation Reduction Act and REPowerEU, will provide greater financial support in 2023 for projects across the energy value chain, certain energy crisis policy / regulatory measures are less helpful to the green economy.
"Governments around the world have continued to announce hydrogen strategies and funding, suggesting more large private investments are likely in 2023. That being said, a lack of detailed legislation is causing uncertainty in the industry and hesitation with financing. Successful results from floating offshore wind test sites should mean we start to see greater interest in this technology, taking advantage of consistent higher wind speeds to enable green hydrogen production at scale.
"As scale increases so does the application of hydrogen in multiple sectors which stimulates new innovations and infrastructure investment – meaning new commercial and legal frameworks are required."
As many countries seek to transition to net zero, Michael explains how the move towards EV use is set to escalate this year.
"There are sector specific nuances, such as in the automotive sector where compliance with upcoming regulations means the auto industry is expected to further endorse the trend towards EVs this year. The EU is expected to set a minimum coverage of charging points across all EU roads in 2023, and this will further spur growth in EV uptake across the continent.
"This has positive knock-on effects including: more grants for EV batteries as the EU and US race to attract battery manufacturing capacity from Asia; investment in energy networks and energy digitalisation solutions; and innovations in the mining and metal sector to meet the demand for rare metals."
Recommended for you

All Winser advice accepted amid UK pledge to speed up grid connections