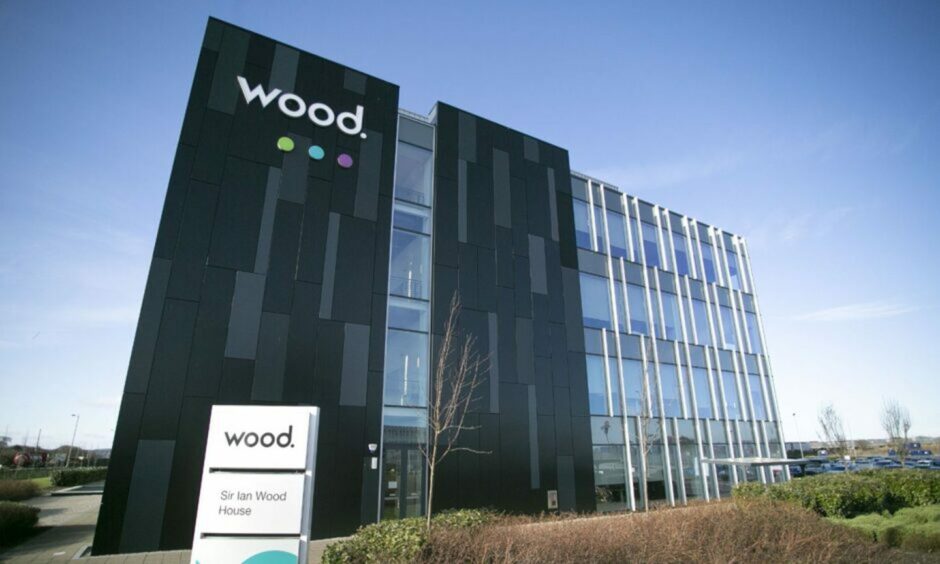 It hasn't happened yet – the buyout of Aberdeen's energy services giant Wood by an American private equity company, that is.
But it's like that old joke – now that a negotiation has been established it's just a matter of haggling over the price.
Wood is one of the most high-profile companies in Aberdeen to have risen from a family firm established in the 19th century to being a major player on the global stage.
Their rise was fuelled by North Sea oil and took them around the world.
Now a potential takeover by New York-based Apollo Global Management would finally sever any last link of ownership to its historic roots.
Wood is a widely traded FTSE-250 listed company and the family of Sir Ian Wood no longer owns a significant stake – albeit the growth of the company from a humble ship chandler on the fishing docks to its global status is mostly the means by which he became a billionaire.
Yet even in the board room at Wood, you'd find little thought given to history and family, so what does it matter if it is owned by shareholders or a private US-based company?
Owners matter
It matters to employees, many of whom will be shareholders, over a thousand of whom live in the north-east out of a global workforce of tens of thousands.
There's probably no need to worry about them as those with share options will get a fair price and maybe even a nice little nest egg if they are lucky.
Not all private equity companies are like the infamous "vampire squid wrapped around the face of humanity" – a brilliant put down of an investment bank by rock and roll magazine journalist.
Apollo may have big ambitions to grow the company and commit to keeping the firm's headquarters in Aberdeen. For now, at least.
Would they stay or would they go?
The risk is that there would have to be a good reason to stay. And this decision would be taken by those looking at spreadsheets in midtown Manhattan, not in the eyes of local workers, business partners or politicians.
There are many who think that having multi-national firms like Wood headquartered here matters. Companies that have global reach but whose top executives come home to work with employees, business partners, professional services firms, chambers of commerce – this matters.
Indeed the firm's CEO Ken Gilmartin recently told the Press and Journal that Wood's "base in Aberdeen is very important to us, and it's equally important to be able to showcase our expertise on our doorstep".
Some believe companies like Wood, which is putting significant focus on helping oil and gas companies transition to low-carbon energy production, act as an anchor. They keep other employers and parts of the supply chain tethered in place.
Oil and gas in the North Sea is in decline, probably hastened by windfall taxes. These extra taxes on oil and gas companies  – which have traditionally been Wood's bread and butter – will see them move their lucrative projects elsewhere, with Wood likely to follow.
If they uproot completely, hopes that the north east becomes a "net zero capital" delivering low carbon energy go with it.
Recommended for you

What are the biggest fights at the COP28 climate summit?