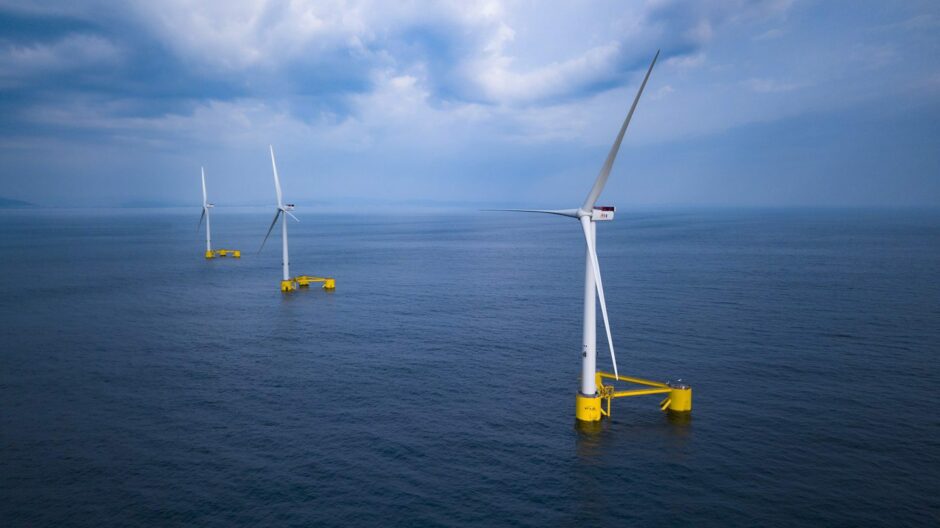 The Scottish Government has set a target of becoming a net zero carbon nation by 2045 and is aiming to more than double its current renewable electricity generation by 2030. Its big bet to achieve this is wind power, given its low cost and the large potential for viable installations in North Sea waters.
One barrier to success is how turbines can be securely fastened to the seabed so that the turbine has the strength and stability to remain correctly positioned in rough seas. Up until now, most wind farms have been positioned close to shore so the depth to the seabed has not been a challenge. This changes dramatically further out to sea. As wind farms begin to be built in deeper waters, the resulting stronger winds mean that the challenges of anchoring them to the sea floor become increasingly complicated. These challenges will need to be addressed by innovative solutions.
But the wind industry may have found a shortcut by using solutions already established in the offshore drilling industry.
Offshore drilling has already established a number of anchoring techniques for securing large superstructures to the seabed in deep waters. While there are obvious differences between offshore rigs and windfarms, it is apparent from recent patent filings that floating wind is taking a leaf from the oil rigs' book to solve these installation challenges.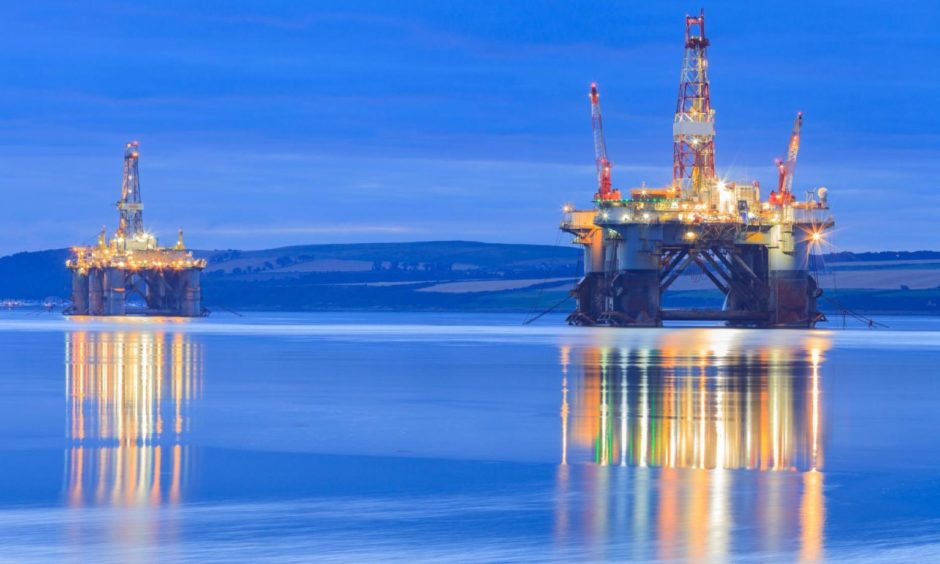 For example, floating pontoons anchored with cables have been proposed to support multiple turbines. Alternatively, the turbines can be secured using tension leg platforms, which use steel rods to reduce vertical motion. Finally, SPAR-type platforms have been proposed that enable the turbine to float without needing a superstructure. The use of these methods in floating wind is still in its infancy, and none represent a golden solution to the numerous challenges with installing and maintaining a wind farm many miles out to sea.
The North Sea is a very promising testbed for innovation in floating wind farms, and the organisations that provide the best technical solutions stand to profit handsomely – not just from UK projects, but potentially from licensing their patented technology worldwide over the next two decades. However, in doing so, companies will have to tread lightly. Collaboration and sharing of technology is not as simple as loaning blueprints. Companies will need to know whether their own patented improvements nevertheless infringe existing IP, or else face a potentially costly dispute.
Of course, the leading players might not emerge from the UK. Norway and Japan have sizeable coastlines, while the US also has the Gulf Of Mexico on its doorstep. China is an emerging player in the wind sector with a thriving onshore wind infrastructure and thousands of miles of coastline. In this truly global market, the potential payoff for providing viable technical solutions could be enormous.
Whichever company is first in the water with a viable solution will undoubtedly gain a commercial advantage and, in the race for a workable, scalable method of creating floating wind farms, it is highly likely we will see exploration of solutions from sister industries. But it's not sink or swim for companies who are further behind, as they can seek a licence to use the existing technology at significantly less cost than building their own solution from scratch. Collaboration, even between competitors and industries, will be needed to achieve global sustainability goals.
Whatever happens, it cannot be understated how important it will be for companies to understand how they can leverage, or improve upon, the existing IP landscape if they are to keep their floating turbines above water.
Recommended for you

Flotation Energy looks to the next set of giant UK floating wind farms