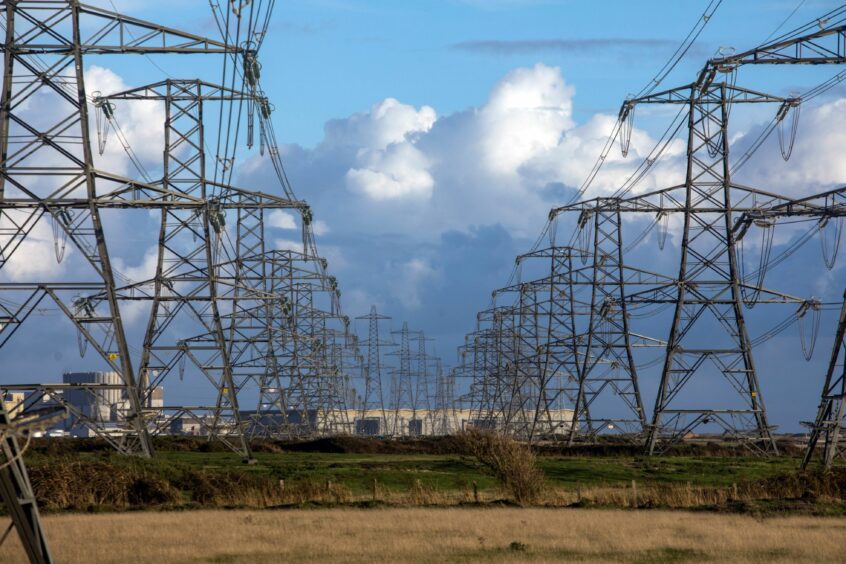 Last week, top ministers from the G7 nations held a two-day meeting in Sapporo, Japan, with the aim of setting ambitious goals to reduce CO2 emissions – specifically in the utilities sector.
While much of the public debate about decarbonisation centres around transportation and manufacturing, leading government are keenly aware of the key role that the utilities sector can play in reaching net-zero goals.
However, the sector faces a daunting challenge. It must balance the pressure of skyrocketing demand for stable and secure power, with its responsibility to cut harmful carbon emissions. In order to realise this balance and lay the groundwork for the sector's net-zero future, the utilities sector has invested in innovations that could reshape the decarbonisation process.
One fitting example is the ongoing development around electricity production and distribution, a traditionally high-emission affair.
As of 2022, over 40% of energy-related CO2 emissions are due to the burning of fossil fuels for electricity generation. While the industry has made progress in reducing this figure, electricity demand shows no sign of slowing down – and is predicted to triple by the year 2050.
As a result of the economic recovery from the pandemic and expanded access to electricity in the developing world, consumption is growing faster than renewables. As a result, fossil fuels are on the rise.
In the face of this uphill battle, the industry has identified innovative strategies to increase efficiency and reduce carbon emissions, all while maintaining a stable and secure source of electricity. One such strategy is the use of smart grids. These co-ordinate the needs of all generators, producers and end-users to run the electrical grid as efficiently as possible, thus reducing environmental impacts and improving system stability.
Smart grids, therefore, allow electricity providers to reduce emissions through efficiency. As a result, they are less reliant on adding more renewable energy in order to meet net zero targets. As such, smart grids represent a wider trend within the utilities sector, with stakeholders and innovators across a variety of industries working to uncover new ways to drive decarbonisation through efficiency.
This is certainly the case with space cooling systems, for which CO2 emissions are rapidly increasing. As the demand for large-scale air conditioning is expected to keep growing, the industry has turned to innovative new strategies to cut emissions in the face of slow progress with renewables.
The most interesting of these innovations is the modernisation of district cooling, which offers a new way to air condition large networks of buildings in high-density areas.
By aggregating the cooling needs of high-density areas, district cooling can drive efficiency and reduce fuel costs.
Top drop
New developments in district cooling also lighten the load on one of the utilities sector's most precious resources and products: water. The global energy system used around 370 billion cubic metres of freshwater in 2021, or roughly 10% of total global freshwater withdrawals.
Water is therefore essential for almost every aspect of energy generation. Ensuring its stable supply must be a top priority as the world continues its push towards net zero.
Whether it be water, cooling or electricity consumption, the future of the utilities industry should be synonymous with the future of decarbonisation.
Generators and providers have shown an incredible capacity for innovation, identifying new solutions to increase efficiency and tap into alternative resources.
However, if the utilities sector is to continue to deliver lowered carbon emissions within this uncertain energy climate, policymakers must support their efforts through incentive-driven policies and increased public investment.
The recent World Utilities Congress (WUC), hosted in Abu Dhabi from May 8-10, suggests that the sector is heading in the right direction.
Across the exhibition floor, the second edition of the WUC facilitated impact-driven partnerships between policymakers, industry leaders, and innovators.
Over three days of ministerial sessions and leadership panels, the event showcased the critical importance of the utilities sector in making decarbonisation possible. As TAQA CEO Jasim Thabet summed up: "there is no transition without transmission".
Cyril Widdershoven is a veteran global energy market expert and founder of Verocy. He holds several advisory positions at various international think tanks and Western energy firms. Dr. Widdershoven, with his regional expertise in Africa and the Middle East, oversees the Mediterranean Energy Political Risk Consultancy.
Recommended for you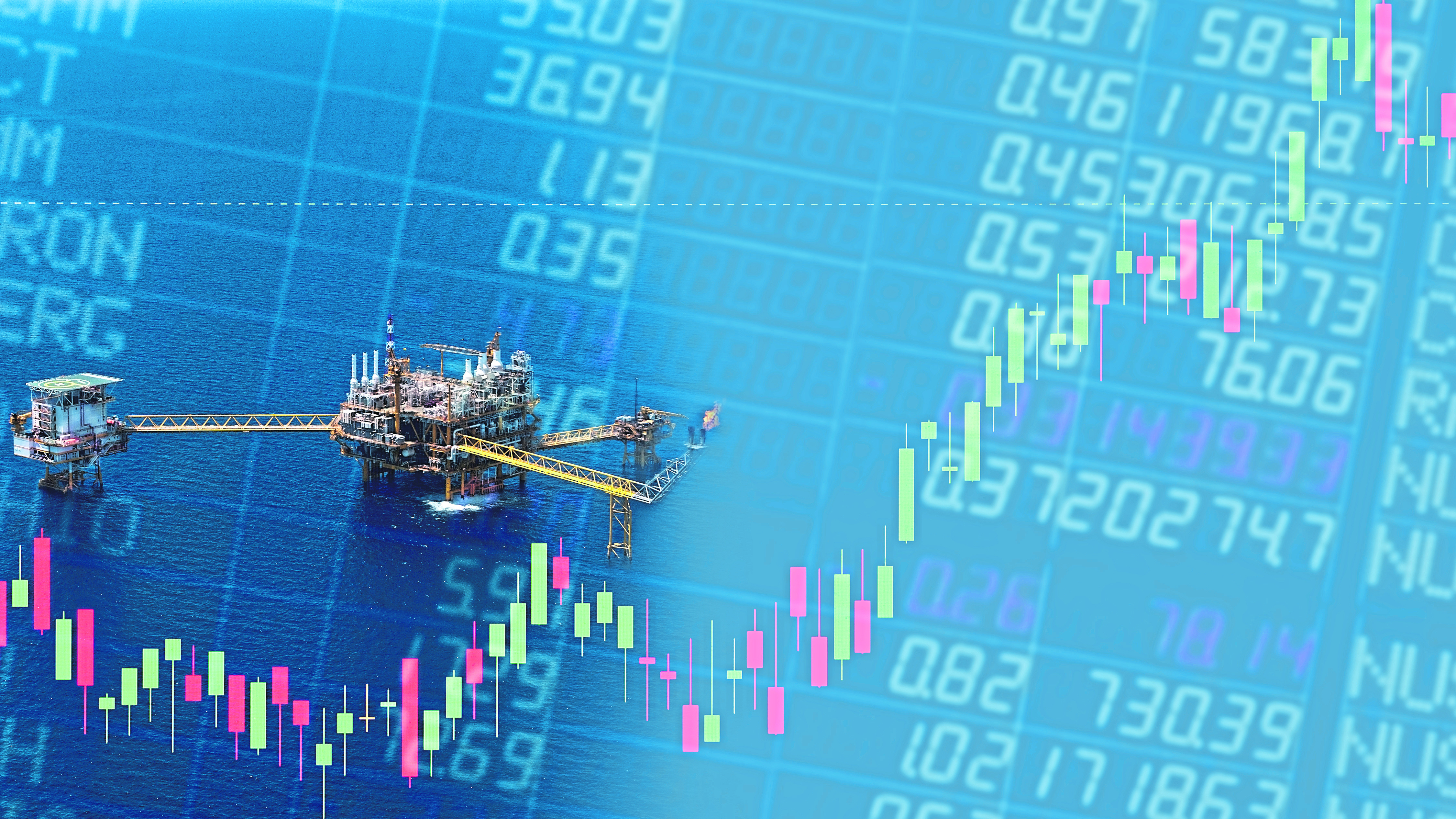 The power of shared data: Why we are building a Virtual Energy System