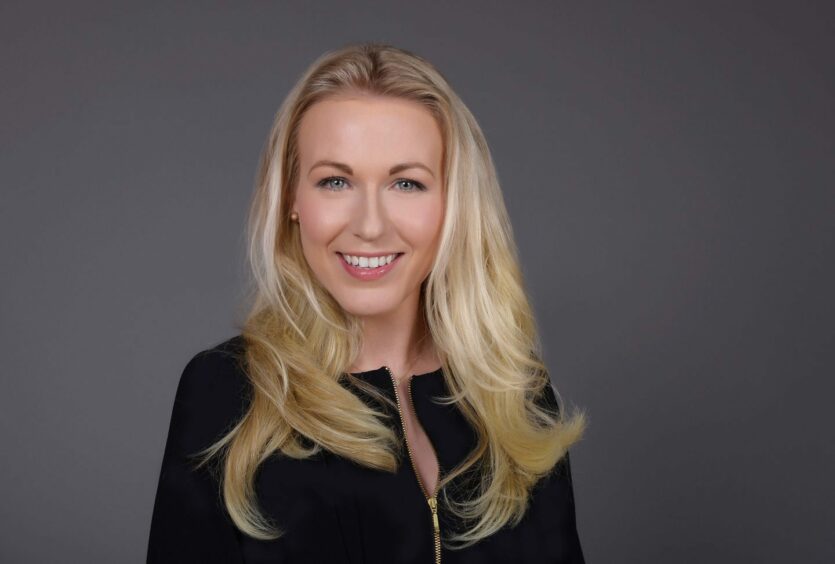 With the offshore market experiencing a post-pandemic recovery, many businesses are endeavouring to recruit in-demand workers to ensure they're fully resourced to deliver on their programmes.
However, a variety of interlinked factors come into play whenever employers plan to bring people on board to work on offshore energy and maritime industry projects globally – a major one being the successful navigation of a complex immigration environment.
In order to comply with a number of regulations and requirements specific to the offshore industry and get the employees on-site, employers must methodically work through a number of specific issues.
Here are the key factors that conventionally shape the immigration challenge offshore businesses face today:
Location
Where the vessel is operating determines which country or jurisdiction governs its activities. The main governing standard is the UN Convention for Law of the Seas (UNCLOS), although not all countries are party to it and local regulations, bilateral agreements and territorial claims can alternatively inform the immigration requirements.
Vessel Type
Which immigration rules apply will depend in part on whether it's a working asset – a pipelaying vessel or a mobile offshore drilling unit (MODU), for example – or a transit ship.
The latter category can be generally summarised as vessels which enter or exit a country for recreational or cargo-carrying purposes.
There aren't universally applicable definitions of ship types, although International Maritime Organisation treaties and conventions do carry some specific descriptions and names.
Type of Job
Compliance requirements often vary based on the nature of the position the employee will be holding, and it can depend upon whether the role is critical or ancillary to the operation of the vessel; a position that is deemed essential to its functionality may have different work authorisation requirements.
Documentation Some countries participate in International Labour Organisation (ILO) conventions that permit an individual in the energy industry to work offshore, while others aren't.
It's a factor which dictates whether certain types of identification specific to the ILO can be used instead of a visa or work permit.
The UK has ratified the 1958 ILO aka Seafarers Identity Docs Convention No. 108, which means a holder of a Seaman's Book under this convention seeking entry to the UK, should be visa exempt.
Additional Considerations
There are further considerations which can complicate the picture and, specifically, may determine whether a work permit or special immigration authorisation is required for a given individual.
These include agreements between two countries that allow certain nationals to work without a visa, or government concessions that waive work permit requirements for certain companies, projects or industries; the flag of the vessel in question and the home country of the company that has ultimate control over its operations; specific rules applied by local ports or regional authorities; and whether the vessel is in any way connected with the seabed.
While it's never possible to map out a clear route through the immigration maze without understanding every contributing factor in any given case, the best option for employers is to seek specialist immigration advice to help them shape a successful, efficient immigration strategy – one that helps them avoid project delays which can impact schedule, budget, and reputation.
Immigration in the Offshore Energy and Maritime Industry
Edinburgh-based Kelly Hardman is a solicitor (senior manager) with Fragomen, the world's leading provider of immigration services. She advises Scottish companies, energy clients and other firms on immigration strategies and issues. Her track record includes solving problems unique to offshore and maritime workers. Kelly is responsible for co-ordinating and managing Europe, Middle East, and Africa (EMEA) immigration programmes on behalf of some of Fragomen's largest clients.
Fragomen has produced a white paper on the topic – Immigration in the Offshore Energy and Maritime Industry. It can be requested here.
Recommended for you

Safety concerns for offshore wind as HSE has only four inspectors on-hand