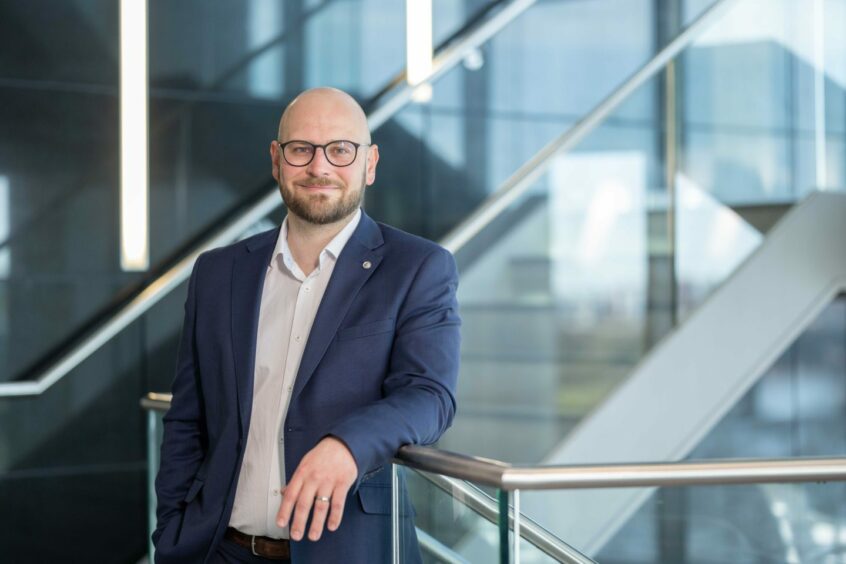 If you work in the energy industry, you'll know it has lots to offer. Some of the greatest benefits include the opportunity to learn new skills, to experience different cultures around the world and to broaden your horizons in general.
For the best part of 60 years, hundreds of thousands of people in offshore and onshore-based roles have helped provide the energy that has powered our way of life, driven up living standards and bolstered our economies, as well as providing exciting and valuable employment opportunities.
Over the course of my career, I have been fortunate to experience such opportunities myself, and along the way I've met highly capable people with the enthusiasm and motivation needed to help deliver the energy the world needs.
North Sea heavy hitters launch scheme to block unskilled labour
For energy companies, the ability to access this skilled, mobile workforce is absolutely vital to maintain traditional, secure supplies of oil and gas today, and to support the transition to renewables in the future.
So you can appreciate how frustrating it is – both for employees and employers – when bureaucracy gets in the way. Tangles of red tape often hampers engineers and technicians' ability to transition from job-to-job, despite possessing much-needed experience and skills.
We have an excellent opportunity to simplify some of these barriers.
I'm proud that Neptune Energy has become one of the first UK North Sea operators to support the Connected Competence initiative. Led by the Engineering Construction Industry Training Board (ECITB), it aims to set a standard, base-level of technical competence among skilled workers and it has been supported by major workforce representatives including the GMB.
It will support those working in various technical disciplines to move much more freely from company-to-company while providing employers with the assurance they need that prospective employees have the skills and competencies necessary to do their work safely and well.
The reality is that those working in oil and gas, nuclear, wind, and chemical and refining sectors possess similar experiences and the same transferable skills required in each of these industries.
We also take a similarly robust approach to safety. Currently, oil and gas employers must ensure workers have undergone basic safety training before they can set foot on an operational site, and the same goes for the other energy sectors.
But, as an oil and gas industry, we haven't been able to get consistent alignment on how workforce can demonstrate their technical competence. That's where Connected Competence comes in.
Under the initiative, workers will complete basic assessments that enable them to prove their standardised, technical ability. The assessments are non-sector-specific, so their competencies can be recognised across multiple industries, making it much simpler to transition from sector to sector.
As we move towards a lower carbon future, attracting people with such highly sought-after skills to the UK is going to be crucial. And by supporting people's ability to transfer across different industries more smoothly, we can support the retention of skills within the UK.
Not only can it benefit companies and energy consumers alike, it's the right thing to do for the workforce.