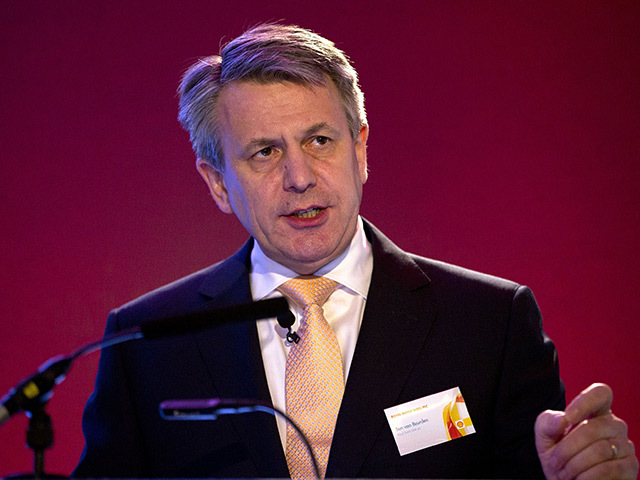 Oh dear, more lousy financials from Shell.
But at least this plodding super-major isn't going to go bust anytime soon as it has at least smartened up its reserves replacement act with an RRR ration for last year of about 131% and 123% organic adjusted.
In 2012 Shell's RRR was only 44% and the three year average is something like 90%, depending on whose numbers you believe.
But, picking through the results statement, Shell achieved most of this better replacement ratio as a result of "revisions and reclassifications from field performance studies and development activities".
That said, it discovered significant quantities of gas, especially in the US.
A wee secret for you; super-majors don't much like real exploration. They prefer to go shopping for their exploration barrels through takeovers of smaller companies that specialise in exploration.
Make no mistake, a company that issues a grim profits warning the way Shell has this week followed by a lousy set of numbers for the year past, plus butchers its forward development budget, is not healthy.
What's wrong with Shell, even if it does have 13billion barrels in its reserves bank?
It seemed to lose its way more than 10 years ago and never seems to have got its mojo back. Why not?
Nigeria is a running sore, the Arctic adventure in the Beaufort Sea turned out to be an unmitigated disaster with environmentalists crowing about the failure, plus its adventure in the tar sands of Alberta is hardly reputation building.
It has also been far from clear what Shell's real intentions are in the North Sea; a few years ago it looked as if it was laying the foundations of an exit, but then dug them up again. What now?
The funny thing is that Shell's shares ended the day up; I didn't expect that, though it is buying back zillions of shares to bolster its share price.
Presumably the City likes the fix that Shell's senior management team is proposing. Let's hope it works.
Jeremy Cresswell is the editor of the Press and Journal's Energy supplement.  Read more analysis of Shell's crisis in today's Press and Journal
Recommended for you

2024: A lost year for North Sea FIDs?