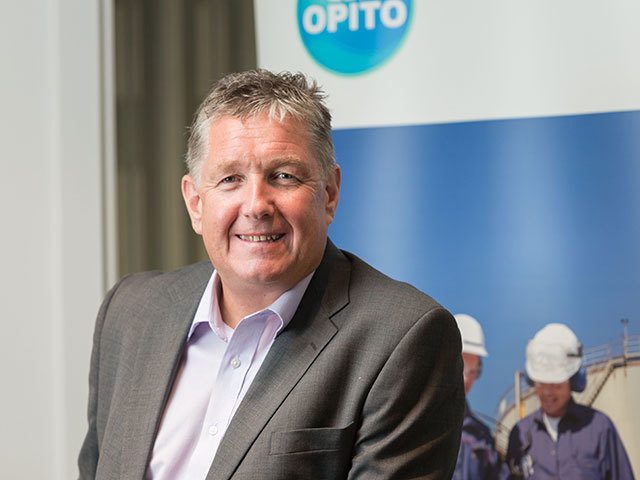 Plans were unveiled last month for a major initiative which we hope will shine a new light on the success of the oil and gas industry at a UK level.
National Oil & Gas Skills Week will see everything from science, engineering and maths, specialist workshops and careers sessions to debates, interactive challenges and much more take place across the UK with events in Glasgow, Edinburgh, Aberdeen, Norwich and Great Yarmouth already confirmed. More are planned, including a number in London.
At its centre will be a Doors Open Day during which operators, drillers and companies throughout the Aberdeen supply chain will be asked to throw open their doors and let the public see the innovative jobs, techniques and technologies being used to push the boundaries of exploration and production.
This is the first time that the industry has ever looked to do something of this size and scale to showcase those achievements, to redress the misconception that working in oil and gas means working offshore and to highlight the fantastic career opportunities the sector offers a wide range of people.
The Week, created by Opito, forms part of our response to the need to attract thousands of new recruits to the sector over the next three years, with tens of thousands more needed in the long term.
It has been welcomed by Minister for Energy, Enterprise and Tourism Fergus Ewing and Business Secretary Vince Cable but for this to really have the impact it deserves, we need as many employers as possible to get involved and lend their support.
We are looking for organisations engaged with the oil and gas industry across the UK – from operators and SMEs to education bodies, science centres, recruiters and trade associations – to get involved and help make National Oil & Gas Skills Week a success.
This is a very ambitious initiative but it has the potential to really challenge people's perceptions of the oil and gas industry as something that doesn't apply to them. It is the avenue for everyone from school pupils, graduates and teachers through to mid-career changers and those returning after a career break to see first-hand what the oil and gas industry can offer.
It is also the platform for industry to celebrate its achievements and for individual companies to showcase what they are doing, the opportunities they offer and the skills they need going forward.
The UK oil and gas industry is a global success story, responsible for some of the most ground-breaking innovations and technologies the world has ever seen with the skills and expertise honed here in the North Sea exported around the globe.
We hope that through this major event, we can help people understand where the opportunities are for them, and help the industry engage with all those it needs to target to fill the skills gap now and in the future.
David Doig is group CEO of Opito (Offshore Petroleum Industry Training Organisation)
Recommended for you

Oil worker travels the world with a suitcase full of butteries