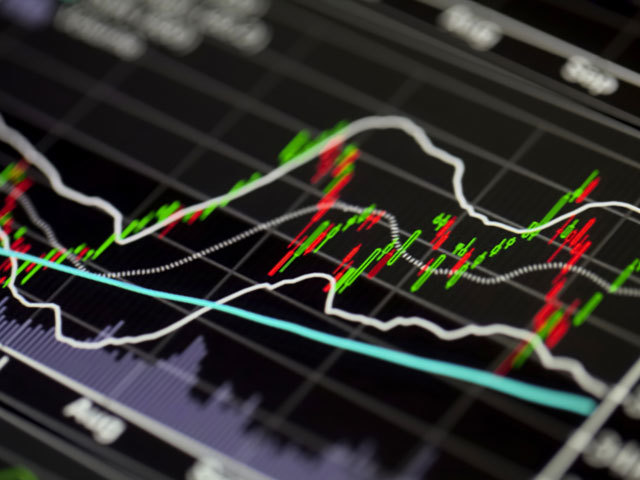 It was only late last month that Oil & Gas UK released its Economic Report 2014, which we hope provides the definitive guide to the current status and future prospects of the offshore oil and gas industry in the UK.
While this report, which we publish annually, demonstrates our continued contribution to the economy; it also reveals the scale of the challenge the UKCS faces if it is to remain globally competitive.
If we are to deliver long-term success and maximise the recovery of our indigenous resources, radical fiscal and regulatory reforms are urgently needed.
On top of this, our industry must also act immediately to address its cost base, which continues to escalate and is simply unsustainable.
All three of these tasks are of equal importance – and we believe that it is crucial to the future of the industry that all three are successfully delivered. Significant oil and gas resources still lie offshore, and greater collaboration across industry with government will be critical for success.
The challenges ahead are not only vitally important, but time critical. Full implementation of Sir Ian Wood's recommendations for regulatory reform, and far-sighted changes to the fiscal regime, are needed over this next year to stimulate new investment in exploration and production.
We need a lighter tax burden, a simpler and more predictable system of field allowances and fiscal measures to encourage exploration. The outcome of the Fiscal Review, expected to be announced in December this year, must be relevant, radical and robust.
Alongside this, the industry must improve its efficiency and reduce its costs as a real matter of urgency. Unit operating costs, however, are now about 60% higher than they were as recently as 2011.
This isn't "new" news to us in the industry; it's an issue which has been raised by Energy's editor, Jeremy Cresswell, and Oil & Gas UK repeatedly. If the current trend of rising costs continues, the UKCS will cease to provide a healthy return on investment. We need bold and purposeful action in all parts of the industry to redress the balance on costs and to secure a sustainable future.
Success in this respect means not only supporting operators in the North Sea, a stronger production profile is also good news for the industry's £35bn supply chain across the UK, providing the opportunity for future growth and jobs here in Aberdeenshire, throughout Scotland and across the rest of the UK.
Mike Tholen is commercial and economics director and Oil & Gas UK.
Recommended for you
X
Opinion: Seasonal weather and the industry