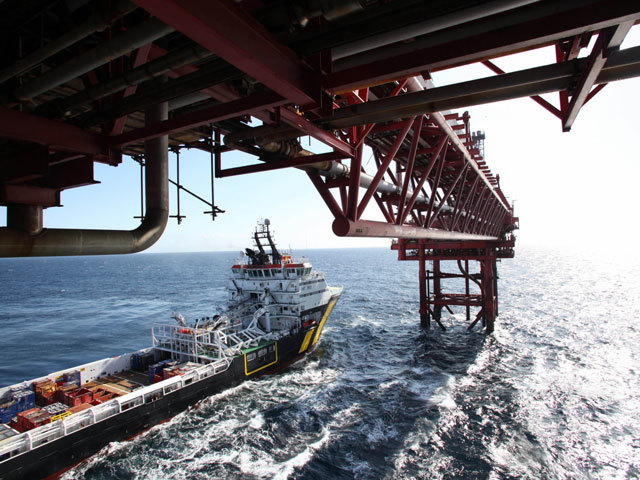 Last month, I wrote about how the drop in the oil price will require operators in the UKCS to consider more carefully how they collaborate with each other.
Operators should equally be considering how a continued period of low oil price will affect their relationships with contractors in the oil and gas supply chain.
The UK Oil and Gas Industrial Strategy published in March 2013 identified the vital contribution of supply chain contractors to the continued development of the UKCS both through working with operators to enhance performance and efficiency and through the development of new technologies.
However, this has to be balanced with the damaging effect of increasing supply chain costs, highlighted by Oil & Gas UK in its 2014 Economic Report, which reported an alarming 62% increase in unit operating costs to £17 a barrel since 2011, and predicted that an oil price of $80 a barrel would mean that around a third of today's inventory of probable developments would be unlikely to proceed and that some existing fields would be decommissioned earlier than would otherwise have been the case.
Therefore the challenge for operators in the UKCS is to balance the benefit provided by contractors in the supply chain with controlling escalating costs.
To achieve this operators may need to rethink their traditional approach to supply chain contracting.
We all know that protracted legal negotiation is often counterproductive. To reduce negotiation time, the oil and gas industry makes good use of standard contract templates, the LOGIC suite of standard contracts in the UKCS in particular.
However, repetitive negotiation, even on familiar standard terms, simply is not efficient. Therefore, what should operators be considering?
As a first step, both operators and contractors should be looking to enter into long-term framework arrangements setting out the agreed legal terms and conditions on which the parties will do business, so that these do not need to be negotiated for each piece of work.
In my experience, this is something that most operators have been doing for many years, but in some instances they simply stop there.
The better long-term arrangements include agreed pricing in return for which the contractor may require a minimum commitment from the operator on revenue or a preferred status.
Also, and predominantly from an operator's standpoint, a contractor may commit to providing resources in response to a request by the operator, typically following an agreed minimum notice period.
However, I suggest that this is still a fairly basic commercial arrangement and is not sufficiently collaborative to provide any real efficiency.
If an operator is going to achieve the greatest efficiencies then it should consider a fully collaborative approach with certain strategic supply chain contractors.
This would involve both the operator and the contractor sharing information about each company's strategic goals and identifying synergies which can be exploited to deliver these goals in a way which is beneficial to both parties.
This is quite different to the traditional approach which is focused on the operator dictating its requirements and simply paying for them to be delivered, which may not be as efficient as collaborating on achieving a result which both parties have agreed is the best way forward. (Of course, even in the most collaborative arrangement, the allocation of risk will still need to be addressed through clear and well-drafted indemnity structures.)
I have seen many of these types of arrangements over the years, most of which have been termed as partnering or strategic alliances of one type or another – they were very much the vogue when oil prices were at $13 a barrel back in the early 90s!
A few of these were truly groundbreaking and successful, with the successful ones being where there has been full collaboration.
The challenge for the industry's lawyers will be to assist in drafting these special arrangements in a way which delivers their true potential, and negotiating them in a timely manner. This takes time and effort up front (from the commercial managers even more than from the lawyers) but this investment can reap dividends.
The other area where we lawyers can help to ensure that projects proceed as efficiently as possible is when disputes arise – these need to be resolved in a pragmatic manner that preserves both value and relationships.
Supply chain disputes may end up in litigation where the parties are taking points of principle or where personalities have allowed positions to become entrenched.
There the role of the lawyer is to encourage the parties to recognise the commercial realities. However, disputes also come to court where the parties have failed to apply the provisions of the agreement, so that there is doubt as to how it should apply.
A good commercial manager will ensure that he reads and understands the agreement. Then he will make sure that the processes for variations, for invoicing and for approvals set out in the agreement are clear and are followed.
The job of the lawyer is to make sure that those processes are practical and are consistent with the way the business operates so that it is as easy as possible for the business to follow them.
This will minimise the risk of disputes, and when they do arise will allow them to be resolved rapidly with the minimum of disruption to the project.
Penelope Warne is senior partner & head of energy at international law firm CMS Cameron McKenna
Recommended for you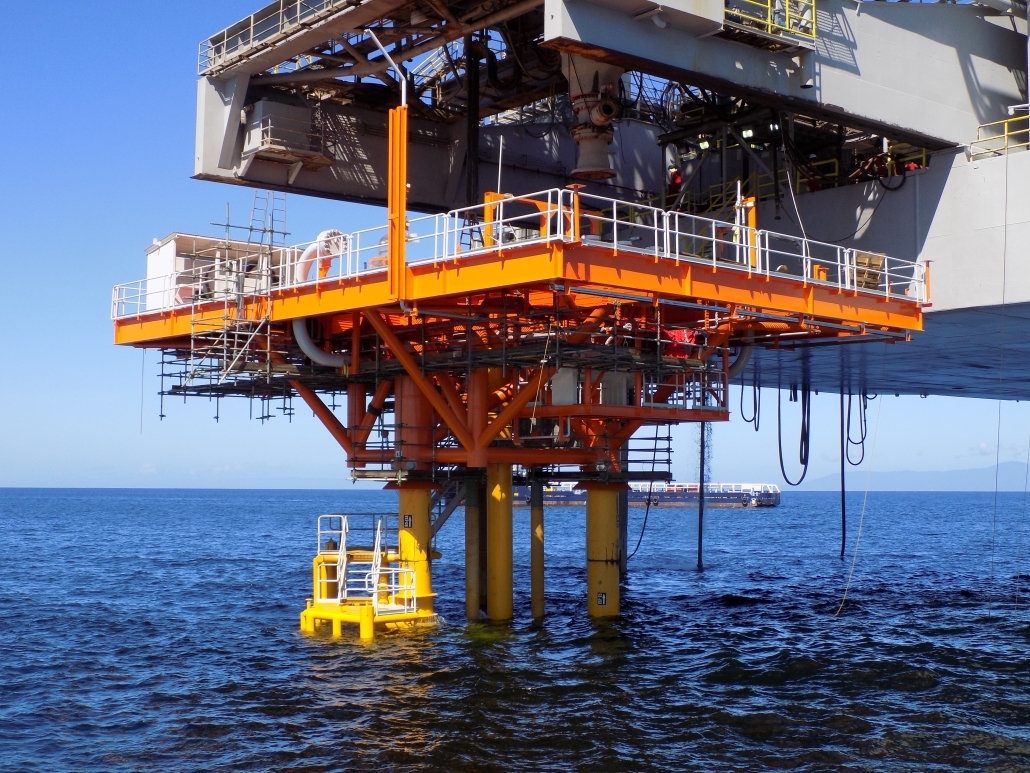 Harnessing tieback engineering techniques to accelerate production