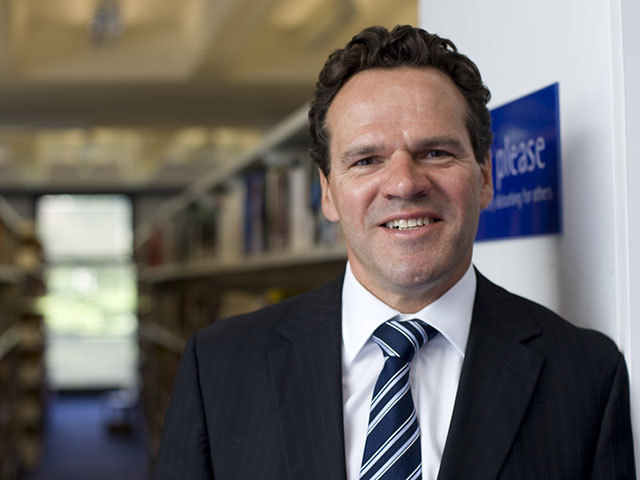 The Treasury's plan to reform the oil and gas fiscal regime is an interesting and encouraging document, which recognises the importance of the industry, while at the same time acknowledging the need to be more competitive in attracting and promoting capital investment in the UKCS.
It has the hallmarks of collaboration, with the Treasury accepting that they must  adjust their thinking as to tax receipts from the UKCS, and it is the first time in recent memory, committed to black and white, that 'we are all in this together'.
The Treasury does not publish a document of this importance without it having being very carefully vetted.
The executive summary stresses the need for collaboration, and the proposed reforms demonstrate the Government's commitment to a tripartite approach to reshaping how we approach North Sea exploration, which maximises financial return for operators, stakeholders and UK plc.
It emphasises that Government action needs to be matched by the industry, which needs to pull its socks up and deliver top quartile production operations and improved cost efficiency and commercial practices.
The 2% drop in supplementary tax charge to 30% is a step in the right direction and a welcome one, but it is only a beginning.
A cynic might point out this is only one concession with five other proposed actions coming down the line, but let's recognise this is the first tax reduction in the offshore industry in a very long time, if not the first ever.
The timescale allotted for this fiscal review was incredibly short, and a lot of people were concerned there was not enough time for proper consultation, but it is evident many of the industry's leading players were canvassed, resulting in some pretty wide ranging views, not all of which would be deliverable.
Aside from the immediate tax reduction, the other measures will be phased in after further consultation but extending the ring fencing expenditure supplement from six to ten accounting periods encourages and recognises long term commitment to the basin and will encourage further investment by existing and new entrants.
Other pledges, which can be interpreted as looking beyond the 2015 Budget, build up a feeling that there is something on offer for everyone. Open discussions with the industry and the Oil & Gas Authority in supporting further exploration, and recognition that more needs to be done to support seismic surveys in under-explored areas of the UKCS, invites the industry to make the most of these reforms.
A really important element is that the Treasury no longer appear to be saying that that it has done everything it can do on decommissioning, signalling it will improve access to decommissioning tax relief and will look at reforming the fiscal treatment for infrastructure.
It is worth bearing in mind that this is a Treasury document and it is not a political vote winner cobbled together at the behest of one political party.
The Treasury clearly recognises the major issues the industry faces, it has started the journey with a small tax reduction but further tax concessions and making the system less complicated must follow, if we are to maximise exploration and ensure both security of supply and optimal recovery of a critical natural resource.
I am writing this from Dubai after spending four days in the Gulf region, oil rich but with its own particular challenges, and I am encouraged that the announcement made yesterday in my "home post code" has struck the right balance, and gives a framework for positive if overdue action in potentially re-energising the UK's oil and gas exploration and production industry.
The message to Andy Samuel as he settles in to his new surroundings at the OGA is that he has a lot of work to do but there are a number of interests more aligned than they have ever been and who are willing to work together to mutual benefit.
It will be Christmas 2015 before we can stand back and see if this was another false dawn or if it kick-started collaboration and shared success among industry, Government and the OGA.
Bob Ruddiman is a partner and head of energy at legal firm Pinsent Masons
Recommended for you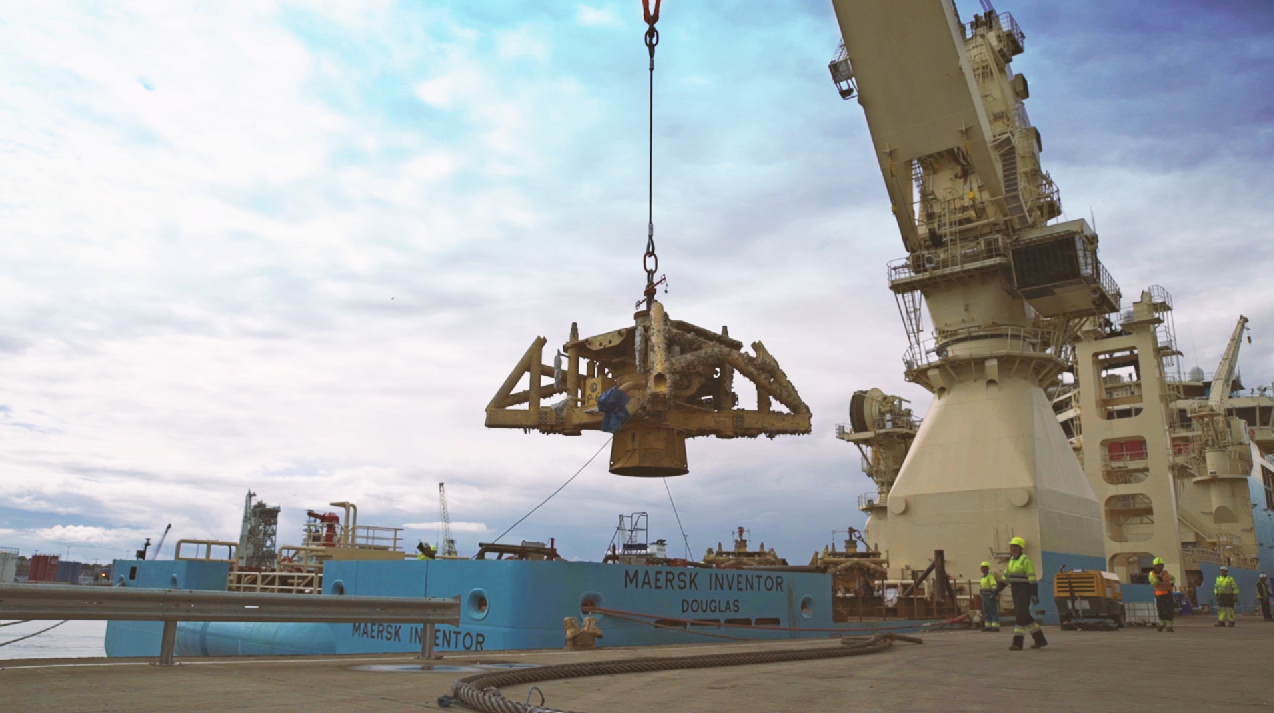 Virtual Tech Showcase: Payment issues blight North Sea collaboration