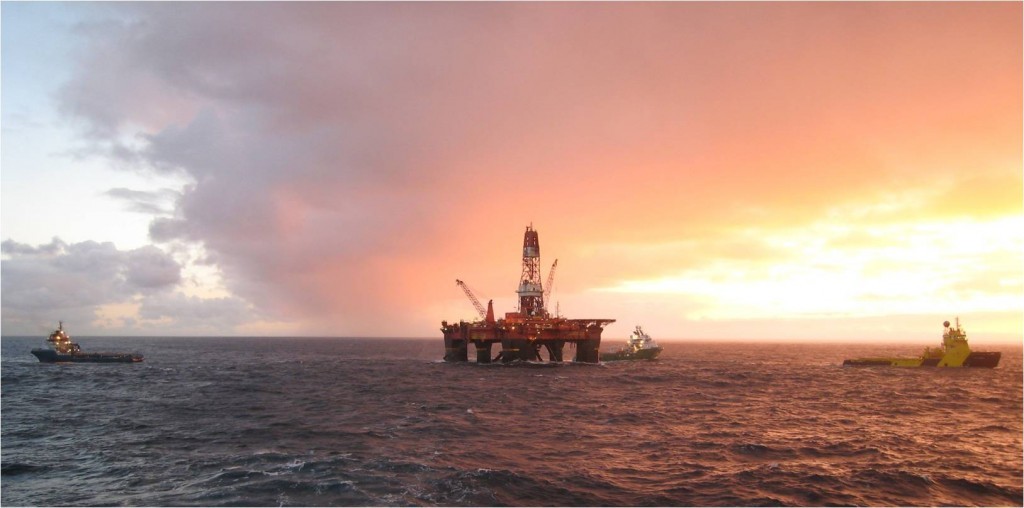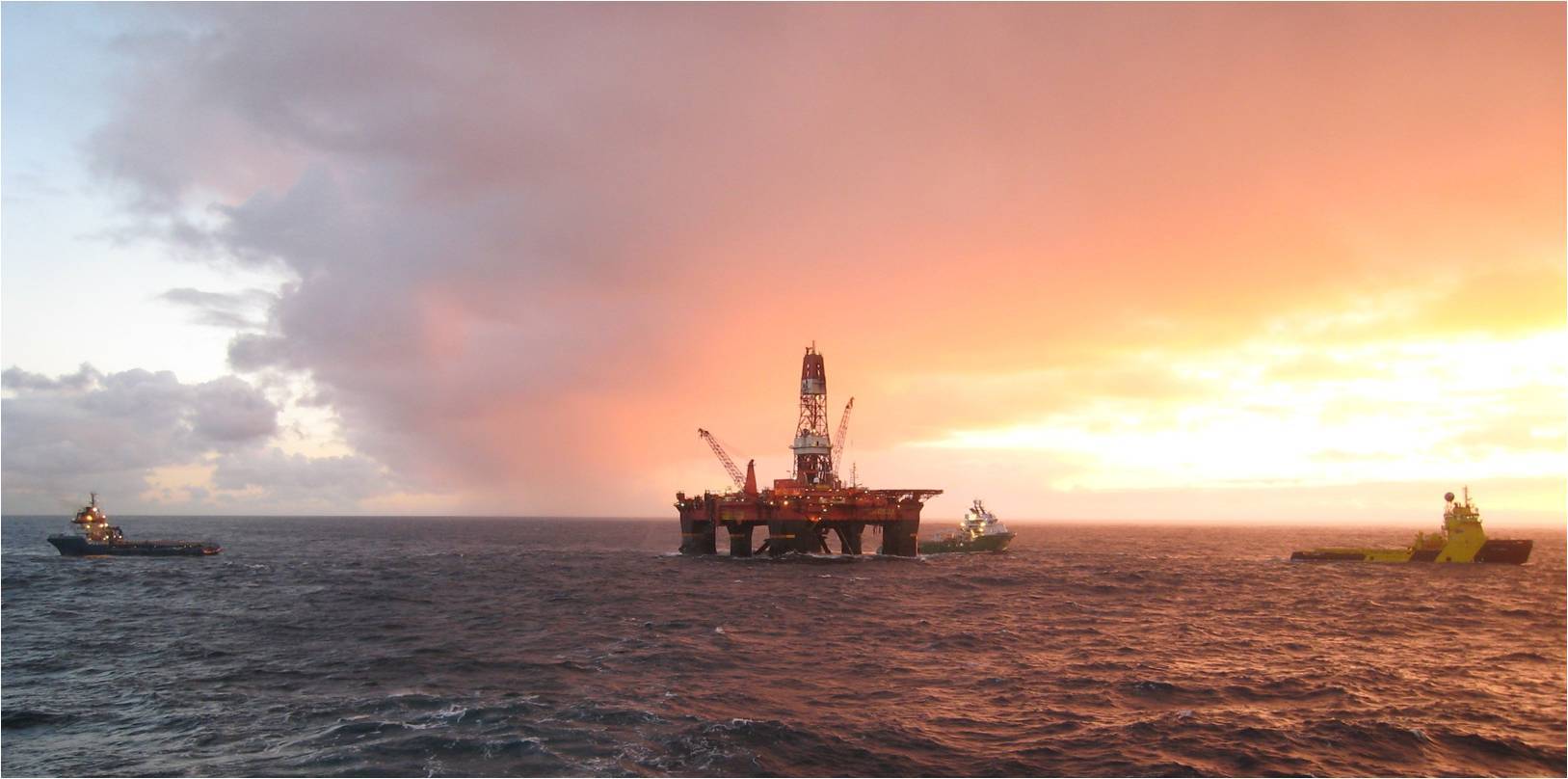 Happy new year.
As the dust settles on a momentous year in Scotland's history, thoughts turn to 2015, a year likely to be highly significant in the future of the North Sea. Returning to work in January, we contemplate life under a new regulator, changes in taxation and further mature sector challenges.
All of this is, of course, underpinned by plummeting global oil prices which have paralysed new investment, leading to painful cutbacks across Aberdeen. The International Energy Agency (IEA) sees oversupply continuing in to 2015 although price predictions invariably confound analysts; how to forecast the relative impact of American shale, Saudi market-share strategy and post-Ukraine sanctions on Russia? High prices may be some way off, however, as cheap oil is seen by many importing nations as the biggest and easiest GDP-booster out there. Low prices may well lift the global economy in 2015 (and perhaps have political consequences amongst beleaguered exporters).
Whilst oil prices lie outside UK control, government can improve North Sea competitiveness via effective regulation and taxation. January sees Andy Samuel assume leadership of the Oil & Gas Authority (OGA) formed to deliver the Wood Review recommendation of Maximum Economic Recovery (MER). Let's hope the recently-announced cluster allowance fosters greater co-operation although industry 'crisis' talk persists. Timing and extent of tax cuts could depend upon wider public opinion, however; 2015 is general election year. And, speaking of politics…
Following the 'no' vote at the independence referendum, the Smith Commission devolved various new powers to Edinburgh but kept offshore matters reserved to London. All settled, then? Hardly. Pro-unionists are already calling for an enquiry into the Scottish Government's post-independence forecasts based upon $110 per barrel. Nationalists, meanwhile, have decried the UK government's minor reduction in the Supplementary Charge (2%) and new 'oil fund' for English fracking revenues whilst Scotland continues without a North Sea equivalent.
Plummeting prices have sparked a merger & acquisition flurry amongst operators (Repsol-Talisman) and service companies (Halliburton-Baker Hughes). Whilst takeover rumours often prove unfounded, many Aberdeen workers could well end 2015 in the same job but under a different employer. Mega-mergers often create cumbersome organisations fixated upon 'core activities', though; low prices have previously given rise to new, leaner operators and responsive suppliers which not only prolong North Sea production but also cement Scotland as a global knowledge hub.
Turning to innovation, could 2015 see technology move up the agenda? The signs are encouraging; Heriot-Watt University is pioneering low-salinity water injection whilst Chevron investigates EOR (Enhanced Oil Recovery) at Captain. Ditto decommissioning: expect a ramp-up in requirements for manpower and equipment to shift Brent and Murchison leviathans. Getting back to basics, falling productivity from ageing infrastructure should warrant further attention, be that prioritizing maintenance backlogs or targeted topsides revamps.
2015 marks North Sea oil's second half-century. That in itself is a remarkable achievement. At school, your author learned that the North Sea would be over by 2000; that turned out to be the year he began his career in Aberdeen. It's not the cash cow it may once have been but the North Sea is far from finished; get set for a tough but critical year.
Sanjoy Sen CEng FIChemE is a chemical engineer with 20 years' experience, primarily in the UK North Sea. He also holds an MSc in Petroleum Engineering from Heriot-Watt University and attained a distinction in his LLM in Oil & Gas Law from the University of Aberdeen where he considered a devolved Scotland's future.
Recommended for you

Together, we can make great strides