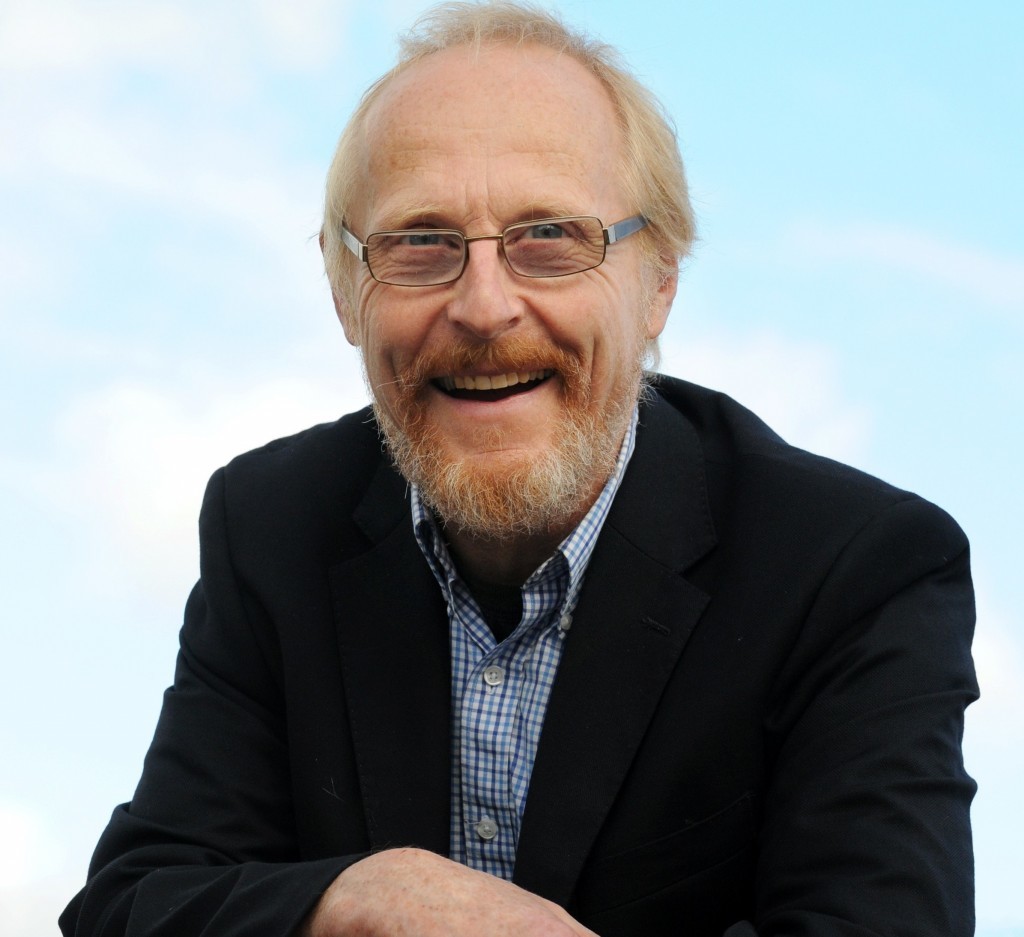 Oil prices have crashed and the North Sea is hurting badly, with the likelihood that this is going to be a prolonged downturn . . . at least for the bulk of this new year, if not longer.
Capital investment in the North Sea could halve by 2017 unless there is urgent reform of the tax regime in light of a big drop in the price of crude oil, according to Oil & Gas UK, which is hoping for good things from the Treasury before the May election following promises made early last month.
And Wood Mackenzie has estimated that 32 potential European oil field developments worth more than $85billion (£55billion) are waiting for approval and could be at risk if oil prices continue to slump. A high proportion of those projects have a break-even price higher than $60 per barrel and many are in the UK sector.
Since 2003, the average UK barrel oil equivalent development cost has increased by 16% a year according to McKinsey. And it has come about due to a number of factors already well known to most Energy regulars, including rampant pay inflation.
Belt tightening has become the order of the day; in fact it has been going on for months, especially at the likes of Wood Group PSN, and various exploration & production companies have announced job cuts and, in the case of ConocoPhillips, those who escape the pruning shears will have to reapply for their jobs.
Accountancy major PwC has figured that up to $23.5billion (£15billion) of cost reduction savings could be made by implementing more effective and cohesive project decisions, reducing over runs, streamlining the supply chain and improving collaboration.
PwC warns that industry needs to be more realistic about how it can achieve sustainable cost reduction of North Sea CAPEX projects, currently valued at more than $60billion (£39billion), and that it urgently needs to go back to basics around what areas of the business could be targeted, how areas of inefficiency are evaluated, and the strategies it can put in place to tackle the issue head on.
This could range from $15.6million (£10million) general maintenance programmes right up to major multi-billion extraction projects.
Having made the decision to cut costs, the question becomes where the biggest wins can be made. And by heavens there ought to be ample scope given the massive level of cost inflation that the
North Sea industry has had to deal with. That points to big ticket items like hiring drilling rigs, construction vessels, new and brownfield capital projects, but few stones will be left unturned.
I want to focus on flipping over a couple of those very many stones; the cost of hotels, especially in connection with Offshore Europe and the funding of initiatives to do with the next generation, namely school kids and students.
Every time Offshore Europe comes around we go through the same rigmarole . . . shortage of bed-nights and rip-off rates. Indeed, Aberdeen's greedy hotels are a key reason why All-Energy pulled out of the Granite City in favour of Glasgow where renewables industry delegates are promised a fairer deal than ever they got here.
Indeed, I recall a colleague of mine at sister newspaper, The Courier, being invited to part company with £1,000 for one night at a city centre hotel during All-Energy about three years ago. He decided to drive back to Dundee and sleep in his own bed instead, returning to the AECC the following morning.
Around the time of Offshore Europe 2013, one of Aberdeen's hoteliers told Energy's parent, the Press and Journal, that the show should not be used by hotels as a reason to jack up their prices.
That person was the then general manager of the new Courtyard by Marriott.
It was reported in the P&J at that time: "A check on booking website Laterooms.com yesterday showed only a few rooms available within 30 miles of Aberdeen, with prices ranging from £250 to £1,200 a night.
The Cock and Bull "gastro-pub" at Balmedie, to the north of the city, was asking for £1,200 on the Tuesday and Thursday of the show, with Wednesday night on offer at £1,000. However, it has since emerged that this was for a house and not a hotel/B&B room.
As for other establishments, the Britannia Hotel in Aberdeen had rooms on £450 a night and Macdonald Pittodrie House Hotel at Chapel of Garioch, near Inverurie, was wanting £645.
If this isn't already on someone's agenda, then Oil & Gas UK, Subsea UK and other relevant industry bodies in Aberdeen should call in the hoteliers and lay it on the line . . . demand an all-round cut in rates, given the current crisis, and negotiate a cap on the premiums charged during the likes of Offshore Europe.
These bandits must not be allowed to get away with their daylight . . . or is it night-time . . . robbery any longer.
However, now I'm going to call the industry to account over the funding of initiatives designed to engage young people with science, technology, engineering and mathematics (STEM) and the energy industry itself.
OK, these are hard times, but don't chop this kind of funding. It has come to my attention that two significant, well established initiatives have been told their money is being cut.
One I cannot name at this time, the other I can and that is the international MATE ROV competition, which faces a £10,000 shortfall.
Cut this kind of funding and this industry will be scoring an own goal. It is mean, it is stupid. In management-speak it is strategically crass and the sums are trifling, especially when measured against the damage that will be done to goodwill.
The dreadful thing about such decisions is that they were probably made by bosses with children; members of the next generation to which all adults owe a duty of care.
In a year or so when things pick up again, don't whinge and whine about the lack of interest among young people. This industry will justifiably get its comeuppance.
Meantime, I strongly recommend that those who pulled out of MATE ROV and that the large company that is cutting funding to the more local and very important initiative reverse their decisions . . . FORTHWITH!
Recommended for you

Africa Oil sees progress looming in Nigeria, Kenya