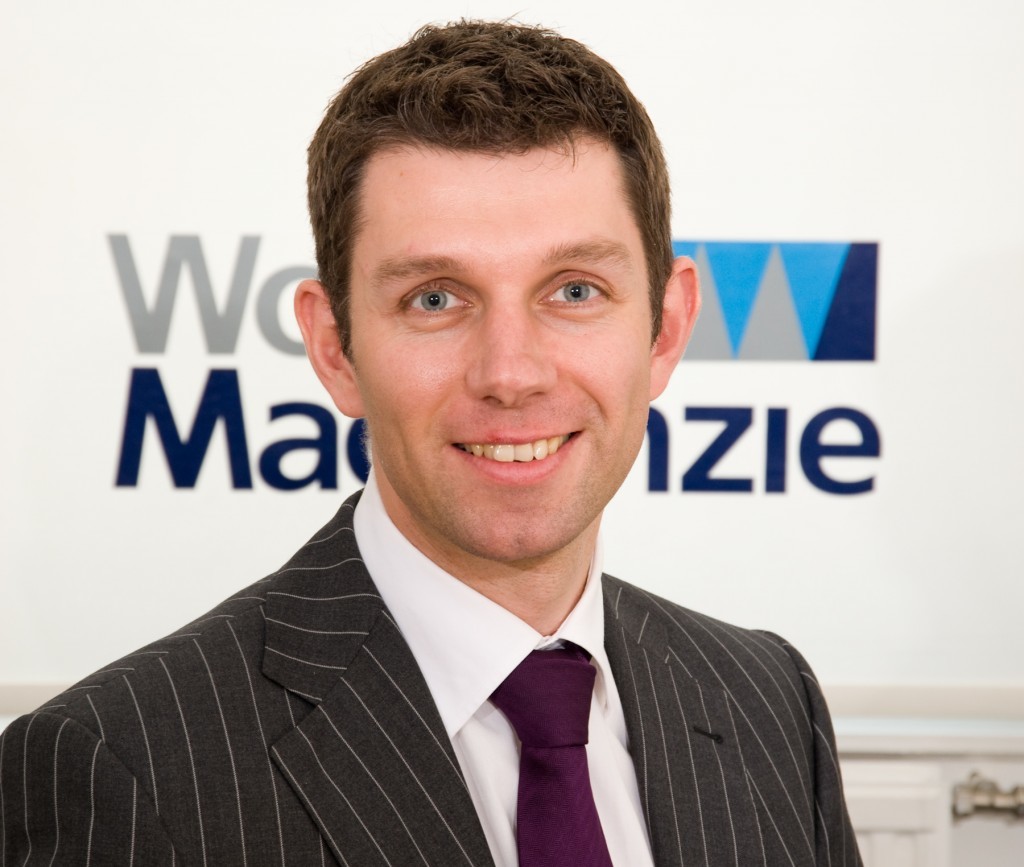 The North Sea survived the oil price crash of the mid 1980s, which saw Brent sit at around half of its pre-86 level for over a decade.
The oil industry is, by its very nature, cyclical.
In the 80s the North Sea was at a very different stage in its life.
Oil production was double today's, and around six times as many exploration wells were being drilled. Plus, the industry was developing far bigger and less complex fields with economies of scale far greater than available today.
What makes this North Sea downturn different?
Well, we were already in difficult times before US$50 oil. Costs were unsustainably high, exploration performance was desperately poor, and production only recently stabilised from steep decline.
Although investment was strong from 2010 to 2014, even by global standards, there are far fewer projects in the pipeline now – and investment could be half of 2014 levels by 2017.
The key question now is: will oil prices stay low? If the price recovers within a year, then the challenges remain the same as this time last year. Clearly spend would still be cut but companies will not shut-in vast amounts of production in the short term.
If low prices are sustained for more than a year – then current problems will be exacerbated and we are in danger of a hastened decline. Production is at risk when revenue does not cover on going costs.
Companies would face tough decisions to lose money on every barrel produced, or to halt production, which will reduce supply. For much of the mature UK sector a decision to cease production could be irreversible.
There are wider considerations. If a major pipeline was shut in then millions of barrels could be left stranded. A shut-in also accelerates huge abandonment costs – costs that companies want to push out as far as possible.
A company may tolerate a negative production cash flow, for a while, rather than start the decommissioning process which may run to hundreds of millions of dollars.
So what can be done to help? Costs must be brought under control to ensure a pre-tax profit. Support from the government will be even more vital – but lowering tax is not a silver bullet. In a profit based tax system, less tax will not make an unprofitable project profitable.
And where revenue barely covers costs, a drastic reduction in tax still may not help the materiality of a project. Cost control and reducing supplier costs will be paramount.
To fuel the next phase of the North Sea, exploration will need to be improved quickly, finance will have to be supported, and the Oil and Gas Regulator will have to play a big role in guiding the shelf in a time of crisis. There is as much responsibility on companies themselves, who will need to work together to facilitate development.
Geoff Gillies is head of Europe Upstream Research for Wood Mackenzie
For more opinion pieces click here.
Recommended for you

North Sea firms hand back swathes of licences to NSTA regulator