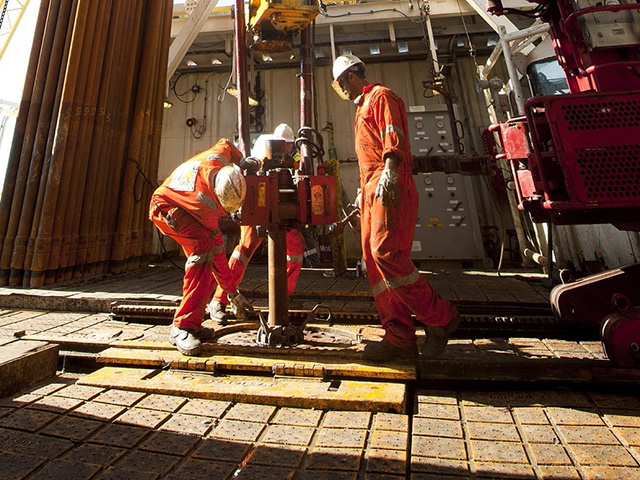 Data from Oil & Gas UK puts the average cost of operating a field in 2013 close to £30m. This is a significant increase on the £23m reported for 2011, with costs continuing to rise more or less linearly in that time.
Concerns over the rate of increase in lifting costs are nothing new; however, the more recent and rather dramatic fall in the price of crude has elevated the level of concern from 'challenging and worrying' to something approaching 'crisis point'.
One thing is for sure: Both the absolute level and rate of growth are unsustainable and, if not arrested, will curb investment in the UKCS and forever change the shape of the industry in the UK.
If there is a 'silver lining' to be found amongst the rubble, it would be that it may spawn some new and much-required innovative thinking. In times of crisis there are often two types of responses: the first is to do what 'logic' would appear to dictate.
In this instance, it would call for a programme of swift and sweeping cost reduction efforts. This is relatively simple and straightforward to execute – it assures short-term impact, but its impact in the longer-term is less assured and more unpredictable. Previous attempts at cost reduction have tended to be short-lived and even damaging in the longer-term.
The second yields a more considered, though possibly more radical, approach, taking advantage of the opportunity to examine and question fundamental paradigms at the very core of an industry – paradigms that are responsible for how the industry operates and behaves.
Crises are the perfect environment for allowing difficult and challenging questions to be asked and when combined with leadership and vision, lead to lasting reform rather than reshuffle.
Given the publication of the Wood Review earlier this year, the timing of this 'crisis' and the need for questioning industry fundamentals could not have been better timed.
The much-needed correction is long overdue.
The oil and gas industry is not the first industry to feel the debilitating effects of combined cost and market pressures threatening to destabilise the status quo.
When faced with similar 'crises,' other industries have gone so far as to re-invent themselves, their operating models and driven change down to the very core of their operations. Those who have had the courage and conviction to truly innovate have reaped the benefits. Many have not only survived but have grown stronger as a result.
It was Peter Drucker who once said: "Whenever you see a successful business, someone once made a courageous decision."
The industry's challenge with lifting costs has been known and talked about for a number of years and if it had been a straightforward problem, it would not have developed into the crisis we are witnessing today.
Solving it in a strategic context so as to set up the UKCS for a better and more sustainable future will take more than putting a few red lines through the OPEX budget. It will take courage and innovation and will leave no stone unturned.

David Delvin is the head of energy and utilities industries with Hitachi Consulting and has more than 20 years' experience in the Oil and Gas industry.
For more from all the Energy Voice columnists click here.
Recommended for you

Germany slaps levy on households to spread pain of gas surge