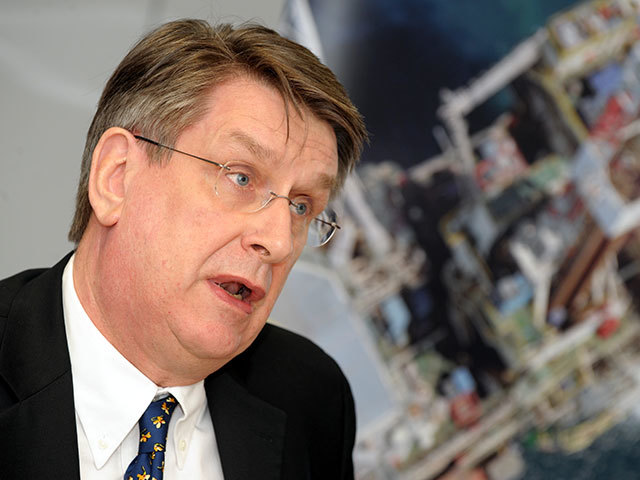 Opinion by Malcolm Webb
Continually increasing costs, a sharp fall in the price of oil, a collapse in exploration and a slump in investment.
You could be forgiven for thinking the end is nigh for the UK oil and gas industry.
It is true that the main findings of our Activity Survey 2015 don't make happy reading and risk giving credence to the doomsayers' views that there is very little left to play for, that our industry is in decline and should be left to do just that.
Wrong, wrong, wrong.
Wrong because there remains a crucial role for this industry to play and for decades yet to come. On the production front there are between 12 and 23 billion barrels of oil and gas to be recovered and of one thing we can be sure, the price of that oil and gas will not forever stay below $60 per barrel.
Besides this, the UK supply chain, which works to deliver that production, has also developed into a fast growing, global centre of excellence, earning £15 billion per year in exports and employing 100,000 people in that part of its business alone.
Wrong because this industry is a vital cog in the UK economy. Vital for this nation's security of energy supply, which today is reliant on oil and gas for almost three quarters of its primary energy supply and will remain so for the majority of its energy needs for decades yet to come.
Vital for the almost half a million jobs it provides for people living in communities right across the UK and of course, importantly, here in the North East. Vital for the support it provides for this country's balance of trade by both suppressing the import of expensive oil and gas and delivering the significant export earnings of its supply chain.
Wrong because it is quite clear what needs to be done to get the industry through this current storm – and it is being done. First, the industry is taking rigorous action to significantly and permanently reduce costs and improve efficiency.
Second, the industry and Government have agreed, and are working together to implement, all the recommendations of Sir Ian Wood's Report on maximising economic recovery from the UK offshore areas.
Third, the process of radical reform of the complex and outdated tax regime is underway. The Treasury has completed its review and the Chancellor has outlined what needs to be done. We now await the next and major part of the delivery of those reforms in the Budget on March 18th.
The UK offshore oil and gas industry is a major national asset, a jewel in the crown. It faces difficult times today and not all the changes which it must embrace will be easy to implement.
However this is a great industry with a crucial mission and tremendous record of tackling and overcoming extreme challenge.
It will prove the doomsayers wrong.
It will get the job done.
Malcolm Webb is the chief executive of oil and gas UK
Recommended for you
X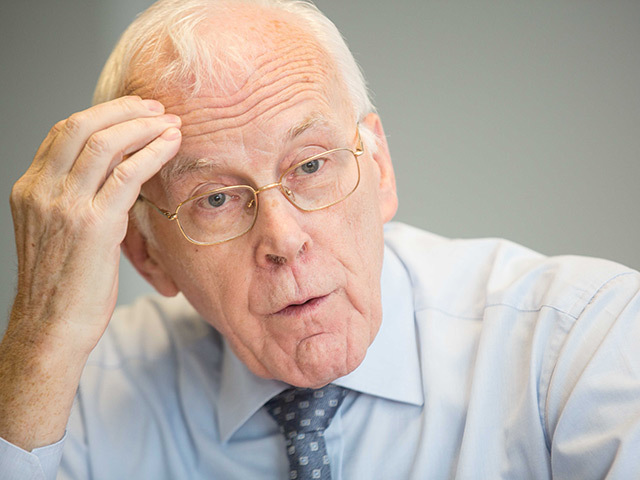 Sir Ian Wood defends cash pay