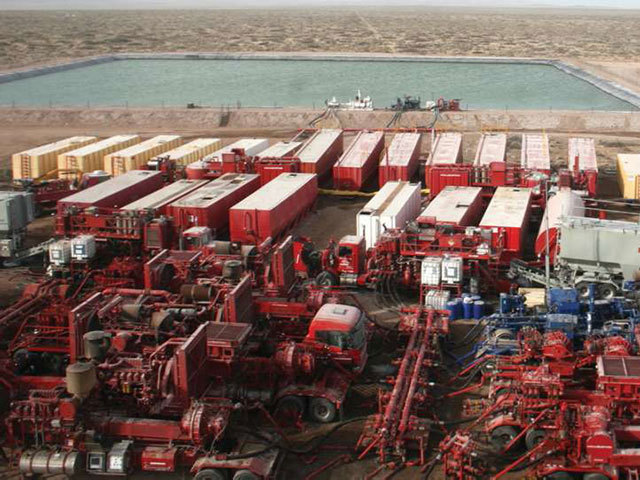 The biggest slowdown in oil drilling on record is showing signs of reining in the US shale boom.
American shale oil output is expected to post the slowest growth in more than four years in April, the country's Energy Information Administration (EIA) said.
It follows a 41% plunge since December in the number of drilling rigs seeking oil.
A slowdown in US output would come at the same time that refineries are expected to return from seasonal maintenance and bring relief to an oil market that has seen prices plunge by more than 50% since June.
Companies had 444.4million barrels of oil in storage in the US as of February 27, the most in weekly records dating back to 1982.
"You have refineries coming back out of maintenance, and production getting cut back," said Carl Larry, head of oil and gas for Houston-based consultancy Frost & Sullivan.
He added: "Everything could come together where, all of a sudden, everyone thought there was plenty of supply and there's not."
Oil production from six major US shale plays will be 5.6million barrels a day in April, an increase of 298 over March, according to the EIA's estimate. It is the smallest projected increase since February 2011.
Output from the Eagle Ford in Texas, the second-largest oilfield in the US, is expected to drop by 10,000 barrels a day. Production in the Bakken region in North Dakota is expected to decline by 8,000.
It is the first time since January 2009 that both regions are forecast to have shrinking production.
Production in the Permian basin in west Texas and New Mexico, the largest US oilfield, will rise by 21,000 barrels a day to 1.98million.
The EIA's oil-production estimates are based on the number of drilling rigs in different plays and calculations of how productive each piece of equipment is.
The number of rigs drilling for oil fell to 922 on Friday, according to oilfield service company Baker Hughes. Oil rigs in the US peaked in October at 1,609.
Read more oil and gas news here.
Recommended for you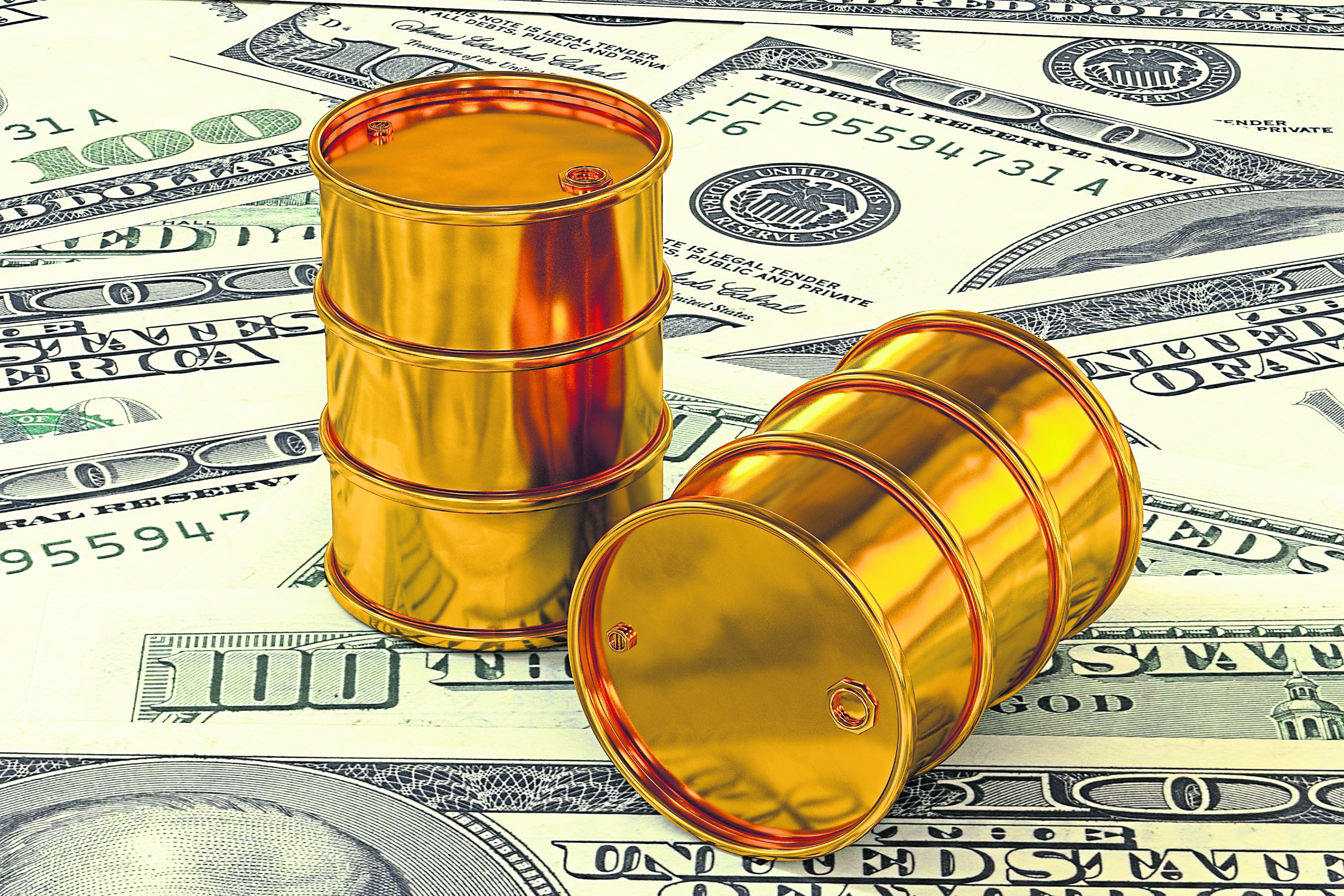 OPEC+ Faces Calls to Cool Oil Market Frenzy With Extra Barrels