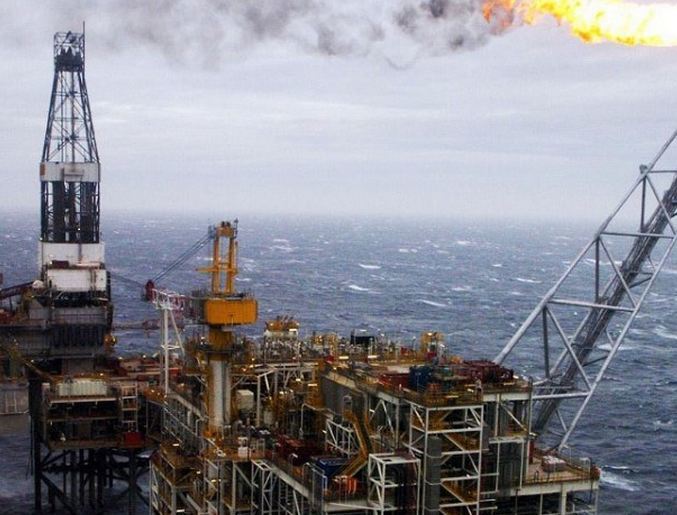 "Necessity is the mother of invention." So the saying goes and so it is true that crises can stimulate creative thought and challenge established norms in a way that seems difficult to achieve when all is calm and ticking over.
In calmer waters thinking reverts to 'continuous improvement' and its promise of a more steady and paced level of delivery. With a familiar sigh of relief, comfort levels are restored and with it the pressure to challenge deeply held beliefs and working practices. So how is all this relevant to $60 oil?
The answer is simple: The industry has an opportunity to make a real difference, to capitalise on a situation that is marked by great uncertainty but equally offers boundless possibility. It is a straight choice – the industry has only to give itself permission to frame it in terms of the latter.
Already, we're seeing evidence of cost cutting taking place on an industrial scale. This is understandable, however much of it ultimately relates to cost deferral rather than deep rooted 'structural' change, the type that is capable of transforming the industry's performance in the longer term.
Amputation is always an option but changing the DNA and the patient's habits results, ultimately, in a stronger system more resilient and capable of meeting ever increasing challenges and demands.
In nature as in business, it is the fittest that survive and survival is rooted in being able to adapt to changing circumstances and to hard-wire those changes into the system.
Whereas nature has creative ability embedded, creativity in organisations can occur only if supported from the top.
The role of Leadership is to create the conditions and the environment for creativity to develop and thrive. It has to be encouraged and nurtured, otherwise it will simply wither and die.
There are many obstacles in its path, not least the "not invented here" syndrome and its close ally the "it can't be done" syndrome. We all know that great feats are accomplished when creative thought is combined with unbridled effort.
When John F Kennedy launched the NASA space program he spoke those now immortal words "we do this not because it is easy but because it is hard." Everyone knows that the challenge currently facing the industry is hard – really hard.
Few oil price crashes have been as hard hitting or potentially damaging as this one and for that reason and that reason alone, the current crisis calls for new and fresh thinking. The industry is desperately in need of new models and paradigms capable of taking the industry to a different place.
When the oil price inevitably begins to rise, the battle weary will breathe a sigh of relief, normality will resume and with it the window of opportunity will have passed as the appetite to tackle the difficult problems wanes and 'continuous improvement' resumes.
Let's not forget that the oil industry employs some of the most talented people on the planet.
Give them the space, tools and encouragement and watch them surprise you.
David Delvin is vice president, Energy Industry EMEA and Mark Turek is vice president, Energy Industry EMEA at Hitachi Consulting
Recommended for you

CNOOC confirms first oil from delayed Buzzard Phase 2 project