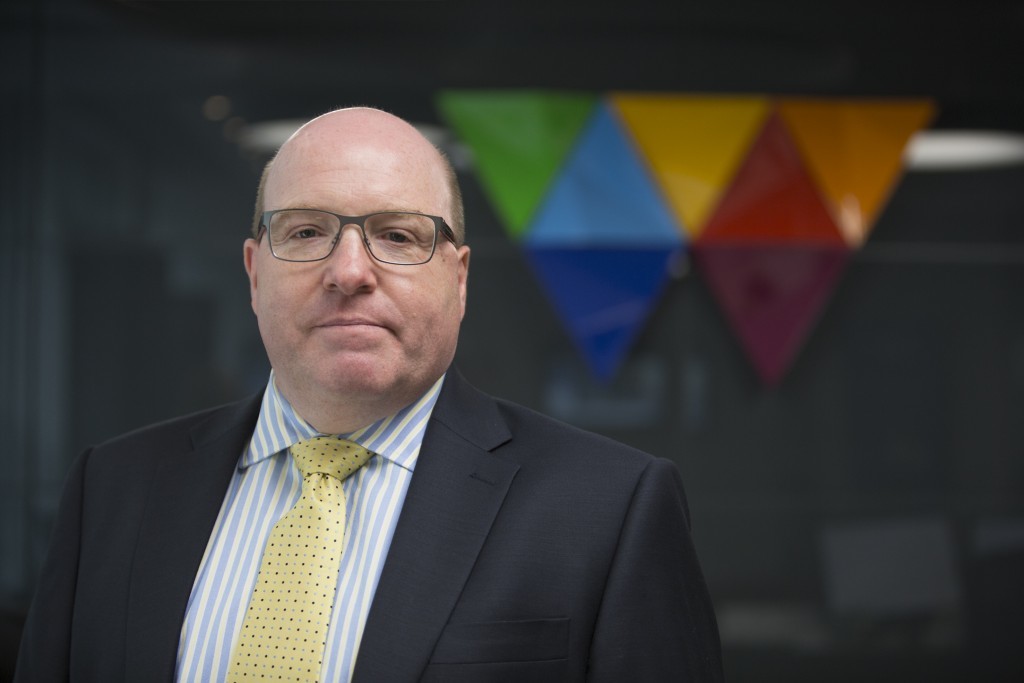 Bob Keiller sends a message on Core Values to Wood Group employees every week. The note below is taken from a message he sent to employees a few weeks ago.
Remember the '80s US rock band Van Halen?
Ever heard of a clause buried deep in their lengthy touring contract? It stated something like "there should be no brown M&Ms backstage…if found, the band has the right to cancel the concert at full pay without warning."
Some people felt this was just another example of rock star extreme behaviour, but it wasn't. At the time, their stage set was so large and complex; it presented many challenges to local promoters in terms of access, lifting equipment, power supplies, etc.
The band needed to be sure the promoters read the contract word for word. The presence of brown M&Ms proved they had not read the fine print and would likely miss a detailed check of essential safety requirements.
In at least one case, it meant the concert being cancelled with plenty of negative publicity about the prima-donna rock stars.
When I do public talks, I have a checklist of requests…space to practise, a lapel or cheek microphone so I can walk as I talk, a parking space if I am arriving late, etc.
None of these reflects my rock star status, and I included even the outrageous requirement for a bottle of water. This seems trivial, but it is a quick-tell indicator when I arrive if they actually reviewed my requests.
I would never storm out in protest, but it tells me I need to check every aspect in detail if they haven't even managed to remember the water!
Often, the people we deal with to set the talk up are not the people involved that night; mistakes are made, requirements are missed, people change things without communicating.
It's the same when we deal with our customers at Wood Group. Attention to detail is paramount. If they spot an error on a design document or a grammatical mistake in a report, then it undermines their trust in everything else we have provided.
They expect us to get it right the first time and every time. That's why they pay us.
Our management systems and processes ensure we check critical information, and nowadays, it is easier than ever to spot spelling mistakes or errors in grammar.
Wood Group's Relationships Core Value makes it clear how we treat customers "… we deeply understand the people we deal with, so that we can anticipate their needs and always aim to exceed their expectations."
Continue to exceed your customers' expectations.