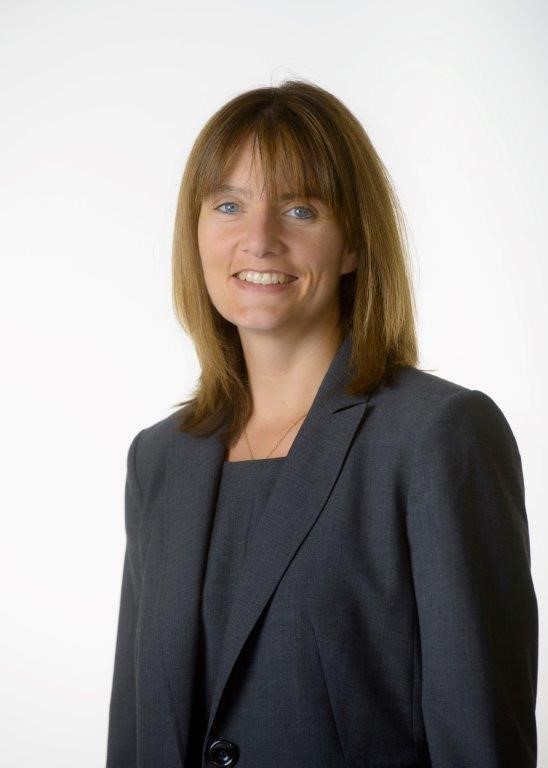 Given the expectations of greater co-operation and collaboration after the Wood Report and implementation of the maximising economic recovery strategy, the North Sea oil and gas industry must reconsider its approach to resolving disputes.
Many existing contracts within the sector provide only for litigation in the event of a dispute, often defaulting to the High Court in London.
Although sometimes necessary, this is rarely an attractive option as it's often a costly and drawn-out process which swallows up management time and resources – sometimes for several years.
The adversarial and public nature of a court process can be detrimental to business relationships and litigation also fails to encourage the collaborative approach to problem solving that the new Oil and Gas Authority (OGA) is keen should develop.
Courts in both England and Scotland are struggling to keep up with the existing level of burden and either introducing or considering measures to encourage early settlement and keep costs under close control.
While the OGA will itself have dispute resolution powers, these will be non-binding and we do not yet know how they will work in practice.
In any case, the oil and gas sector will need to take a wider view on how it deals with contractual disputes and consider alternatives.
With the right people involved, negotiation can be one such option but both sides must be prepared to compromise and avoid drawing any red lines in advance of discussions.
If there are strains between the two sides in a negotiation, a neutral third party can be involved to help break the deadlock.
Mediation, where an independent party helps facilitate an agreement, can also be effective in resolving an issue and preserving relationships between two companies in dispute.
This confidential process can save time and costs and is one the North Sea oil and gas sector could see more of as it aims to work in a more collaborative manner.
Arbitration, where a third party specialist will hear both sides before making a decision, is another option. While rarely quicker or less costly, this route avoids the publicity of a court action.
Sometimes described as a "pay first, argue later" solution, adjudication may sometimes look like an attractive alternative, especially in the current economic climate.
While probably not well-suited to high value or complex contract disputes, adjudication does allow quick initial decisions on disputed payments to preserve cash-flow and allow work to continue during the course of a project.
There are also a number of hybrid approaches, combining elements of the above that can also be an effective alternative to court action.
These include the "med-arb" approach, where parties which have been unsuccessful in mediation appoint the mediator to act as arbitrator to determine the issue. This is popular in some industries although still relatively unusual in the UK North Sea.
With so much else changing in the industry, a flexible approach to disputes and disagreements, matching the circumstances with the most suitable means of getting an early and fair resolution, is likely to bring considerable benefits in costs, time and the preservation of business relationships.
Recommended for you

Former Aberdeen oil and gas worker 'crushed' by cost-of-living crisis