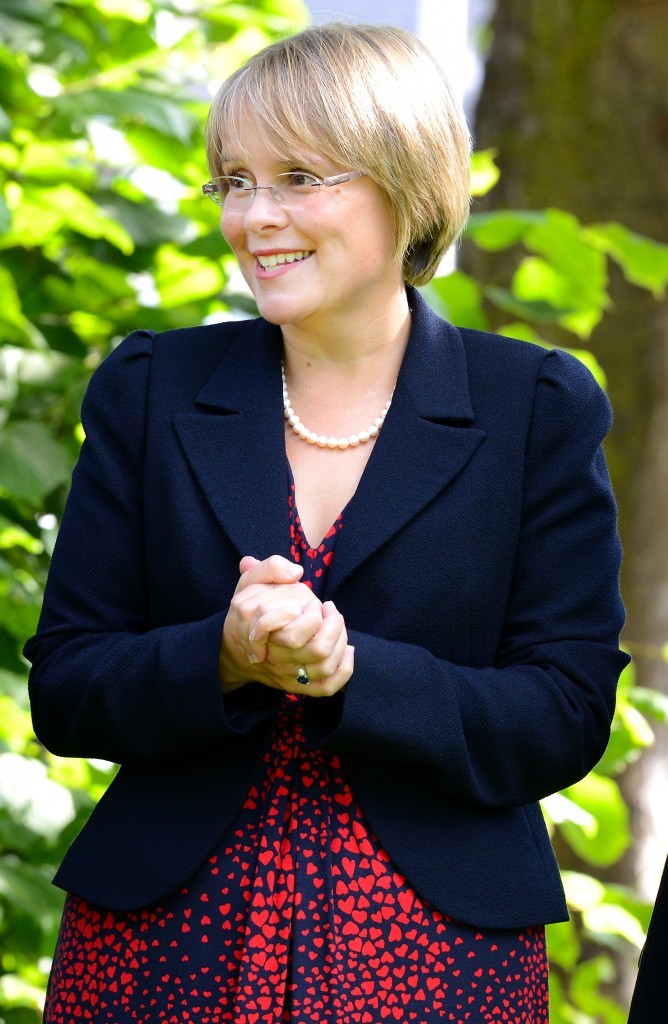 At St Margaret's School for Girls we read the article which showed a quarter of girls in Scotland aged between 11 and 16 do not think they are clever enough to become a scientist with great interest.
In girls' schools across the country it has long been acknowledged that building confidence and self-esteem in girls is key to their success in the classroom, particularly with regard to the uptake of science and maths.
The number of our girls pursuing STEM subjects at university continues to be high and is in stark contrast with the figures released by EDF Energy today.
I shared the article with my Advanced Higher class this afternoon to hear what they had to say on the subject. They talked animatedly about the opportunities which they have had in the local context of Aberdeen to hear from and meet leading female engineers and scientists, and they spoke favourably of their experiences of learning in an environment which they believe to be free from gender stereotype.
It is helpful to see that EDF Energy are highlighting the fact that young women are struggling to understand how they can apply their passion for learning about science to their future careers.
Our experience is that you simply cannot under-estimate the impact of real-life role models on raising young people's aspirations.
Of late, we have actually started a campaign to reconnect our former pupils with the school and a key objective in our work in this area is to enhance our existing careers network of successful and passionate alumni who can provide advice and support to our current and future pupils.
In undertaking this work, we have discovered many St Margaret's alumni who are pursuing dynamic and inspiring careers as scientists and look forward to their increased involvement in the life of the school, and in events which we have planned for girls from across the region.
The school is also currently undergoing a major building project which will shortly result in new state-of-the–art science laboratories as well as exciting new facilities for art and drama among other things.
Of course, these new facilities will enhance the learning experience and raise the profile of science within the school, but they do not in themselves guarantee a passion for STEM subjects. Nurturing each individual girl's interests and talents in order that she can have the confidence to pursue the path which is right for her, whatever that may be, remains at the heart of our ethos.