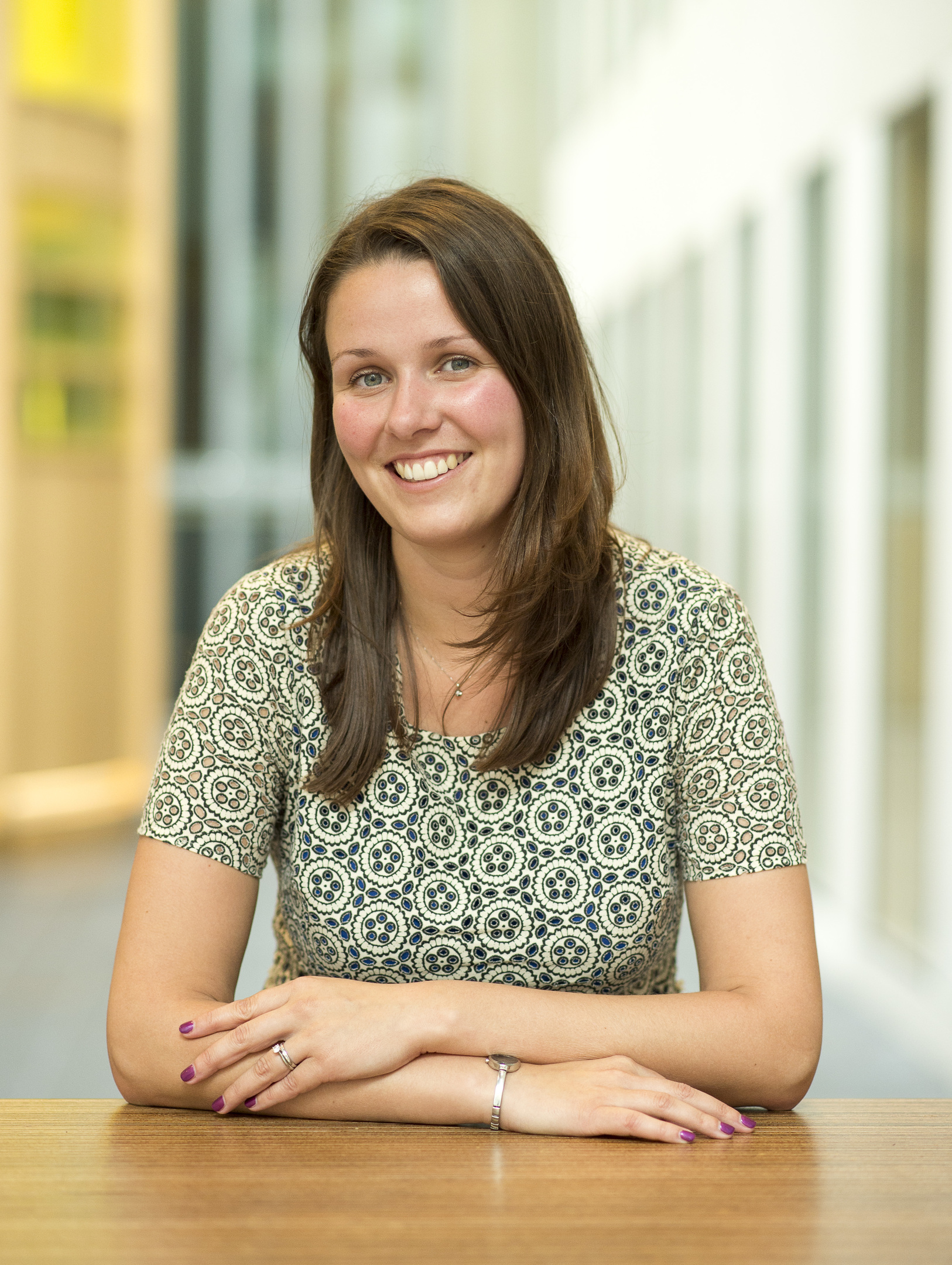 Opinion by Ceri-Griffith Swain
There has been a lot of talk recently about the 'barriers to entry' for girls studying science and mathematics at school.
Whether it is not feeling smart enough, not knowing about the different career options or just not having the support and role models to encourage and inspire them to take that leap of faith to study science, technology, engineering and maths (STEM) subjects, girls are not pursuing STEM careers in the same way boys are.
And to be honest, I could very easily have been one of those girls.
I was definitely not the best at maths or science at school, but it was my maths teacher who was incredibly inspiring and supportive and gave me the confidence to study A-level maths and chemistry.
That ultimately led me to begin an incredible career as a geologist.
I know how fortunate I am that my teacher gave me so much encouragement to pursue those challenging subjects.
I think it's really important for my peers and I to do the same for the next generation of scientists and engineers.
As Chair of the Aberdeen Women's Network at Shell, I work closely with an incredibly inspiring group of people who are passionate about making a difference in encouraging girls to consider studying STEM subjects.
Along with being heavily involved in the school programmes run by Shell, such as Girls in Energy, we are formally involved in CareerWISE, a Scottish Government-sponsored pilot run by Equate Scotland which aims to provide real life energy industry experience.
The pilot programme involved around 60 girls aged 14 from Kincorth Academy in Aberdeen.
It gave the girls scenario-based experience of running their own oil company followed by a half-day immersive career roadshow at Shell Tullos, Aberdeen.
Following the success of the career's roadshow, 25 of the girls then applied for a week's work experience at Shell.
This real life exposure of what it is like to work in the energy industry and encouragement from female role models has resulted in many of the girls reconsidering their career options and going on to study STEM.
Following on from the success of the pilot, the 2015-2016 programme will be expanded to include students aged 11-14.
Whilst I fully acknowledge we aren't going to solve the STEM, and gender, imbalance in the energy industry overnight, we are starting to lay the foundations for a strong pipeline of girls who are looking at it as a possible career option.
So what do I think the key to inspiring girls to study STEM subjects is? Based on my own personal experience, I believe it is a combination of things from across the energy industry, but most importantly we need to provide these girls with role models who can dispel some of the myths about working in oil and gas.
They will not only pave the way for more girls to enter the industry, but will walk alongside them on their journey.
Ceri Griffith-Swain is a geologist at Shell and was recently named Young Petroleum Geoscientist of the Year 2015 by the Geological Society of London.
Recommended for you
X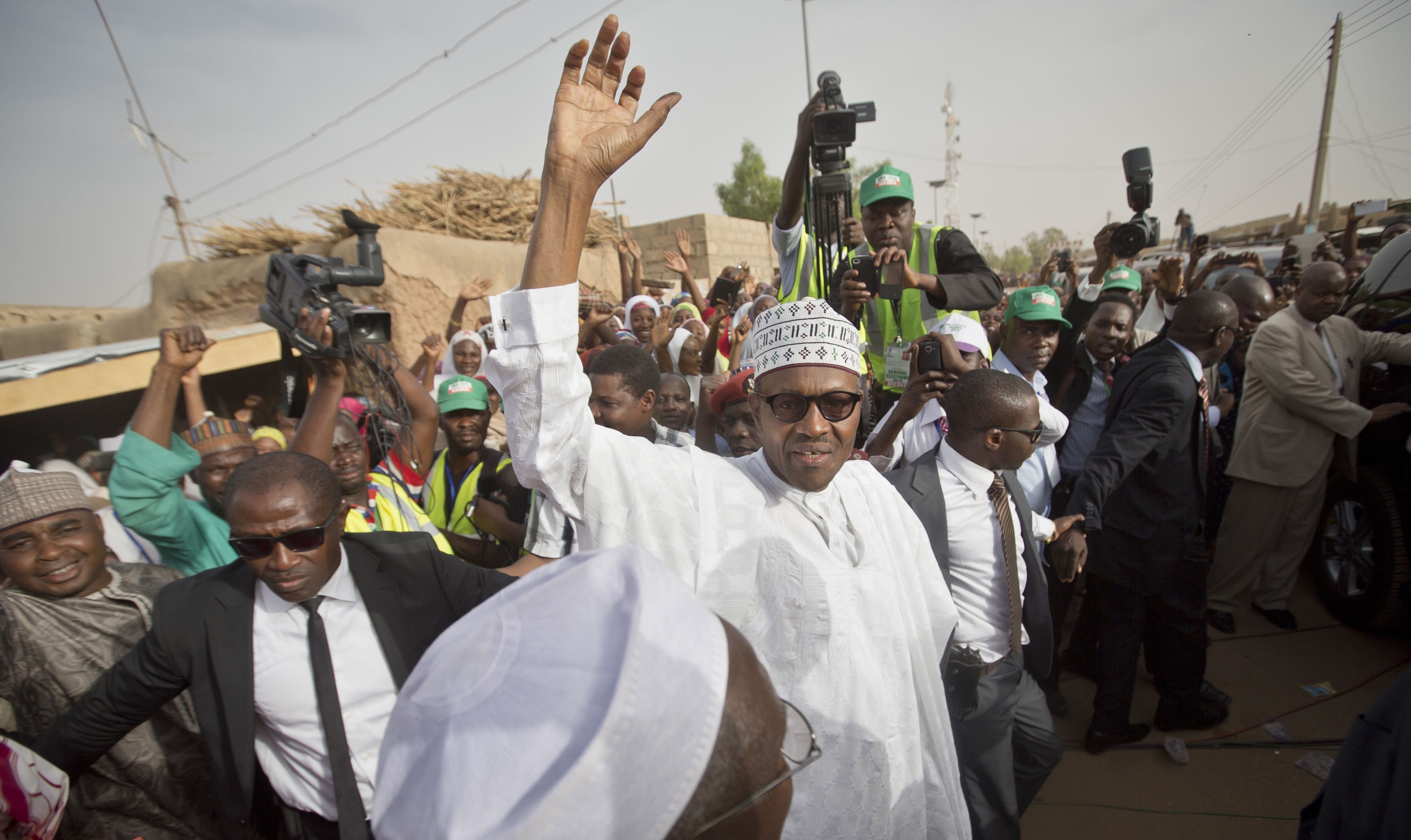 Nigeria must stop using oil as a 'cash cow' to buffer economy