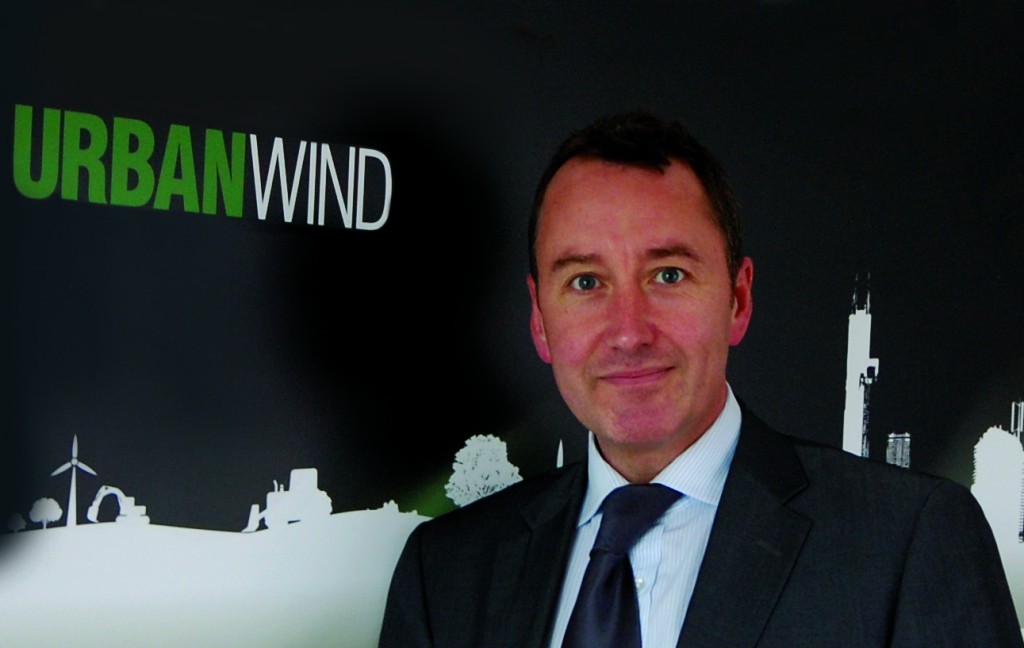 The Government has been relentlessly strangling the UK's green energy sector, arguing that this is all part of their campaign to reduce energy bills for consumers. Now, not only are we risking inflating our energy bills in the future, but we are also at risk of handing control of our future energy security to China.
For the Government to suggest that renewable energy subsidies were axed due to the impact they had on homeowner's energy bills, and then to agree a strike price more than twice the current wholesale price for electricity generated by Hinkley Point, seems utterly backwards. Similarly, our stance on renewable energy is totally at odds with the progressive approach the rest of the world is adopting.
Rather than supporting technologies, such as onshore wind and solar, that are readily deployable, popular with the public and increasingly cost-competitive, the Government has chosen to back a generation method that is ten years away at best. On top of that, it comes at a price that will almost certainly increase energy bills for homes and businesses alike.
National Grid have already warned that the chance of blackouts this winter will be the highest for a decade. If we experience an unexpected further outage, like we did last year with the unforeseen closure of two EDF nuclear power stations over safety fears, then we could face big problems meeting demand. A new nuclear power station that is ten years or more away is not going to be much help.
If the Government focused instead on improving our energy infrastructure and allowing cheap, clean renewable energy solutions to be more easily deployed, we would be able to bolster our capacity margin much more quickly without relying on polluting fossil fuels. Furthermore, we would be better able to retain our position as a world leader for the development of renewable energy, a position that is increasingly being questioned in the build up to the United Nations Climate Change Conference in Paris.
When she was appointed Energy Secretary, Amber Rudd spoke of the crucial need to secure a binding, global carbon reduction deal at the conference. However, since then, any green credentials she may have had appear to be in tatters. From being one of the leading lights for the progress of renewable energy worldwide, the UK has almost entirely reversed this position. Continued withdrawal of support has undermined investor confidence in the sector and risks derailing the incredible progress renewable technologies have made to date.
We are now little over a month away from the Climate Change Conference, and with it a crucial opportunity to secure a global agreement on minimising climate change. Renewable energy will play a fundamental role in reducing carbon emissions, and yet we are seeing withdrawal of support almost across the board. That puts at risk thousands of jobs, millions in investment and our ability to produce clean, low-cost electricity.
With the nuclear solution over a decade away, without support for the renewables sector we will be forced to rely on the outdated fossil fuel alternatives that we should be working hard to phase out.
Paul McCullagh is the chief executive of full solution wind technology provider UrbanWind
Recommended for you
X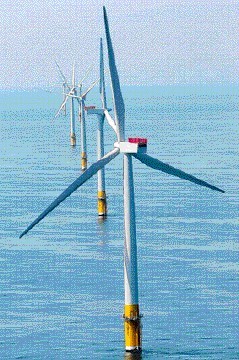 Government warned not to derail UK offshore wind and new nuclear programmes