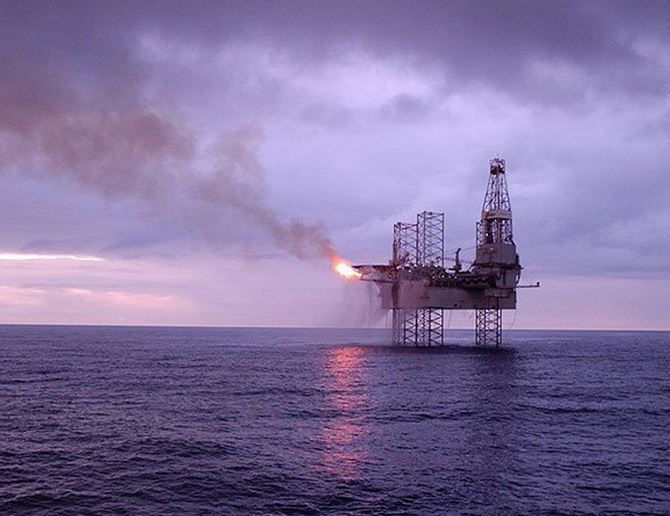 In the final installment of our three part series, Total's departing UK managing director pens a final farewell.
After four years as managing director of Total E&P UK, and 36 years of working for Total, I have decided to retire. I was honoured when Energy Voice invited me to write this letter to their readers and I hope that the perspective of having led one of the biggest operators in Aberdeen allows me to write something insightful.
When I arrived in Aberdeen in 2011 the oil price was high, at over $100, and everyone, including Total, was investing heavily in ambitious offshore projects in the North Sea and West of Shetland. Today, the price of oil has halved and instead of a continued focus on growth we are witnessing an urgent change of operating philosophy in order to dramatically lower our cash breakeven point.
This radical change can certainly be regarded as a crisis, especially for those who have lost their jobs. But I do not believe that this will permanently damage the North Sea offshore industry. It is imperative however that we take the required steps to meet the challenge in a sustainable manner. We do not control the oil and gas price, but we can do something about the overall cost level. Above all however, we must make sure we do so without in any way compromising our industry's commitment to safety.
Indeed, regardless of how we decide to meet the economic challenge facing the industry, we must continue to ensure that we work safely. At Total we frequently say that everyone should expect to go home safe at the end of the working day. So, as I leave Aberdeen let me reiterate one fundamental issue which should always guide the industry; whilst we must create value from our business, if we do not do it safely then we will have no business worth valuing.
The North Sea is not only a mature basin, but also one of the most expensive in the world. This has to change. Indeed, many companies, including Total, embarked on various initiatives early in 2014 to reduce costs even before the price fell so dramatically. The case for fundamental change is now stronger than ever.
This need for change was also distilled in the Wood Report, which recognised the benefit of urgently changing part of the industry's regulatory regime to facilitate cooperation between stakeholders. The leading offshore companies, alongside our trade body Oil and Gas UK, worked with the Oil and Gas Authority and the UK Government to create a new strategic approach to maximise the value of remaining offshore oil and gas. I encourage and support any initiative that would further improve transparency and collaboration among the various oil and gas players; only by working together will we manage the challenge we are confronted with.
Joining in with this collaborative approach across industry and government was one of the most rewarding pieces of work I took part in and I am confident its early successes will continue. However, I also think that until the UK offshore industry can convincingly demonstrate that it has controlled costs sustainably, further significant investment for new projects will be hard to come by.
Looking to the future, we have to face the challenge of climate change. It's a huge issue and our industry obviously has an important part to play in finding workable solutions. For me, as I retire, I hope that we do not lose sight of the significant positive elements of the oil and gas industry. We live on a planet with seven billion people and every day more of them have access to affordable energy than ever before. Our vision is to bring sustainable energy to all the human beings. Energy is fuelling economic development and it has led to massive improvements in the quality of life in the developing world. I am proud that my career allowed me to be part of that.
Oil and gas is a tremendous business. Every day for the last 36 years I have gone to work excited about what the day will bring. It has certainly not always been easy and straightforward! But the challenges that we have and will continue to face, have been mastered with solutions that can range from the simple to the absolutely fascinating. The oil and gas industry has created some of the most amazing engineering on the planet.
Aberdeen should be proud of the oil and gas industry and what it has contributed. Personally, I shall always remember the Granite City and the north east of Scotland fondly and I am sure that the professionalism and ability of the industry will ensure a bright future for many years to come.
Recommended for you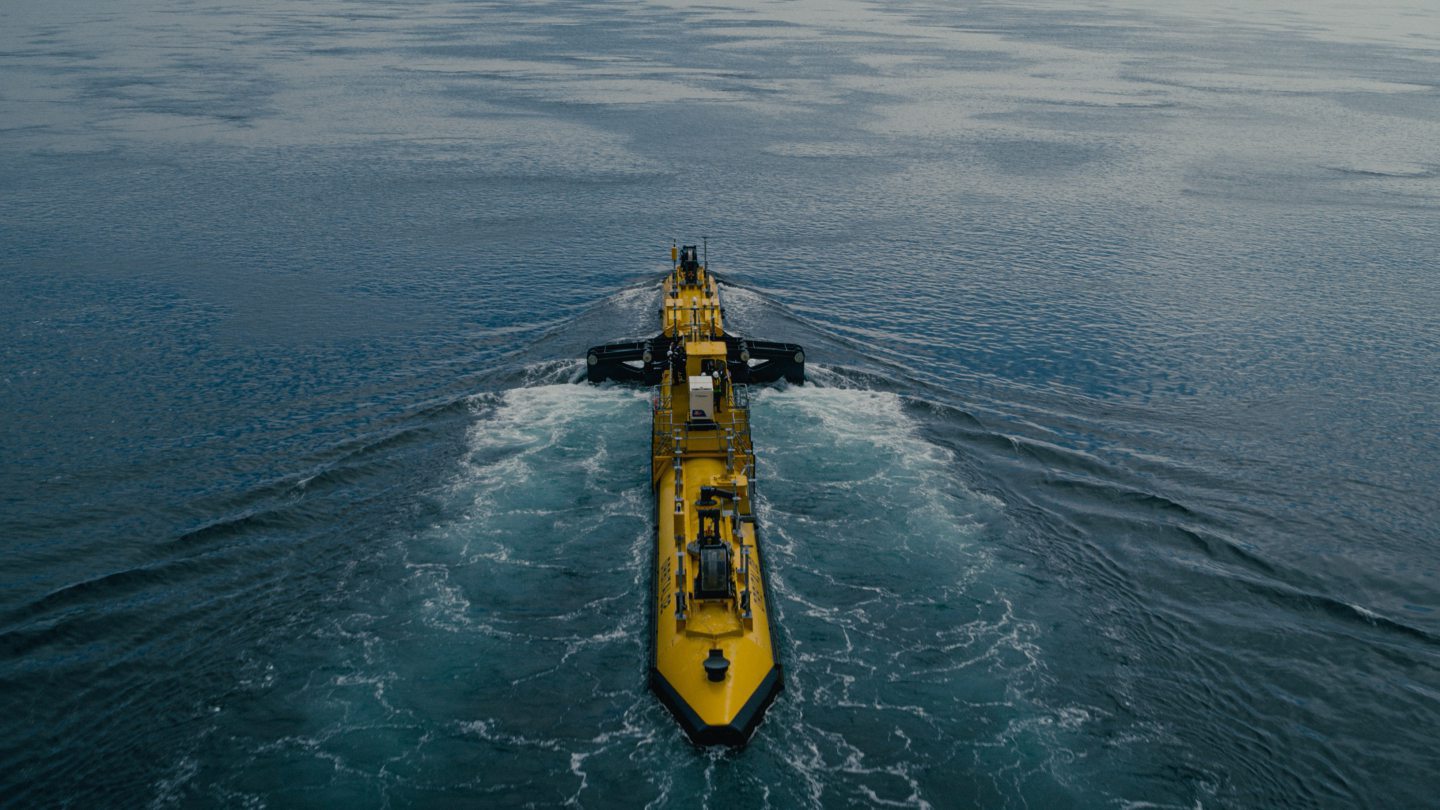 CfD results a 'turning point' for Scottish tidal power