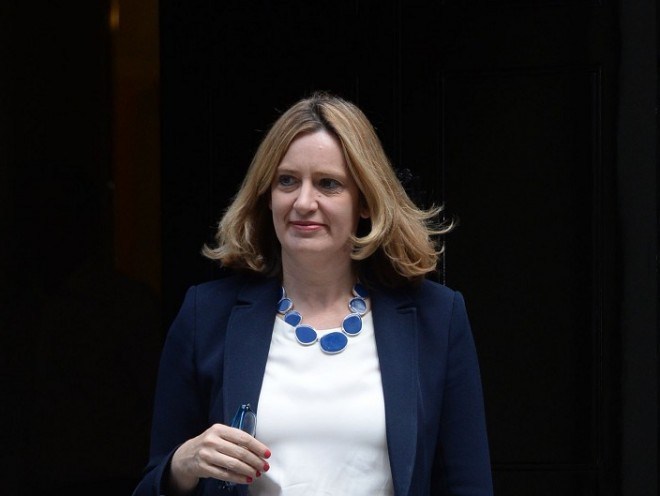 At last, one sensible decision from energy secretary Amber Rudd. I am among those who welcome the shutting down of all UK coal-fired plant by 2025, unless retrofitted with CCS.
That seems clear and unequivocal. Since no-one is prepared to invest in heavy-duty clean-up technologies, the operators of the remaining coal-fired plant effectively wrote the death warrant themselves.
On Tuesday evening, there was a fascinating documentary on the box about UK power generation. Basically the focus was Ferrybridge in Yorkshire, which is operated by Scottish & Southern Energy and clearly on its last legs.
A key reason why this 50 years old 2,000MW station is in such a poor state is a failure to invest.
Even if SSE's CEO wasn't owning up to that, it was clear from workforce comments that Ferrybridge had been seriously compromised by the "let's spend the bare minimum and run it into the ground" syndrome.
They were clear about something else too; privatisation had been a disaster. I agree with them.
It was shown during the programme just how complacent government has become about overall UK generating capacity and the contingency margin; now down to a wafer-thin 1.5% or thereabouts versus 20% or so pre-privatisation.
And it struck me that, with around four big stations due to come offline over the next couple of years, the UK's ability to underpin electricity supplies with base-load will be further compromised, therefore pretty much guaranteeing black-outs for several year at least.
Rudd has decided to pin her hopes on another dash for gas; except that the UK is no longer self-sufficient in the commodity and is becoming increasingly reliant on expensive imports (not like currently dirt cheap coal). Forget onshore shale gas, that's years away, even assuming reasonable exploration success.
While I understand the urgent need for substitution … after all, gas has a number of useful credentials including offering greater flexibility than coal-fired plant plus it has a useful bridging role to play in terms of carbon reduction, the UK should never have been allowed to get to this parlous state in the first place.
But that bridging role will effectively guarantee that the UK will miss its carbon reduction targets.
I'm interested to note that Rudd recognises the need for further offshore wind capacity, subject to being convinced on the cost reduction front; but that she remains obdurate about the
withdrawal onshore wind and solar subsidies and, worst of all, killing support for community projects. The last noted is harsh bordering on cruelly stupid.
In the interest of keeping this commentary short, here are two further observations.
Why still is so little store being placed on energy efficiency? This remains the quickest win of all … a low cost no-brainer even at its most expensive?
And why, oh why is she sticking to the nuclear dream, believing that plans for new nuclear power stations, including those at Wylfa in North Wales, Moorside in Cumbria and Hinkley Point in
Somerset? Nuclear is absolutely the wrong way to go.
I could go on.
Recommended for you

Matheson: Industry should rise to 'challenge' of climate checkpoints