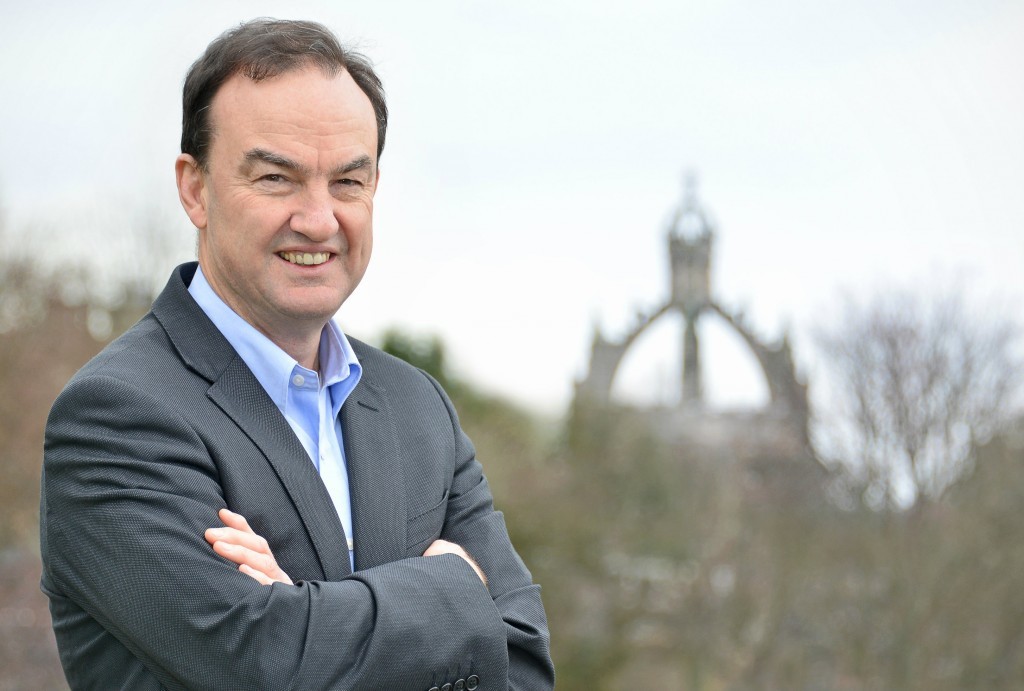 I have worked in the oil and gas industry for the majority of the 40 years it has been in Aberdeen, and experience tells me that it is not the absolute price that causes stress to the sector, but sudden changes in it.
When I returned to the UK in 2003 following a stint abroad, the price was hovering in the range of $20 to $30 a barrel and things were going along relatively well. Exploration and development activity was at levels several times above what we have today, including the development of several of the smaller pools that we are now talking about as we seek to maximise recovery from the North Sea.
Since then the cost base for companies has risen markedly, with wage increases, regulatory compliance, service company profit margins, business practises and some inflation all playing a role.
Even before the downturn, returns on capital were often less than in manufacturing so something had to change and the drop in price has precipitated that.
We can't go back to where we were, so we need to drive down costs or the future that we envisage for the region and the next generation seems a distant hope, even if the price recovers. We can see from what caused the increase that a reversal is going to be difficult and cause pain.
We need to find new ways of working to limit costs and get back to exploration – the life blood of the industry – and the development of oil fields. Part of that will come from better collaboration and regulation as set out in the Wood Review, but that won't get us all the way to where we need to be. What we need is real innovation in business methods and in technology.
At University of Aberdeen we are doing what we can, for example through our School of Geosciences where our geologists are developing ideas for various new exploration plays with various industry groups. In addition, the new Resonance Enhanced Drilling method developed by our School of Engineering provides a method of faster drilling that can play a part a part in helping the industry.
Current research activity is still only part of the solution, however. We need to invest much more in innovation to ensure our industry's future in Aberdeen, and that is why the new Oil and Gas Technology Centre proposed as part of the Aberdeen City Region Deal is such an exciting prospect.
The centre will promote collaboration between industry and academia to develop the tools required to for more efficient working, and help get us back to exploring and developing oil fields. It will also enable us to develop products that will grow our supply chain and export market, thereby 'locking in' the skills that will secure our future when production ceases to be important. There is no more compelling reason for the City Region Deal bid to be successful, and it has been encouraging to hear the positive comments coming from politicians with regard to its potential success. For the sake of the region I am truly hopeful of a positive outcome that we can all celebrate in the New Year.
John Scrimgeour is the executive director of the Aberdeen Institute of Energy.
John joined the University of Aberdeen in 2013 after a career of over 30 years in the oil industry, initially in Petroleum Engineering and then in General Management. He has worked across the petroleum value chain in exploration, field development, production, mergers and acquisitions for companies including Suncor, Perenco and Occidental, and boasts extensive international experience, having worked in Europe, Africa, South America, Australia and the Middle East.
Recommended for you

Eni signs up logistics plan with AD Ports at Mugharraq