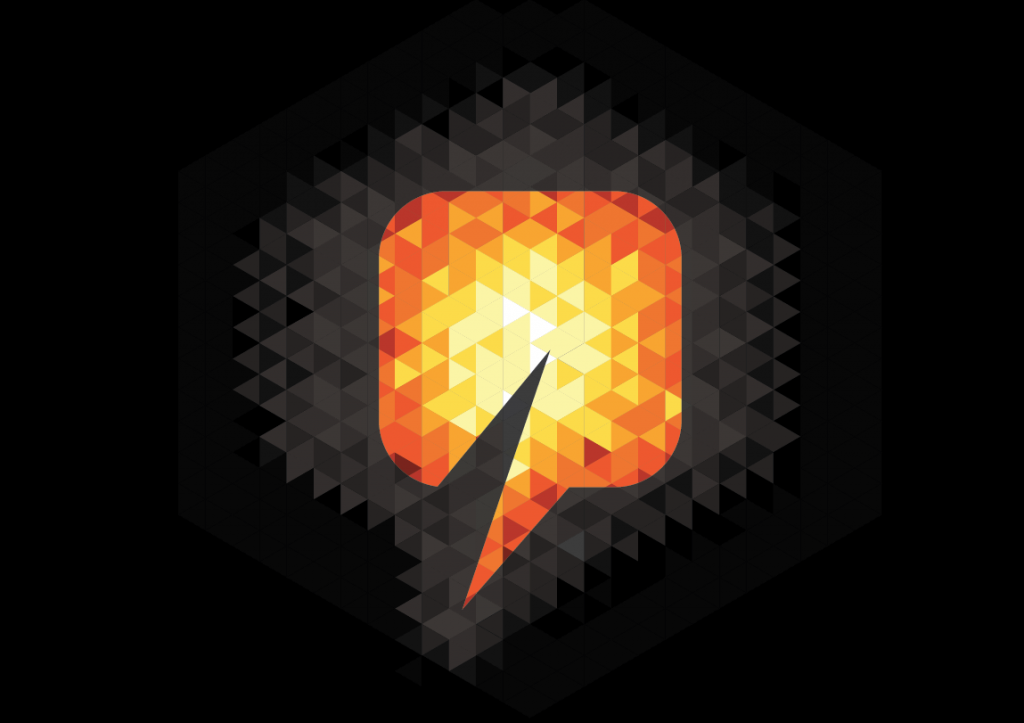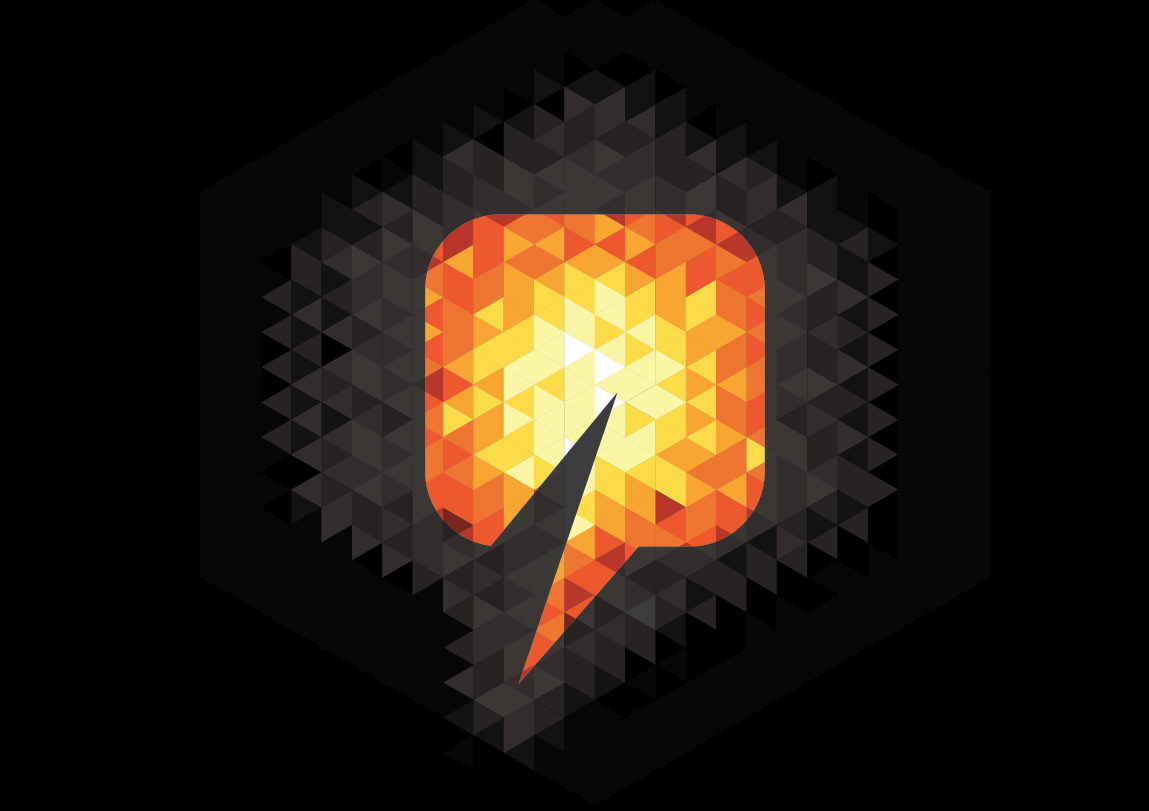 The employment landscape in the North-east has changed dramatically over the last couple of years.
Cutting jobs is one of the most demoralizing things an employer can do. Nobody wants to see staff out of work, but the current economic environment has made streamlining a necessary evil.
However, looking forward to 2016, managers can take a number of steps to make the workplace a happier, and therefore more productive, place to be.
After a downsizing programme, valued members of staff often feel guilty for having been spared, or fearful of the future, a situation which managers must take seriously when moving the business forward. Employees keeping their jobs are often forgotten – with bosses feeling they should be pleased or relieved, but as colleagues and friends leave, with those left behind experiencing increased workload, morale and productivity can suffer. Sharing a well thought out and achievable business plan will make staff feel more involved. In the long-term, allowing 'survivors' to understand the bad times, shows respect, which will help lead to better times going forward.
Looking after staff is not new, but wellbeing programmes have been known to improve employee engagement, staff retention and improve productivity. Smart businesses are working with their employees to encourage them to get physically active and embrace a healthier lifestyle. Working together with local charities can also improve relationships in the office and give workers a more positive outlook. Showing you care doesn't necessarily have to cost the earth. Fruit on Fridays and biscuits at meetings may seem frivolous, but taking them away sends an extremely negative message. Flexible working, now a right for all employees, is valued by workers, so a more generous approach to working hours will show employees you value them without adding to the payroll.
The Chartered Institute of Personnel and Development (CIPD) revealed a 50% rise in the number of working days lost because of mental health issues over the last two years in the UK as a whole. Aberdeen has been a very stressful place to work, and bosses must work with employees to encourage them to flourish and be at their most productive.
Around one in four people in the UK experience a mental health problem in any given year, yet it remains a taboo subject – particularly in the workplace. NHS Scotland has developed a Mental Health First Aid course, delivered by qualified practitioner Elaine Masson from Empire. The short course gives workers training to spot the signs that a colleague may be having difficulties, covering the most common mental health problems such as depression, anxiety, psychosis and self harm. Taking steps to address this common issue in the workplace is a positive move for all employers.
Employers cannot be complacent and believe a leaner workforce will necessarily be a productive one. Managers should treat employees with respect and consideration and move forward to a brighter future.
Steve Cook is the chief executive of Empire.