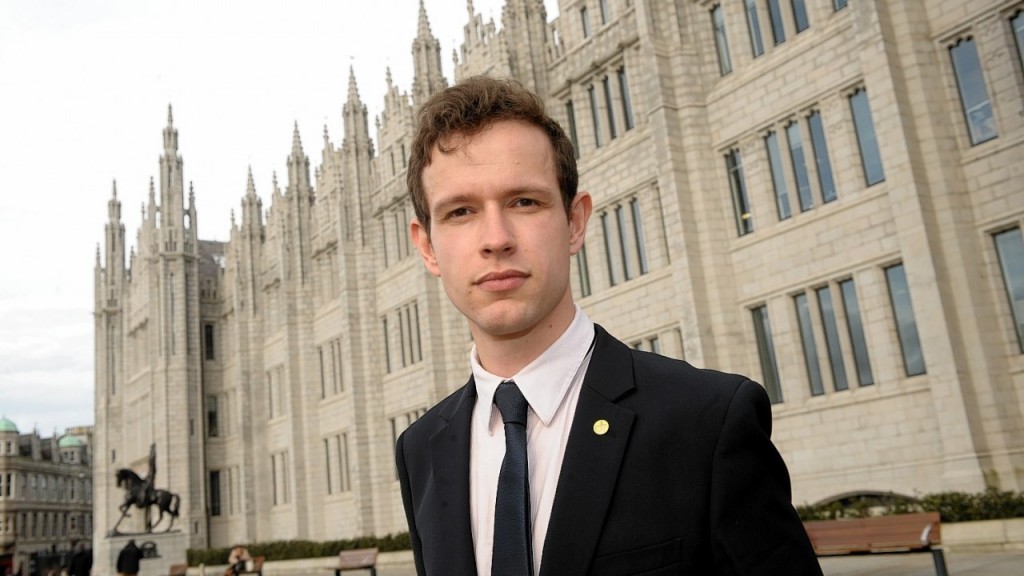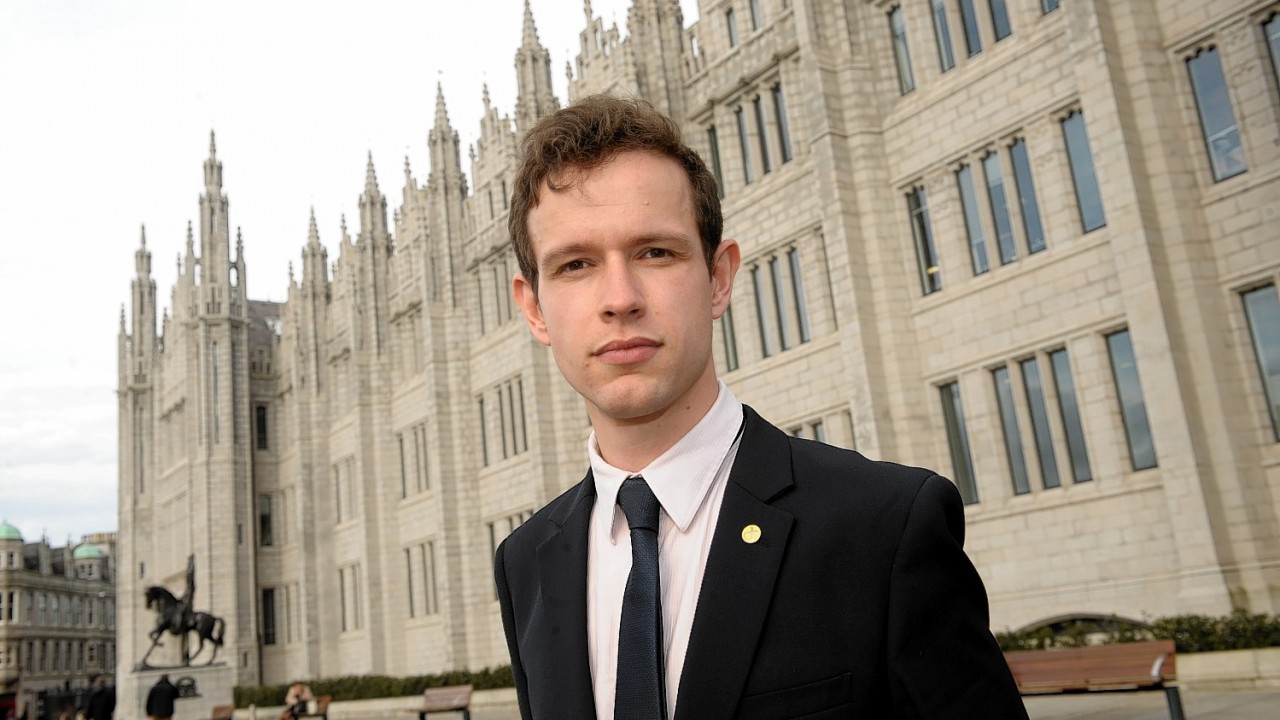 Prime Ministers Questions this week may have been one of the most frustrating sessions ever witnessed by myself and others with ties to the North Sea oil and gas industry.
Even when questioned and criticised by MPs in his own party, the Prime Minister has shown a complete disdain and disrespect for an industry which has been politely and urgently asking for his help and the assistance of his government, in coalition or otherwise, for well over a year now.
The matter of galvanizing the UK Government into doing more to support the oil and gas sector does not come from a fear of Scotland being overly reliant on it. In fact over the past three years the Scottish economy has grown to the point where output is now 3.1% above its peak pre-recession. Our construction industry has seen a major boost, our food and drinks sector is growing, and retail is healthy.
We need a healthy oil and gas sector not because we are entirely reliant on it, but because it would be a tremendous waste not to support this industry to its full and would cost far too many people their livelihoods.
It clearly beyond all doubt that the sector is in need of a serious support strategy from the UK Government to openable it to ride out the low oil price . Businesses are having to make difficult and sometimes drastic steps to stay competitive and on their feet during these highly challenging circumstances of high cost exploration amidst a low oil price market.
Even this week we have seen a major player in BP announcing a near devastating reduction in their North Sea workforce between now and the end of next year.
Yet only the day after this news shocked the North East of Scotland, the Prime Minister stood up in PMQs and made a mockery of the anxiety so many individuals and families will be experiencing this week.
In response to a serious challenge to bolster the oil and gas sector for fear of damaging an entire industry, David Cameron boasted about low petrol prices for consumers and used his platform to make an opportunistic dig toward the SNP. As I said during an opposition day debate in the chamber yesterday, I appreciate Westminster is a political environment, but it would be more helpful if we could focus on what can be done rather than on the politics around this issue.
The Prime Minister and many of his Conservative colleagues like to frequently attack "SNP policy" without being specific to a particular policy, and "SNP oil price forecasts" from over the past few years. Conveniently when doing so they neglect to mention their own predictions for oil prices were higher than the SNP's by several dollars per barrel. And if our economy was the one trick pony that the Tories claim it is, then why has our economy continued to grow as the oil price falls? As I have stated above though, party political spats are not accomplishing anything good for the current oil and gas working environment.
We need action.
I will continue to press David Cameron on what actual actions he will take to make the North Sea basin, and in the chamber yesterday called on his Government to undertake a full review of the fiscal regime.
I will continue to do my utmost to ensure the current and future potential of the North Sea on both a domestic and international level does not go unnoticed and unheard by the UK Government. I can only hope the Prime Minister recognises an industry that has paid more in corporation tax than any other, is more valuable to the economy than him pocketing a few quid on the petrol station forecourt.

Callum McCaig is an MP for Aberdeen South
Recommended for you
X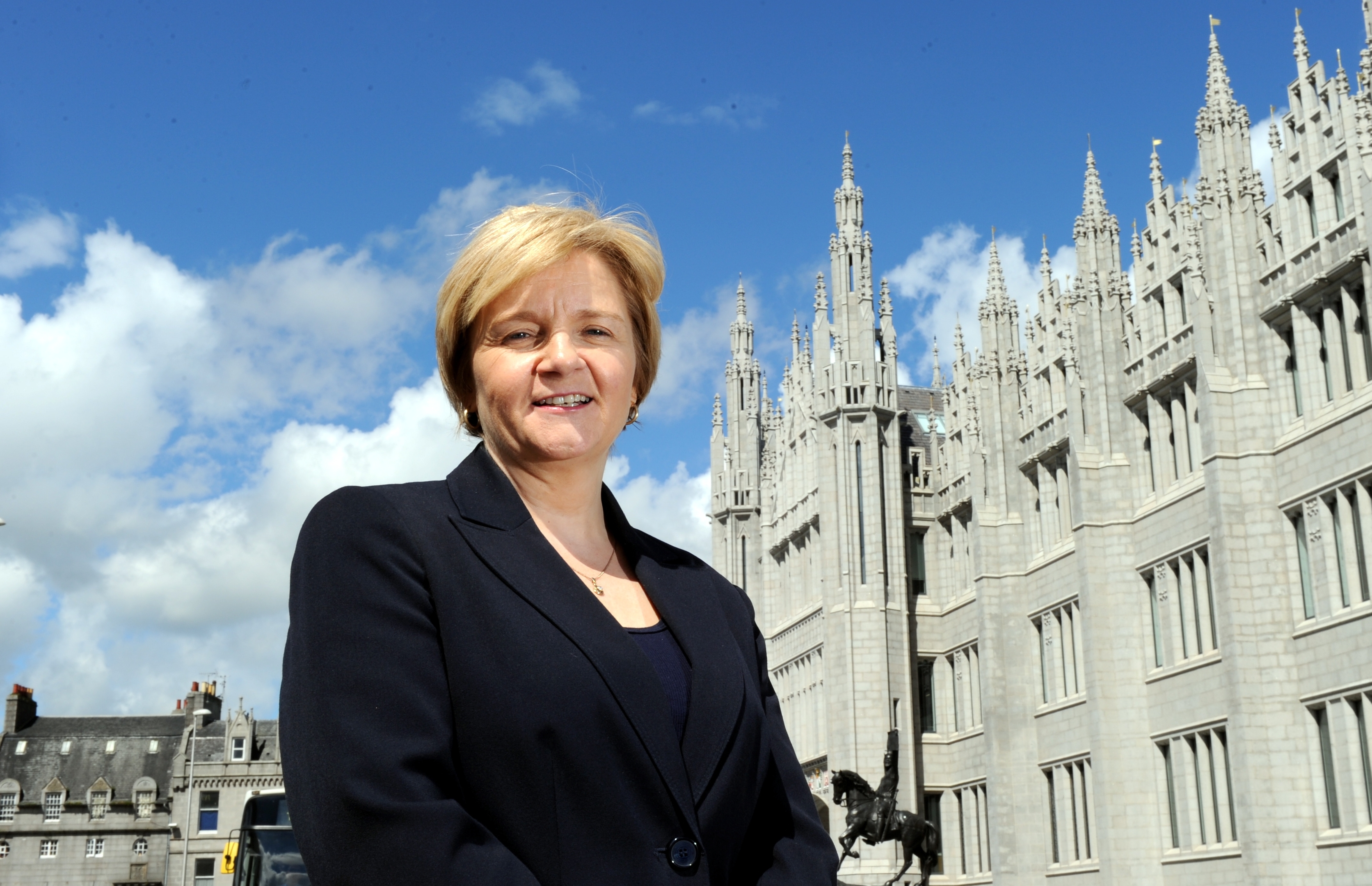 Video: Aberdeen City Council leader believes North Sea has "bright future"