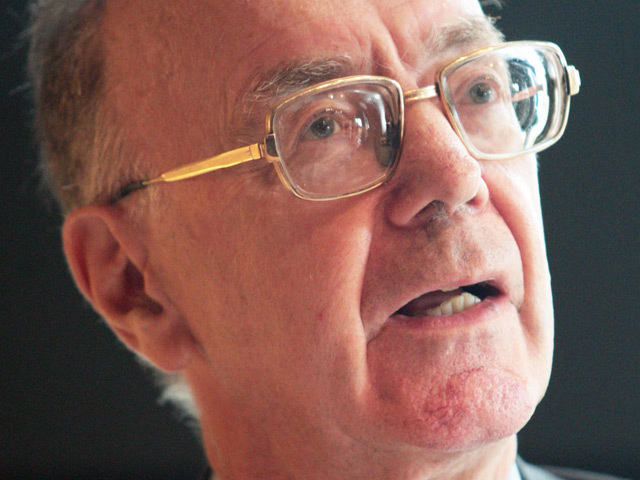 As an economist, I find the Scottish Greens' suggestion that we could shut down the North Sea oil industry and move to industries such as sustainable forestry rather misguided.
The United Kingdom is a net importer of oil and gas and, ironically, a low oil price could lead to consumption going up in the near future. In the longer term, we will continue to require hydrocarbons for transport and for heating the nation.
If we closed down the North Sea overnight, or even attempted an accelerated decline, it would simply create greater CO2 emissions in the Middle East or Africa. This is known as carbon leakage – it simply displaces carbon emissions to where the shortfall in supply to the UK will come from.
We have also to consider the dire consequences for jobs and the economy as a whole if the oil industry was to disappear.
A far better solution is for us to sustain the UK oil and gas industry, with all the benefits of employment and revenue for the supply chain and the Government.
While we may have sympathy with idea of reducing carbon emissions and meeting targets to counter climate change, we need to be careful how this is done.
Oil and gas producers in the UK are governed by EU restrictions on CO2 emissions with the EU Emissions Trading Scheme (EU ETS) and companies wishing to do business in the UK have to abide by that.
The oil price collapse means some fields will close earlier than would otherwise have been the case. An example of this would be the Dunlin field being shut in.
We may see more shut in early and new projects are already being postponed. There are hundreds of fields undeveloped and they are likely to remain so until the oil price is higher and costs and taxes are lower. I do not think we can afford to hasten the process.
There is no realistic prospect of the tens of thousands of jobs created by the oil industry being readily transferred to a green economy. Therefore with consumption of oil and gas likely to continue at present levels for the foreseeable future industry and government should be doing all they can to ensure that the North Sea continues to support the United Kingdom's energy needs.
Professor Alex Kemp, of the University of Aberdeen, is one of the oil and gas industry's most respected academic voices, penning dozens of reports, insights and thought leadership pieces.
Recommended for you

Ineos FPS using AI to lower emissions