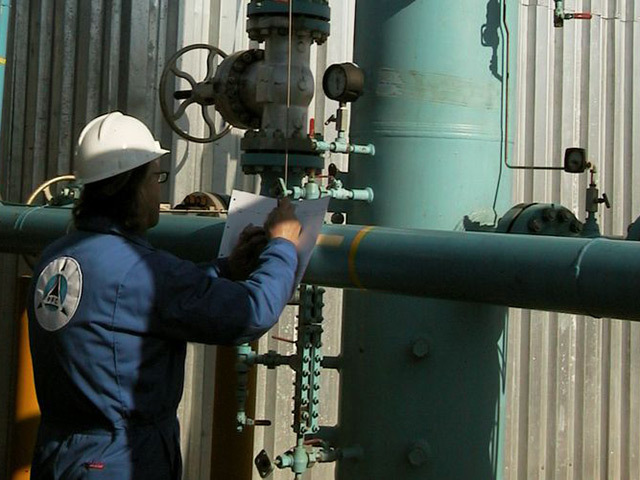 A notice has been submitted to court by a pair of companies who were restricted by JKX from attending an annual general meeting.
Earlier this week it was revealed notices had been sent to both Eclairs Group and Glengary Overseas Limited.
A spokesman had said the restrictions were enacted because the "board believes, and considers that it has reasonable cause to believe, that the information provided by Eclairs and Glengary (and their respective ultimate interest holders) in response to disclosure notices is false or materially incorrect".
Eclairs Group have since submitted a notice which says the restriction is not effective.
Meanwhile, Glengary has also indicted the same.
A further court date has been arranged to take place next week where more detail will be considered before a decision is made on the request.
Eclairs' submission comes as two directors tendered their resignation with immediate effect.
JKX confirmed Cynthia Dubin and Dipesh Shah had left the firm today but failed to provide any other details regarding their swift departures. .
Eclairs owns 27.47% of JKX's share capital, while Glengary owns 11.42%.