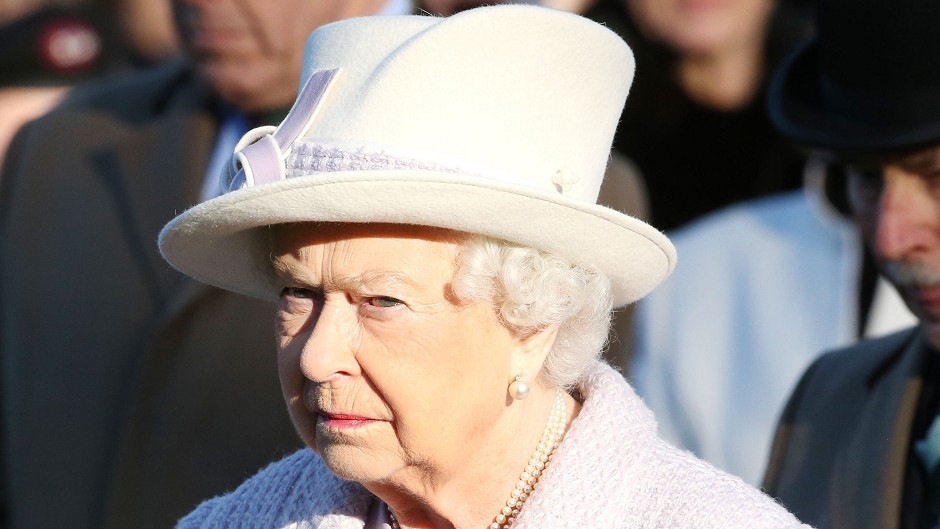 The Queen is hunting for a £78,500-a-year helicopter pilot – twice as much as Prince William is getting paid as he guides his ambulance chopper on mercy missions.
The job is being advertised on the British Monarchy website which says – given the status of the passengers – it is "highly desirable" that candidates have "VVIP experience."
The Royal Family is full of helicopter pilots. Prince William was a search and rescue pilot at RAF Valley in Wales – before starting his new job last year as a pilot with the East Anglian Air Ambulance.
While the air ambulance service is a charity, its pilots come from Bond Air Services, a private company with whom the prince has signed his employment contract.
Kensington Palace say that he will donate his post-tax salary – estimated to be in the region of £30,155 per year – in full to charity.
Fellow Royal helicopter pilot Prince Harry flew Apaches with the Army Air Corps and Prince Andrew flew helicopters with distinction in the Falklands,Charles also qualified as a helicopter pilot at RNAS Yeovilton in 1974 while Prince Philip is also a qualified pilot, earning his RAF wings in 1953, his helicopter wings in 1956 as well as his private pilot's license in 1959.
The Royals want their own helicopter pilot to ferry them around the country.job carries a salary of £55,500 – £78,500 – dependent on experience – plus benefits.
"It's the satisfaction in delivering outstanding work, and it's supporting the duties of the monarchy. This is what makes working for the Royal Household exceptional," says the advert.
"The Queen's Helicopter Flight (TQHF) consists of a small team of pilots and ground support, providing the highest standard of helicopter service to Members of the Royal Family on official engagements.
"Joining the team, you'll take on the role of either Co-Pilot or Aircraft Commander, operating a Sikorsky S76 C++ helicopter or AgustaWestland 109S.
"You'll be responsible for the planning and safe execution of flights in accordance with TQHF Operations Manual.
"In addition to your flying duties you'll undertake management tasks and other administrative duties, supporting the Chief Pilot.
"With extensive flying experience you'll hold a CPL(H) with instrument rating, and a Class 1 medical. S-76C++ and AW109S type ratings and Corporate/VVIP experience are also highly desirable.
"As a natural collaborator, you have excellent communication skills and are confident liaising with a wide range of people.
"With high levels of attention to detail and time management skills, you're capable of planning accurate flight plans and are driven to operate consistently to the highest standard.
"Your initiative and problem solving skills mean that you can think ahead and act proactively.
"Flexibility is essential as you'll be required to undertake travel across the UK and overnight as necessary.
"You can look forward to a comprehensive benefits package, including a 15% employer contribution pension scheme, 33 days annual leave, including bank holidays, and access to training and development to support your continuous professional development."
Applications close on February 10.
Recommended for you

Oil and Gas Chaplain Gordon Craig to step down after 11 years of service