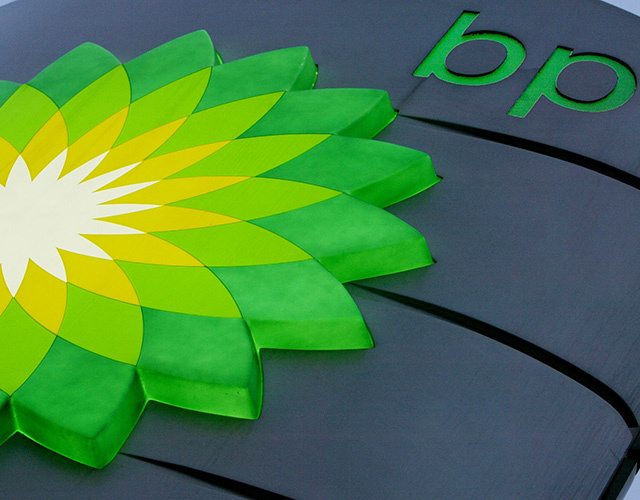 GE Oil & Gas has created a new Oil & Gas Digital Solutions business as well as the development on a new pilot program with BP.
The company said it has appointed Matthias Heilmann as head of the organisation and chief digital officer.
Heilmann will oversee the development of digital capabilities driving asset and operations optimisation for the oil and gas industry.
He joins the company from ABB where he led the company's Global Product Group Enterprise Software Business.
Chief executive Lorenzo Simonelli said: "Digitization has become not only a competitive differentiator but increasingly, a necessity.
"We are evolving our business and digital offerings to match the needs of our customers, partnering with them to embrace the transition and help make their businesses stronger long-term."
Meanwhile the company is also in collaboration with oil major BP looking to create digital solutions to reduce unplanned downtime for offshore operations.
Both GE and BP will work together to develop and pilot a new digital solution for BP's offshore operations in the Gulf of Mexico.
Dave Feineman, senior advisor on digital technology in BP's Upstream Technology organization, said: "As we move to a digital world in the oil and gas industry, we look to digital technologies
to help us move to the next level of operational excellence.
"These digital technologies offer the opportunity to collaboratively develop industry-leading solutions to address some of the most significant challenges in field operations."
Recommended for you

What are the biggest fights at the COP28 climate summit?