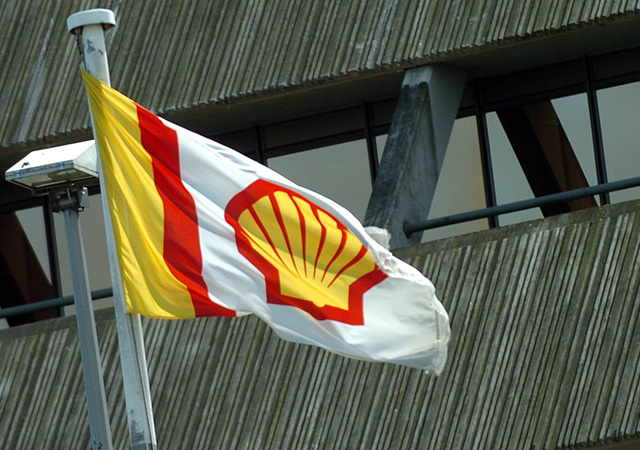 Oil major Shell is transitioning its trucking fleet to more liquefied natural gas-fuel vehicles in Houston and Louisiana.
The move is being made as more companies look to step away from dirtier diesel fuel.
Shell said it had partnered with Ryder transportation company for 15 new, heavu-duty LNG trucks to support its oil and gas logistics operations in Houston and Louisiana.
The 15 new trucks will replace diesel-fueled Shell vehicles. Shell will provide the LNG fuel.
Dan Flynn, Shell vice president for logistics, said:"LNG can be a good choice for truck owners and more are making the switch to LNG."
Recommended for you

Petronas and ExxonMobil show interest in Shell's Masela LNG divestment