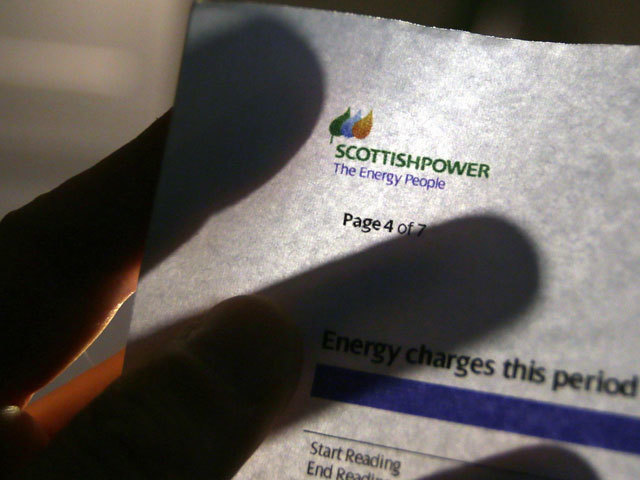 Scottish Power has announced it is to cut its standard domestic gas prices by an average of 5.4% from mid-March, the third supplier to announce such a drop in two weeks.
Scottish Power said the reduction, effective from March 15, would benefit more than one million customers and reduce the average annual standard gas bill by £32.
It follows SSE announcing on January 28 that it will lower standard gas tariffs by 5.3%, also saving household gas customers on average £32 a year, and E.ON saying on January 20 that it will lower gas prices by 5.1% from February 1.
Neil Clitheroe, Scottish Power's chief executive of retail and generation, said: "Over the past year, we have tried to always offer our customers competitively priced dual fuel tariffs.
"This has encouraged more of our customers to switch between tariffs with now close to one in two on fixed price products. This is one of the highest proportions of fixed price customers of the major suppliers."
The cuts come as the industry faces a backlash amid calls for cuts to be faster and deeper.
Consumer groups have said households are not seeing the full benefits of recent steep falls in wholesale energy prices.
The Competition and Markets Authority (CMA) has been investigating the energy market since last summer.
An early report by the CMA last February found that the large companies were overcharging loyal customers who did not switch suppliers by up to £234 a year.
Recommended for you

Energy crisis meant UK paid £29bn more for power last year