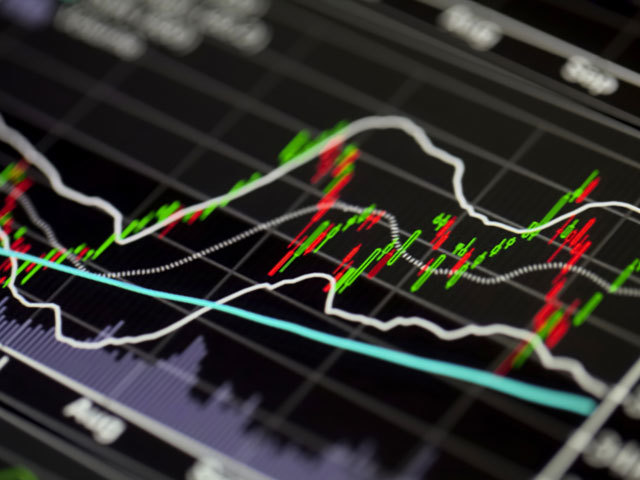 Chesapeake Energy has hired restructuring lawyers and bankruptcy specialists at Kirkland and Ellis as its shares dropped by more than half.
The move was initially reported by intelligence firm Debtwire, according to Blookmberg.
The oil and gas producer has more than $11billion in debt as well as a $500million note due next month.
Chesapeake recently completed a debt exchange, converting $3.8 billion of unsecured debt into new second-lien notes, but saw the new bonds drop on the secondary market. A limited number of holders of debt with near-term maturities participated in the exchange.
In the third quarter of 2015, Chesapeake reported a loss of $4.69 billion, compared with a profit of $169 million the same quarter the year before.
The company will provide a 2015 fourth quarter and year-end operational update and financial results on February 24.
Recommended for you
X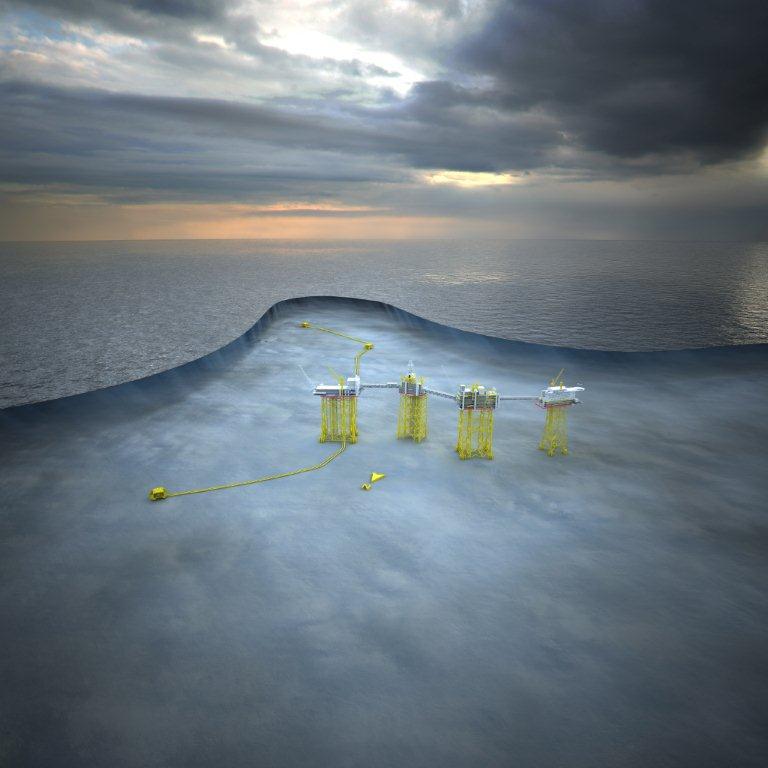 Almaco wins cabin contract for Johan Sverdrup