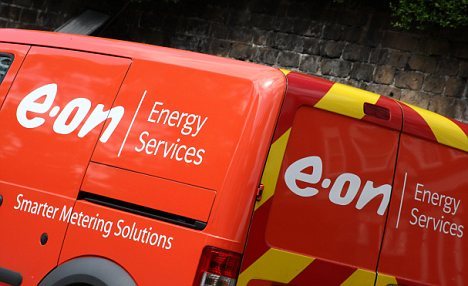 E.ON and Age UK are to temporarily stop offering a branded energy tariff following criticism of the deal, citing "continued speculation regarding the partnership".
Age UK was criticised for exploiting its position as a trusted charity after it was claimed E.ON paid it £6 million a year in return for the charity pushing expensive tariffs to the elderly.
An E.ON spokesman said: "This decision has been reached on a mutual basis and both organisations retain confidence in the tariff offered to customers.
"However, due to continued speculation regarding the partnership, both organisations feel it is right to pause and reflect on the best way for both parties to achieve their shared goal of helping customers."
The change will come into effect on Wednesday February 10.
Recommended for you

ReFLEX Orkney launches 'ground-breaking' green energy services